Attack Vector
Minimize Cyber Risk in OT Environments
New devices and technologies have changed the IT landscape. Connected devices are a huge asset for innovation—and yet can be a massive headache for IT. As environments become increasingly complex, it's essential to keep track of every device, gain complete visibility of the OT environment, and protect all layers of industrial environments against both known and unknown attacks. On top of that, ensuring compliance and proactively defending against cyber threats is crucial. The stakes are high, but with the right strategies and technologies, you can identify security flaws before they become business-impacting issues.
of OT environments experienced a ransomware attack in 2021.
of systems have outdated or unsupported operating systems.
of all operational environments have one or more remote access or external connections to third parties like internet providers, service providers, and others.
Challenges
Doing More with Less: Overcoming IT Resource Constraints
Poor Visibility
Lack of visibility in an environment can adversely affect security and production. Identifying cybercriminals before they intrude on systems is vital in OT networks to avoid unplanned downtime and affecting operation schedules.
OT/IT Convergence
OT and IT convergence promise increased efficiency, productivity, and reduced costs.Due to the ease with which cyberattacks originating in an IT network can infiltrate an unsecured OT environment, cybersecurity teams are compelled to prioritize the security of OT environments. Breaking down the barriers between IT and OT silos is essential for detecting threats and preventing potential attacks.
Legacy Infrastructure
Outdated machinery and legacy operating systems that don't support modern security protocols can be real headaches. While gradually updating old infrastructure help, limiting access to the most "remote" parts is key, as well as disabling old ports and regularly scanning networks for potential threats.
Cloud Attack Surface
Combining cloud services with the convergence of IT/OT has created a more vulnerable attack surface. Attackers are taking advantage of insecure OT devices to access a company's cloud infrastructure.
SECURITY MEASURES
The Road to Smarter, Safer & More Efficient Operations
When it comes to securing operational technology (OT) systems, companies face significant challenges such as a lack of security awareness among OT staff, difficulty in detecting all OT systems in the network, shared network infrastructure, difficulty in patching OT systems, and increased attack surface due to IT/OT convergence.
These challenges can leave OT systems vulnerable to potential threats. However, companies can mitigate these risks by prioritizing security awareness training, investing in tools that provide greater visibility into the network, segmenting the network, finding ways to patch OT systems without causing disruptions, and implementing a strong security strategy. By doing so, companies can better protect their OT systems from potential attacks.
Revolutionize Your IT Asset Management with Passive Network Scanners
To gain real-time visibility into your IT infrastructure automatically, passive observation using network scanners is a game-changer. While network scans work well for most devices, laptops that rarely connect to the enterprise network can be easily missed. That's where agent-based scans come in handy. You can achieve real-time visibility and improve your asset coverage by combining active and passive, and agent-based scanning. Don't let your IT asset management fall behind. Upgrade your scanning techniques with passive network scanners and stay on top of your IT infrastructure.
Don't Let Your Employees Be the Weak Link in Your Cybersecurity Chain
Cyber security defenses are like a fortress, with walls, gates, and guards protecting your valuable assets. But what if the enemy sneaks in through an unlocked door held open by one of your employees? That's right - your human assets can be the weakest link in your cyber security chain. So, if you want to keep your organization safe from cyberattacks, it's not enough to protect your tech assets. You need to focus on training, awareness, and constant vigilance to ensure that your employees are up to the task of defending your digital kingdom.
HOW WE HELP
The Right Defense Against Any OT Security Issue
See the Difference a Next-Gen Vulnerability Management Platform Makes
From local government to industry-leading retailers, discover how Holm Security helps solve cyber security problems.
Safeguard Your Business from Cyberattacks
Extend Visibility
Know what you're up against. We can help you identify your IT system's weak points, categorize the assets that are vulnerable, and pinpoint the most likely threats. This knowledge will help you take action to protect your business proactively.
Prioritize Action
Identifying risks is just the first step; you need to act on them. We can help you develop a clear action plan that prioritizes your actions based on the level of threat, potential impact, and resources.
Communicate Risk
Don't keep cyber security risks a secret - communication is key. Get a clear view of your business's cyber risk with Holm Security. Our platform provides security executives and business leaders with centralized and business-aligned insights, including actionable insights into your overall cyber risk.
FAQ
Learn More About OT Security
What Is OT Security, & Why Is It Important?
OT security refers to the practices and measures implemented to protect operational technology systems and networks that are used to manage and control industrial processes and critical infrastructure. OT security is important because any cyber-attack or breach in these systems can cause significant disruptions to critical infrastructure, such as power grids, water treatment plants, and transportation systems, which can lead to economic losses, environmental disasters, and even loss of life.
What Are The Main Risks & Threats to OT Security?
The main risks and threats to OT security include cyberattacks, malware infections, insider threats, equipment failure or malfunction, natural disasters, and human error. Hackers and cybercriminals can exploit vulnerabilities in OT systems to gain unauthorized access and cause disruptions, steal sensitive data, or launch destructive attacks.
How Can Organizations Identify Vulnerabilities & Assess Their OT Security Risk?
Organizations can identify vulnerabilities and assess their OT security risk by conducting regular risk assessments, penetration testing, vulnerability scans, and security audits. They can also adopt security frameworks and standards, such as NIST CSF, ISO 27001, or IEC 62443, to guide their risk management practices and ensure compliance with regulatory requirements.
Valuable Insights
Explore Our OT Security Resources
Whether you're new to cyber security or a seasoned expert, our resources can help you stay up-to-date on the latest threats and strategies for mitigating risk.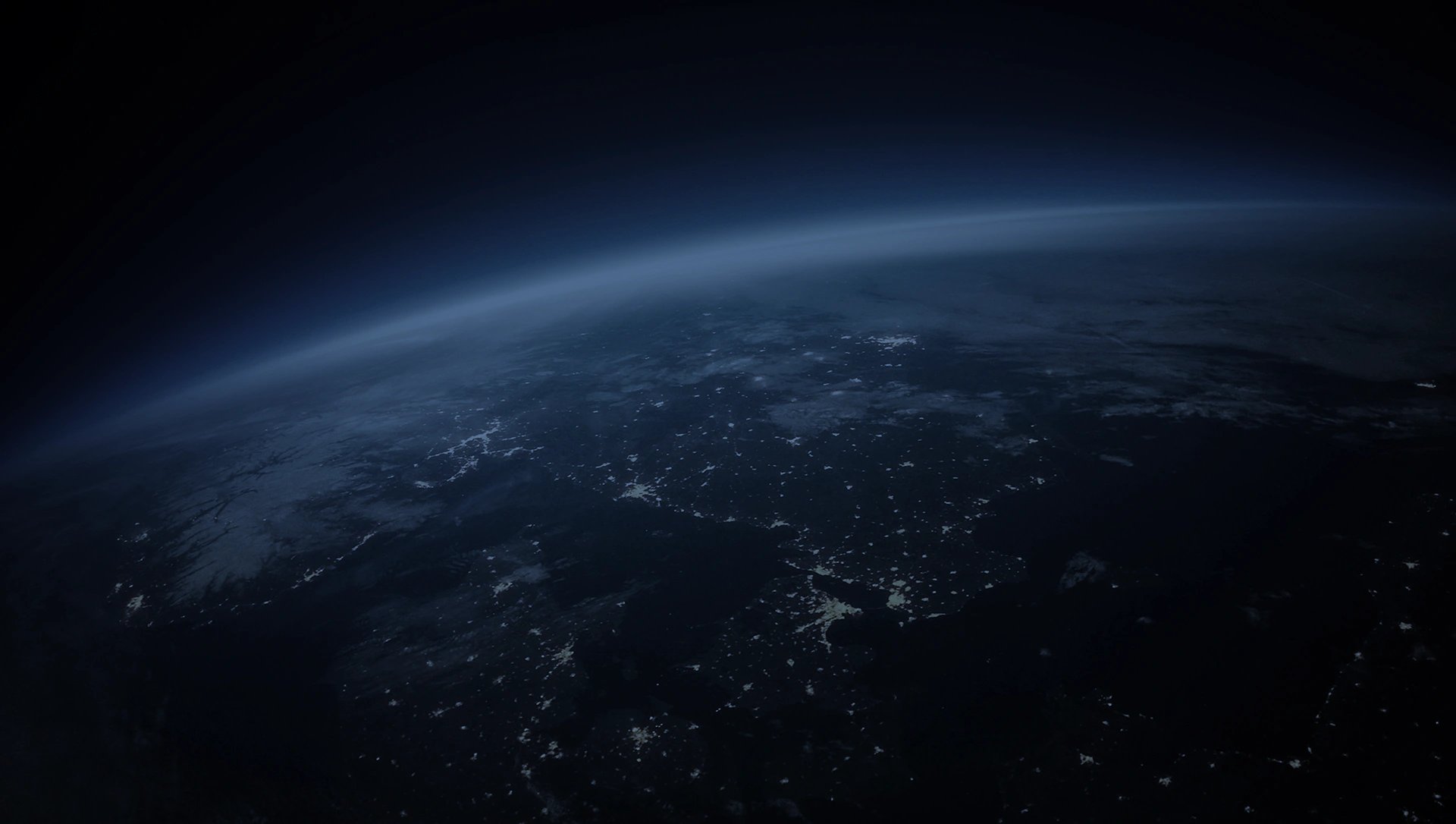 Ready to Minimize Your Attack Surface?


Book Your Consultation Meeting Today!