Education Sector
Protect your students from unwanted risks by adopting a cyber security defense strategy
Industry
Keeping Your Students Safe
The education sector has long faced challenges such as a lack of IT funding and resources. A weak cyber security infrastructure puts student data at risk as the cyber-attacks directed toward educational institutes grow every day. To stay safe, a structured, systematic, and proactive cyber security defense strategy is necessary to protect against financial loss, prevent disruption, and protect students from harm. We'll help you understand and remediate the vulnerabilities you have - today and tomorrow.
Gain Insight
We cover both technical and human assets giving you a holistic view of your cyber security level of protection.
Secure Operations
Find vulnerabilities before any cybercriminal does and ensure your operations run without disruption.
Case Study
Data You Can Act On
Discover how Whitgift School utilizes our platform to keep its students and staff secure, leverage their security with actionable data, and prevent future attacks.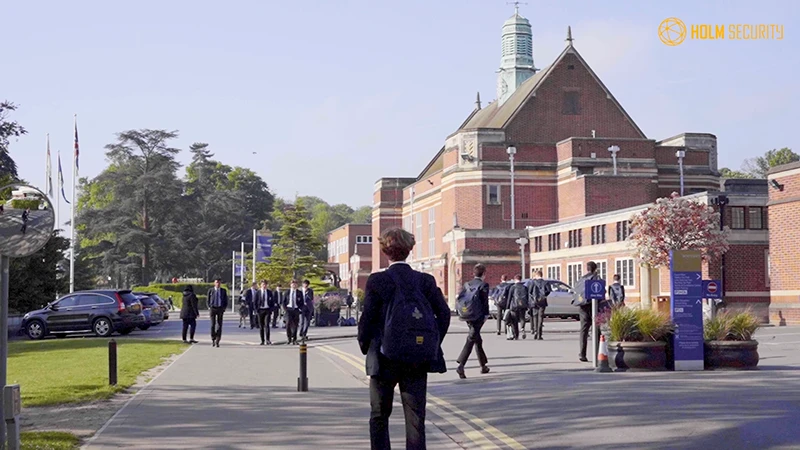 REQUIREMENTS
Cyber Defense Best Practice
Like other industry sectors, education is going down the digital transformation pathway, and cyber threats come with connectivity. Evaluating these risks and understanding how your institution might be vulnerable to unauthorized access is critical. Here are a few best practices to protect your organization from disruptive and costly intrusions covering your technical and human assets.
Identify
Identify and understand the threat landscape, including external and internal cyber threats.
Assess
Assess the risk exposure by determining the likelihood and impact of vulnerability exploitation by any external or internal actor.
Risk Posture
Continuously and carefully adjust your risk posture to align with the changing cyber environment.
Reduce
Reduce the likelihood and the impact of any potential exploitation by implementing detection measures.
Mitigate
Establish a contingency plan to mitigate any potential cyber risk.
Recover
Use a contingency plan to respond and recover from any cyber incidents to ensure operational stability.
Common Types of Cyberattacks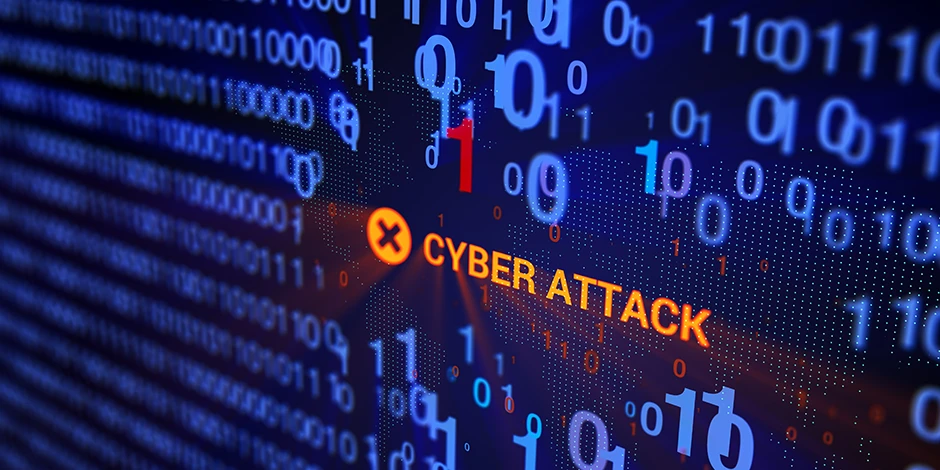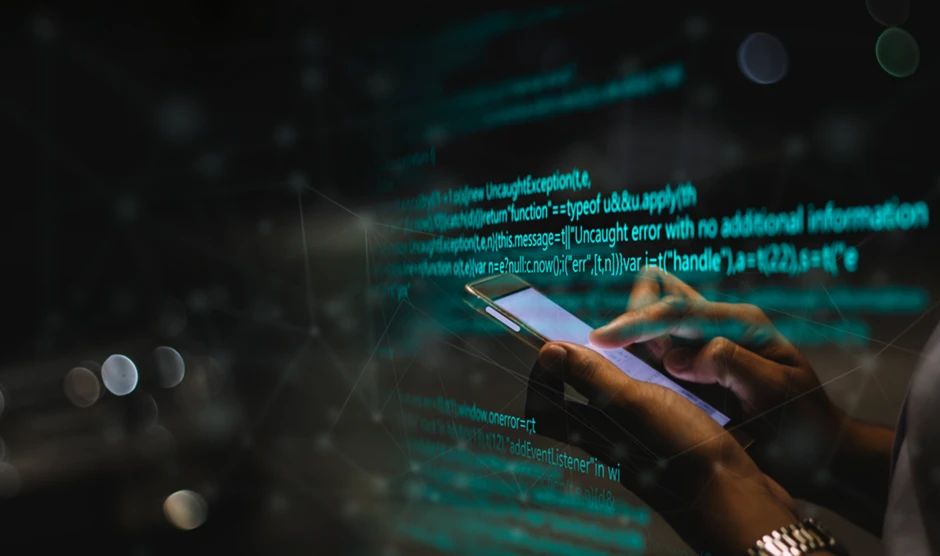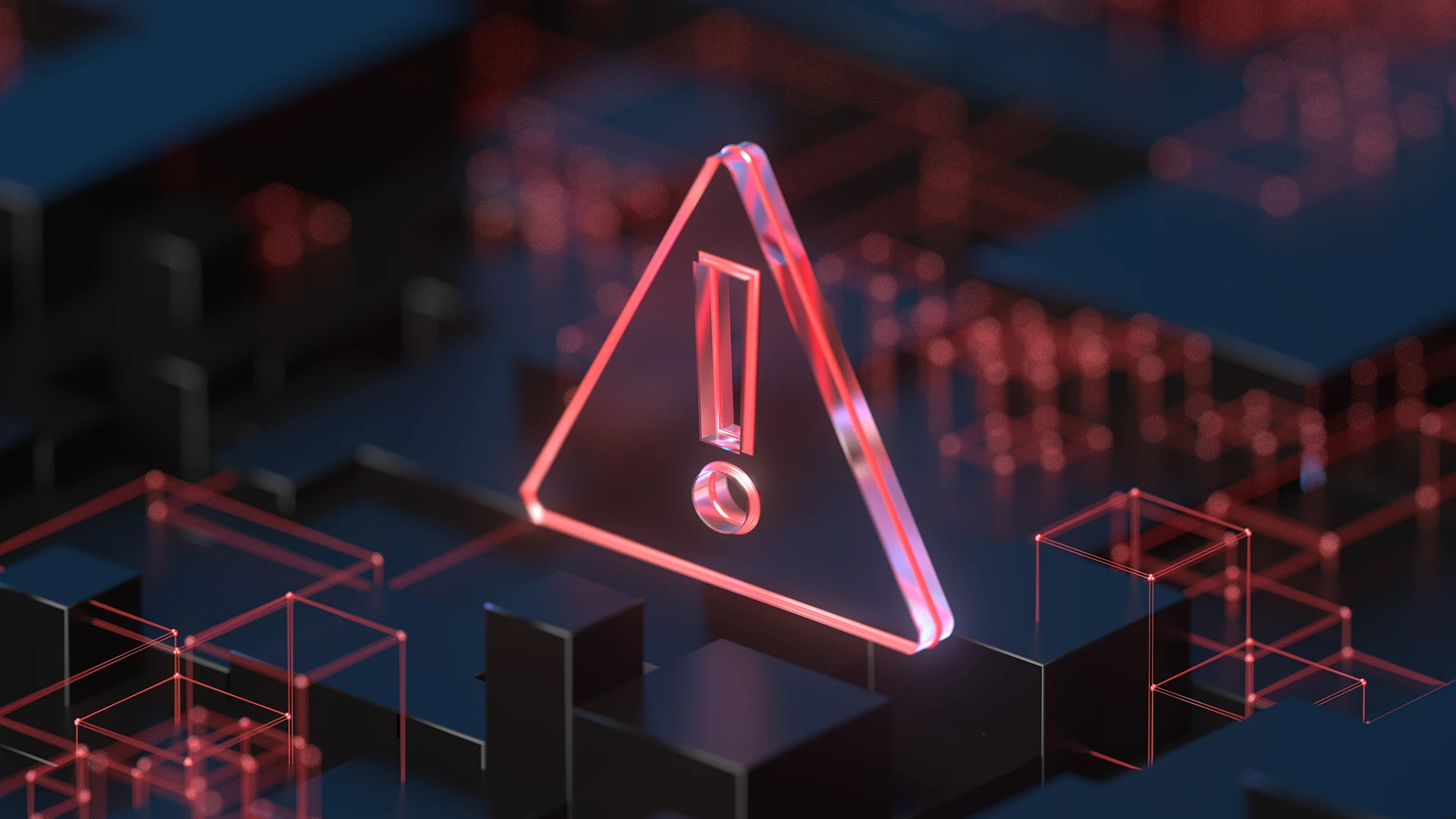 Widespread Disruption
Distributed denial-of-service (DDoS) attacks are a common type of attack on all educational institutions. They're often performed to cause widespread disruption to the network, negatively impacting productivity. It's a relatively easy attack for an amateur cyber-criminal, especially if the target network is poorly protected.
Stealing Sensitive Information
Data theft through phishing email attacks affects all student and staff data levels, including sensitive details like names and addresses. This information can be valuable whether the hacker plans to sell the information to a third party or use it as a bargaining tool and extort money.
Holding You for Ransom
Another motive for hackers attacking education institutions is financial gain through ransomware attacks, especially for universities handling hefty student fees. Without proper protection, this presents a weak spot for cybercriminals to intercept.
COMPLIANCE
GDPR - Protect Your Personal Data
Schools and universities store and process large volumes of student data for many different purposes. GDPR (General Data Protection Regulation) increases demand to secure all systems storing or processing personal data. Data leakage can result in high fines and, at the same time, cause serious damage to the student. Holm Security helps your school or university to pinpoint and protect these systems. Since you're not stronger than your weakest link, we also help you build your human firewall through phishing and awareness training.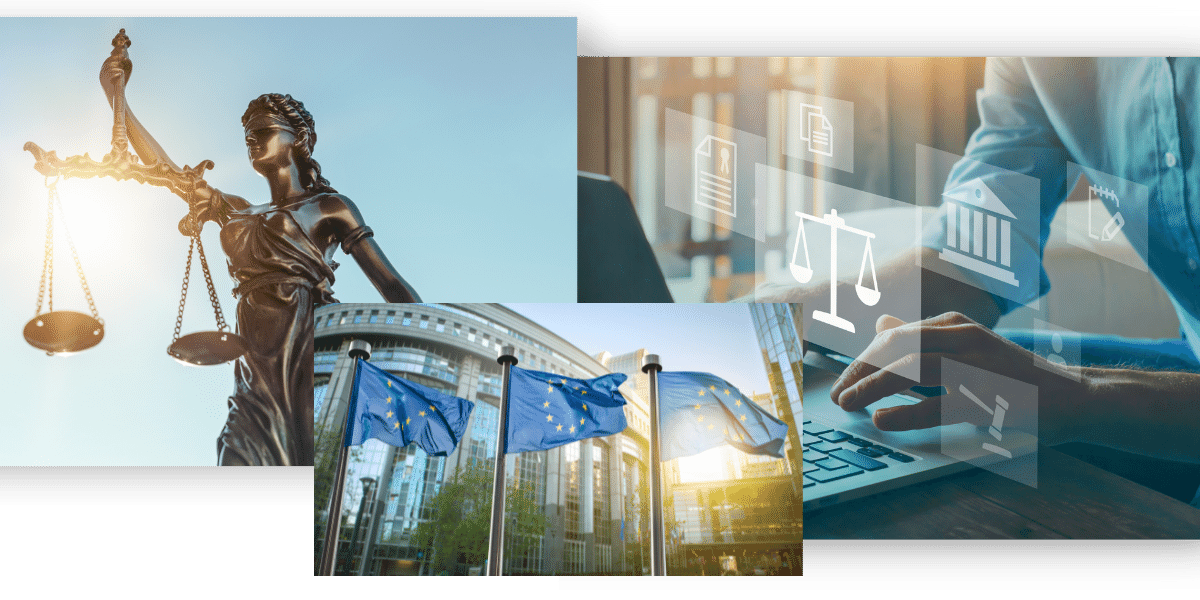 KEEP YOUR ORGANIZATION SECURE
The Power of Next-Gen Vulnerability Management
Maintaining a consistently updated and secure environment across the entire business can be difficult. Our Next-Gen Vulnerability Management Platform covers both technical and human assets so that you can discover, prevent, and respond to vulnerabilities effortlessly. Continuously educate employees on the latest cyber threats and find critical security gaps in your remote workforce, cloud systems, operational technology, and container environment. 365 days a year, 24 hours a day.