Shipping & Maritime Sector 
Protect your shipping business from unwanted risks by adopting a cyber security defense strategy.
Industry
Mitigate Cyber Risks
Holm Security can help your shipping and maritime business perform vulnerability assessments on every offshore or onshore location. Regardless of hardware, location, size, or connectivity, our platform offers a complete overview of your network assets and their vulnerabilities. Significantly reduce cyber-related risks with a structured, systematic, and proactive cyber security defense strategy. We'll help you understand and remediate the vulnerabilities you have - today and tomorrow.
Secure Operations
Find vulnerabilities before any cybercriminal does and ensure your operations run without disruption.
Gain Insight
We cover both technical assets such as public, local, cloud, IoT, containers, and OT and SCADA as well as human assets giving you a holistic view of your cyber security level of protection.
CHALLENGES
Protect Your Ship & Crew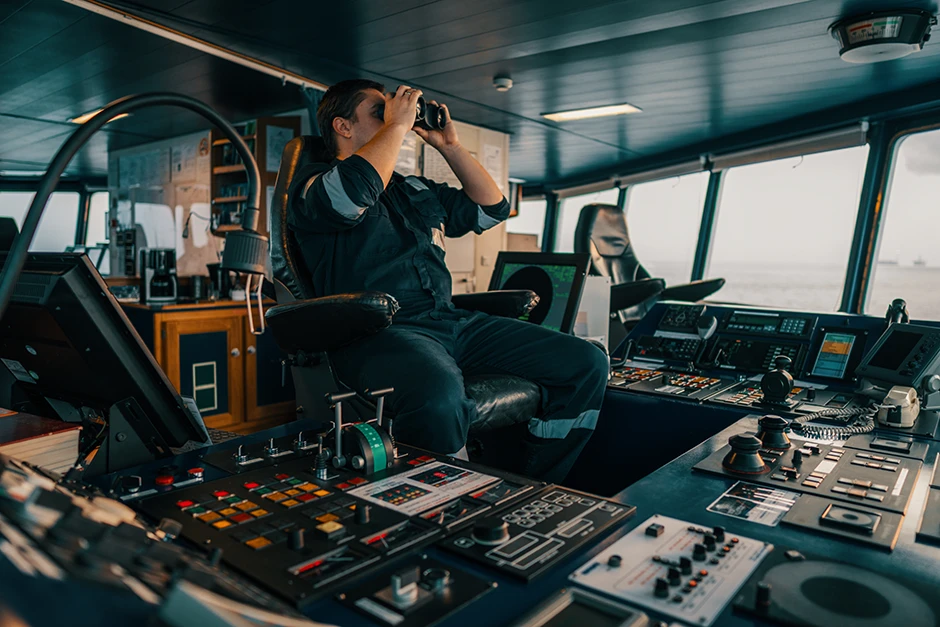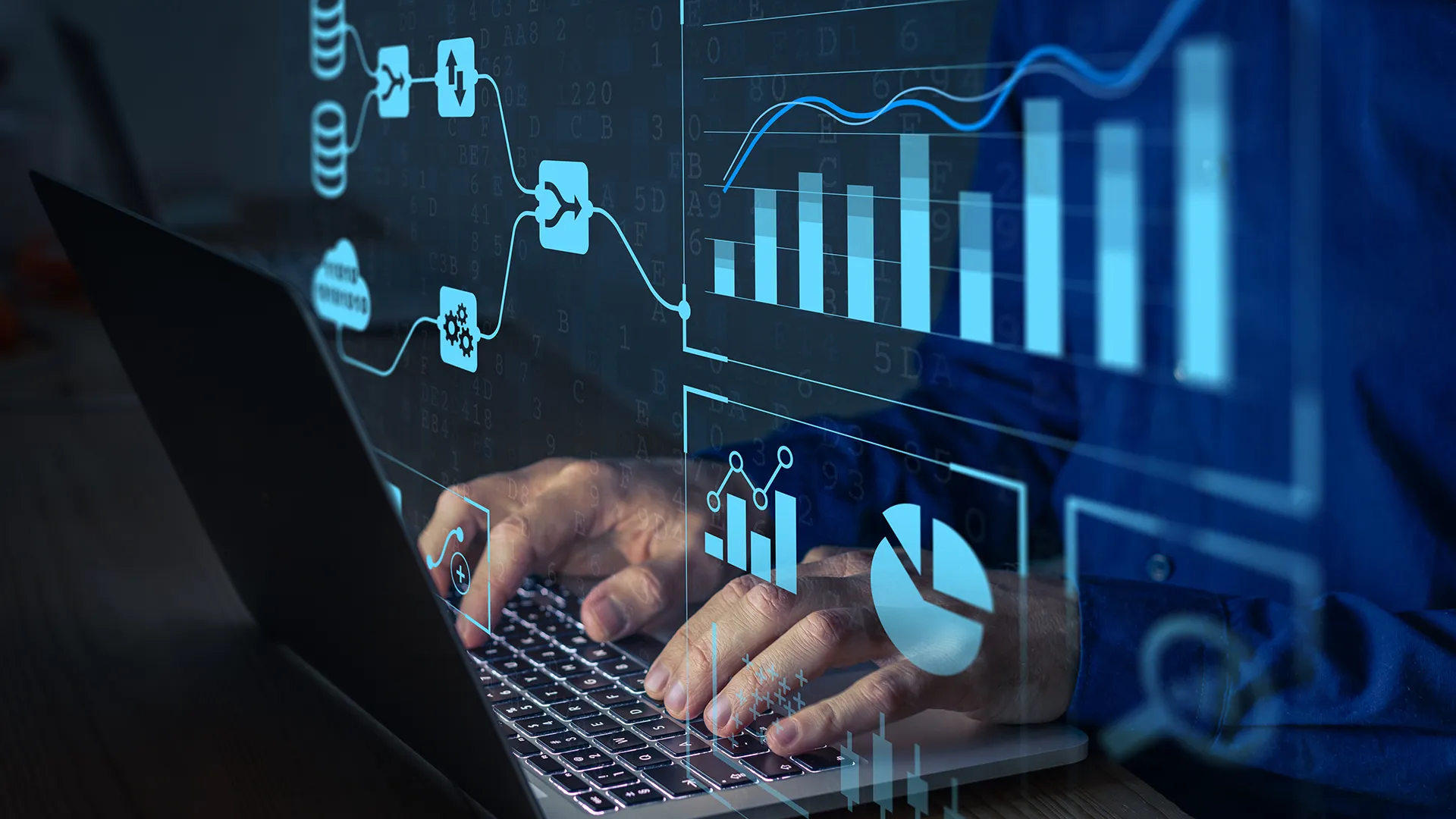 Your Cyber Security Life-line
Digital threats are becoming more complex. The access, connectivity, and networking of IT (Information Technology) and OT (Operational Technology) have increased cyber security threats and risks for many maritime operations. It's more important than ever to stay ahead of these threats before they cause damage to your organization. Vulnerability Management should be an inherent part of your company's safety and security culture - ensuring the ship's safety, security, and protection, the crew, the cargo, and the marine environment. An investment in our platform will help your operation runs smoothly and on time.
Scan Infrastructure Onboard
The amount of digital infrastructure onboard ships is growing. At the same time, there are challenges with connectivity at sea that limit how fast and when data can be communicated to centralized systems for cyber security. Holm Security's vulnerability management platform limits the amount of data to be communicated - whenever possible. Thus, the vulnerability data from systems used onboard can be efficiently managed centrally directly in the cloud.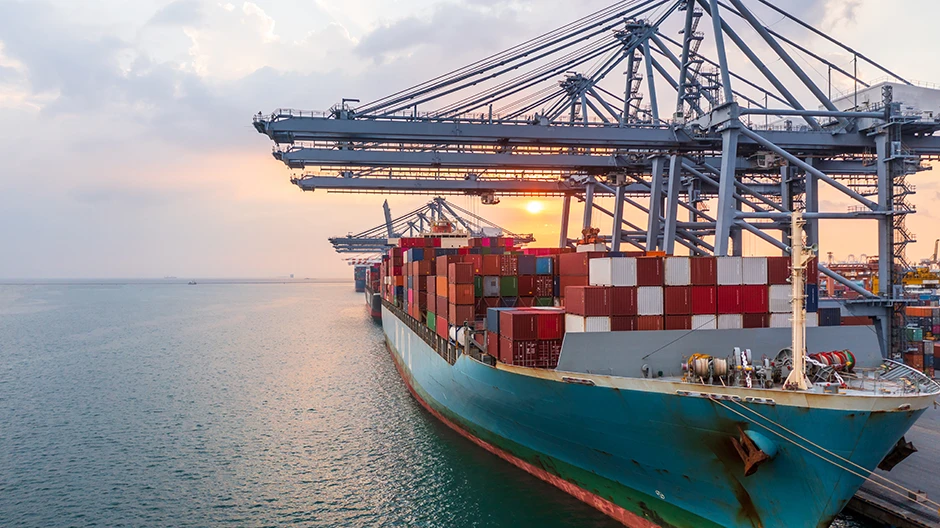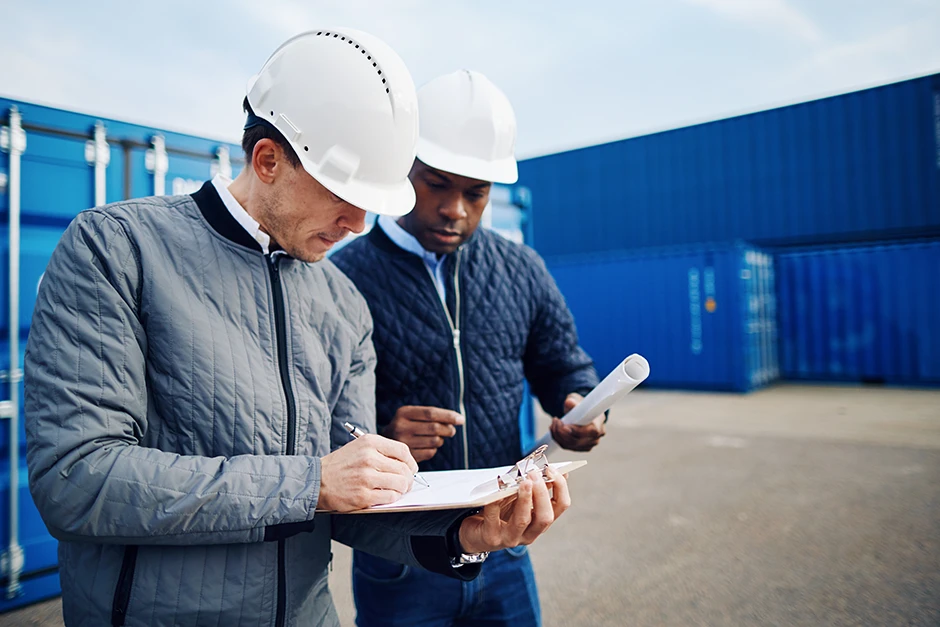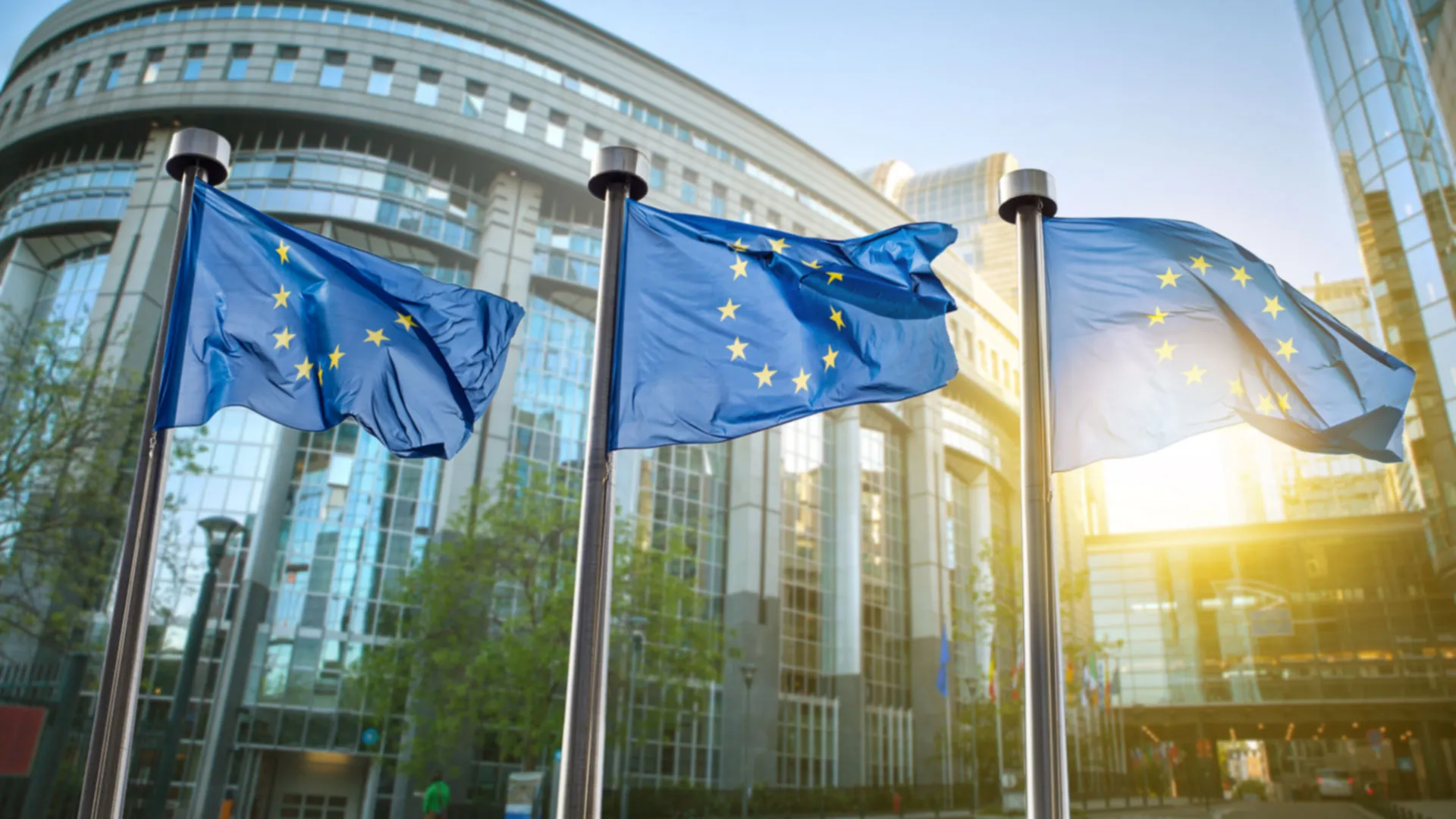 International Maritime Organization
IMO (the International Maritime Organization), the United Nations specialized agency, with responsibility for the safety and security of shipping. IMO provides guidelines and recommendations for maritime cyber risk. Stakeholders should take the necessary steps to safeguard shipping from current and emerging threats and vulnerabilities related to digitization, integration, and automation of processes and systems in shipping. IMO's recommendations clearly state that identifying vulnerabilities and risks is required within the maritime industry.
Internal Chamber of Shipping
ICS (Internal Chamber of Shipping) is the global trade association for shipowners and operators. ICS has specific guidelines for cyber security onboard ships produced and supported by BIMCO, CLIA, ICS, Intercargo, Intermanager, Intertanko, IUMI, OCIMF, and World Shipping Council. These guidelines focus on the need for cyber risk management and the importance of identifying vulnerabilities. the need for risk-based work.
Integrity & Availability
In August 2018, new and decisive legislation came into force based on the EU-directive NIS (Network and Information Security). The law tightens the requirements for information security in terms of integrity and availability for operators in sectors that provide essential services. The background of the NIS directive is the increased threat for all types of organizations, and non-compliance can have profound consequences. Vulnerability assessment can help you create a systematic, structured, and continuous approach and comply with regulations.
TESTIMONIALS
Trusted by 750+ Organizations Worldwide
Holm Security VMP provides a holistic overview of vulnerability information in our infrastructure. It scans the entire infrastructure and gives consolidated reports on all loopholes so that we can patch those easily. It is a very user-friendly platform loaded with advanced technical features.

Vinod Sharma

Holm Security Next-Gen Vulnerability Management Platform is an easy-to-use tool that provides insightful and detailed reports. It helps SOC analysts to understand the vulnerability so that even an L1 can correlate with it and raise issues with respective teams. I appreciate the support that has been provided to us at crucial times. This makes Holm Security stand apart from others.

Anurag Sharma
KEEP YOUR ORGANIZATION SECURE
The Power of Next-Gen Vulnerability Management
Maintaining a consistently updated and secure environment across the entire business can be difficult. Our Next-Gen Vulnerability Management Platform covers both technical and human assets so that you can discover, prevent, and respond to vulnerabilities effortlessly. Continuously educate employees on the latest cyber threats and find critical security gaps in your remote workforce, cloud systems, operational technology, and container environment. 365 days a year, 24 hours a day.
Learn how Holm Security can help keep your organization secure.