Shielding the Flow: Enhanced Digital Defense with
Next-Gen Vulnerability Management
Legacy systems with several potential entry points for cybercriminals, and evolving cyber threats constantly jeopardize vital water supply. It's not just about data; it's about real-world consequences. The tension of insider threats and third-party risks magnifies the urgency. Meet our Next-Gen Vulnerability Management platform tailored for the water supply sector. Designed to counter specific challenges, we offer the security shield you need.
Addressing Key Cybersecurity Challenges For The Water Supply Sector
Legacy Systems
Navigating the complex world of legacy systems can be daunting. Our platform shines a spotlight on every part of your tech landscape and vigilantly watches for emerging threats, ensuring you're always a step ahead
Third-Party Risks
With each vendor requiring access, the potential for unwanted guests increases. Constantly scan and secure entry points to prevent unwanted guests with our platform. We'll help safeguard your assets and manage third-party risks effectively.
Limited Resources
Even without a fleet of cyber security experts on hand, our platform levels up your defense, pinpointing weak spots and bolstering your protective stance. Equip, empower, and ensure safety.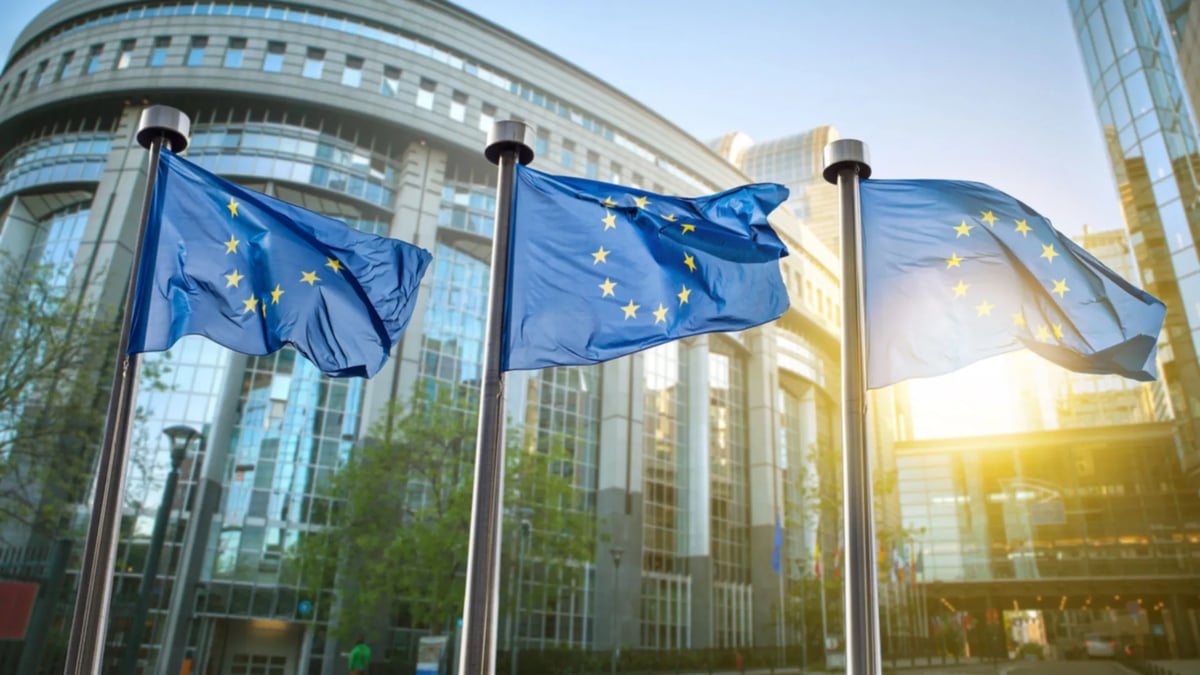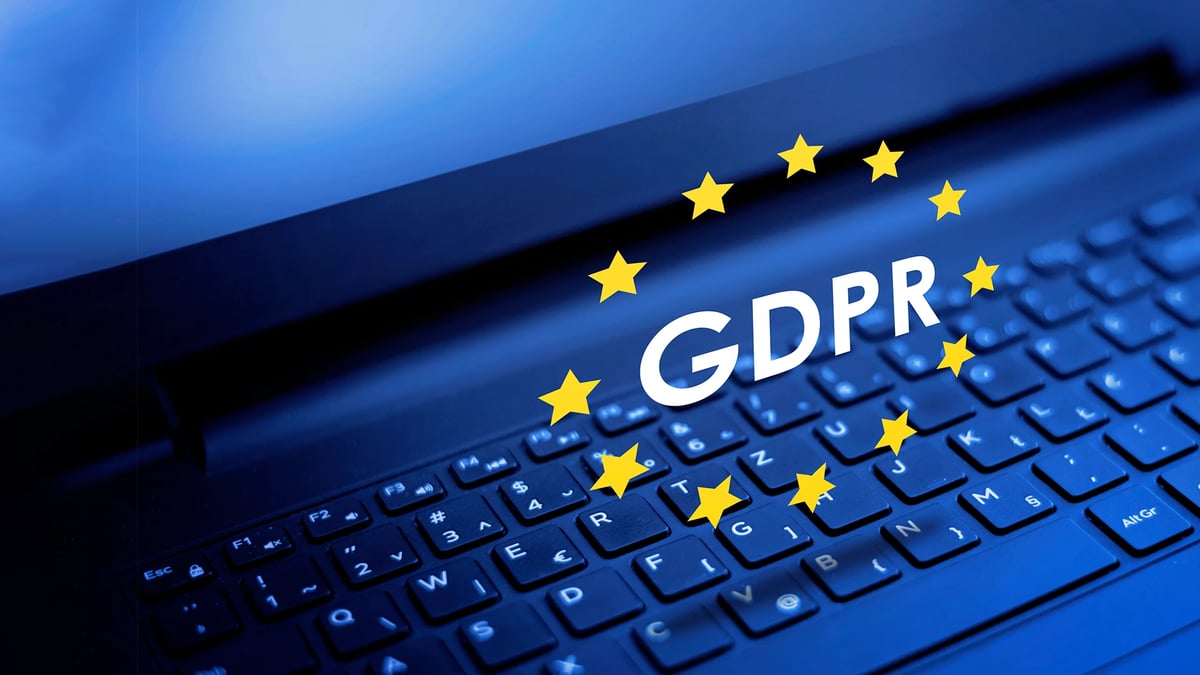 Get Ready for NIS2
To shield from cyber threats and ensure every drop we drink is safe, water utilities are required to step up their cyber security efforts, implementing special risk management for their OT systems as mandated by NIS2.
Unleash the Power of Risk Assessment

Prioritize security gaps and address new risks continuously to stay ahead of cyber threats. Our platform offers incident reporting for incidents and vulnerabilities, allowing you to monitor your security and proactively identify trends.

Ensure Business Continuity

Our platform enables you to easily identify vulnerabilities, minimize risk, and maintain compliance with just a few clicks. With our help, you can navigate the complexities of NIS compliance with ease, leaving you free to focus on what really matters - growing your business.
GDPR Compliance Made Simple
With Holm Security, you can get a comprehensive assessment of vulnerabilities across your entire attack surface. Our solution can help your security team to efficiently reduce risks. Identify and safeguard systems that store and use sensitive data, preventing GDPR fines.
Prioritize Systems Handling Personal Data

Tag specific systems that process personal data as more important than other systems, amplifying the risk score of the asset and ensuring that the vulnerabilities found on these assets are prioritized for remediation.

Keep Tabs on the Remediation Progress

Integrate with ticketing solutions like JIRA and ServiceNow to seamlessly fold remediation into your IT team's existing workflow and ensure SLAs are met, and GDPR systems are patched in a timely manner.
NEXT-GEN VULNERABILITY MANAGEMENT
Empower Your Security Team
& Maximize Efforts
Holm Security delivers the broadest coverage and most thorough assessment of vulnerabilities across your entire attack surface. By leveraging our solution, your security resources can make a greater impact on risk reduction with minimal effort.
See Your Entire Attack Surface


Gain precise comprehension of all assets and vulnerabilities across your entire attack surface. This includes dynamic assets

such as water treatment facilities, remote monitoring devices, and automated control systems for sewage plants that can be located anywhere and often fall outside the scope of traditional management tools.

With increased visibility, you can prioritize mitigation efforts and guarantee comprehensive protection.

Transform Your Organization's Cyber Defense


Don't waste your time on vulnerabilities that don't pose a real threat. Our Unified Vulnerabilities view lets you track all risks in one place, including network, web, device, and phishing recipients. The new threat score prioritizes vulnerabilities for technical and human assets, making risk management easier.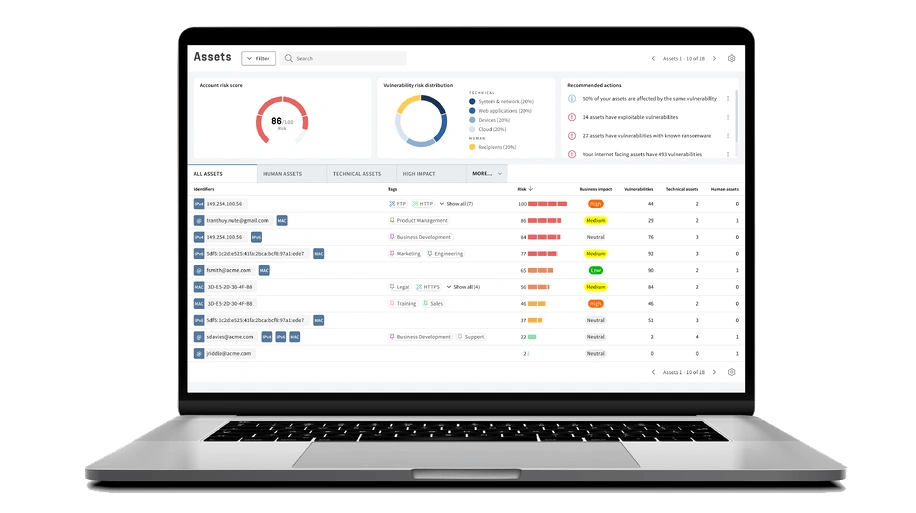 HOW WE HELP
Get A Complete Picture of Your Cyber Security
Select our Vulnerability Management Platform now to safeguard your organization against cyber threats, attain a competitive edge, and establish trust with customers and partners through unrivaled security and regulatory compliance.
Detect
Scan every potential entry point for attackers. Efficiently monitor and manage all of your systems, applications, endpoints, and employees.
Assess
Up your security game with fast and accurate scans, and prioritize the vulnerabilities that truly put you at risk from the ones that don't.
Remediate
Cut down on unnecessary headaches with straightforward risk in real-time right from your dashboard. Measure and communicate progress effectively.
Why Choose Our Vulnerability Management Solution?
Industry Expertise
We specialize in serving the water supply sector and understand the challenges and risks you faces. Our solutions are designed to address the vulnerabilities specific to your industry.
Minimal Disruption with Maximum Protection
Our solution is implemented seamlessly into your existing infrastructure, providing robust protection while ensuring that the critical water infrastructure remains secure and resilient.
Comprehensive Threat Protection
Our comprehensive platform provides exceptional visibility and insight, encompassing all assets, technical and human. Maximize your efforts and reduce business-critical risks with the least amount of effort.
See the Difference a Next-Gen Vulnerability Management Platform Makes
From local government to industry-leading retailers, discover how Holm Security helps solve cyber security problems.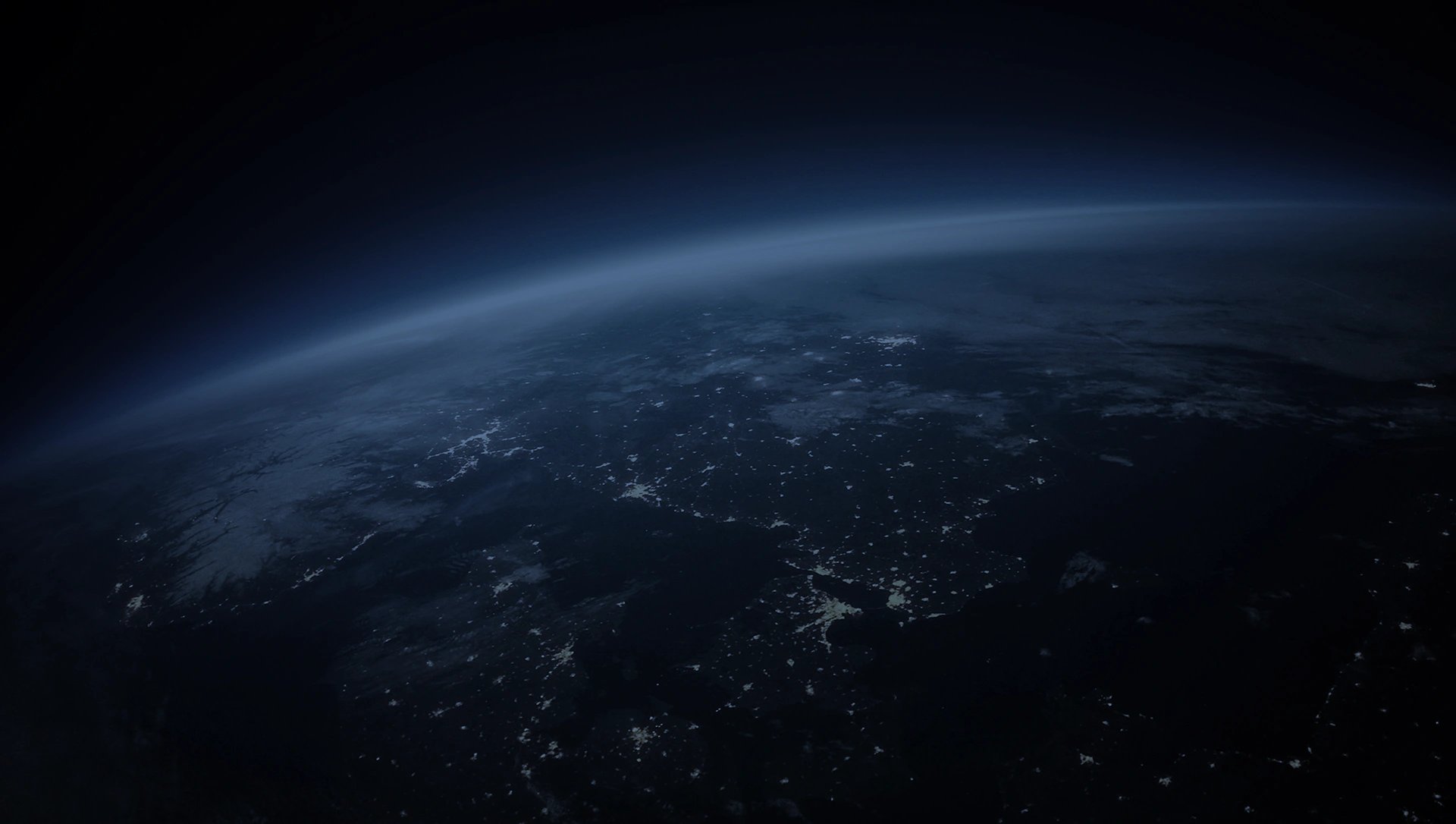 Ready to Accelerate Your Cyber Defense


Book a Consultation Meeting Today!