Attack Vector
See & Secure Your Cloud Infrastructure & Services
With every door the cloud opens for you, a potential vulnerability could sneak in. Keeping those threats at bay with constant patching and precise configurations is no small feat. Effectively address your cloud security challenges with our Next-Gen Vulnerability Management Platform.
of businesses experienced at least one cloud data breach in 2021 and the first half of 2022.
of businesses reported having ten or more data breaches in the same time period.
of companies currently host at least some of their IT environment in the cloud.
Are You Aware of Your Cloud Security Risks?
Many organizations generate staggering amounts of data that are increasingly challenging to stay on top of. The adoption of modern development practices has made data storage in the cloud more convenient, but it also comes with significant security risks. Ignoring these risks could leave your organization vulnerable to cyber criminals, putting your reputation and finances in jeopardy.
Misconfigurations
Configuring cloud services correctly is often a challenge for many companies. Misconfigurations can partly lead to data being leaked, deleted, or manipulated by cybercriminals.
Data Breaches
No cloud storage provider can guarantee complete protection against cyberattacks. Your data could be vulnerable to theft or leaks if your provider experiences a breach. Ensure that you're working with a reputable provider with strong security measures in place.
Balancing Privacy & Compliance
Storing large amounts of data, along with multiple users and services, presents a challenge when it comes to privacy and compliance. Ensure your regulatory compliance responsibilities are clearly defined, and your providers and applications are certified to handle sensitive data.
The Risk of Unsecured APIs
Cloud services use APIs, which can be a weak point for security. Unsecured APIs can leave your data exposed to unauthorized access. Cybercriminals can also use API documentation to exploit vulnerabilities and steal sensitive information. Ensure your APIs are properly secured to reduce the risk of a breach.
SECURITY MEASURES
The Ultimate Cloud Security Solution
As you transition to the cloud, modernize hybrid applications, or create new cloud-based apps, Holm Security is here to enhance your cloud security.
Discover & Take Control of Misconfigurations
Get complete visibility and actionable context on your most critical misconfigurations and empower your teams to proactively and continuously improve your cloud security. Stay one step ahead of threats and secure your cloud native environment like never before.
Detect & Respond to Threats at Lightning Speed
Give your security, development, and operational teams the power to efficiently prioritize and remediate risks in your cloud native environment as early as possible in the application development life cycle. With Cloud Scanning, you'll never be caught off guard by threats again!
Protect Your Cloud Identity Access & Management
Maintain least-privilege access for your cloud workloads, data, and applications, reducing the risk to your organization and giving you peace of mind. Get unparalleled security and control with Cloud Scanning.
HOW WE HELP
Continuously Monitor, Identify & Remediate Misconfigurations
Cloud Scanning is a comprehensive cloud security posture management solution that continuously detects misconfigurations, policy violations, and compliance risks in cloud environments, including cloud-native services. With our CSPM, you can easily scan your cloud providers for configuration issues that could put your security at risk. We offer support for Microsoft Azure, Amazon Web Services (AWS), and Google Cloud and provide coverage for multiple cloud services.
See the Difference a Next-Gen Vulnerability Management Platform Makes
From local government to industry-leading retailers, discover how Holm Security helps solve cyber security problems.
Safeguard Your Business from Cyberattacks
Extend Visibility
Know what you're up against. We can help you identify your IT system's weak points, categorize the assets that are vulnerable, and pinpoint the most likely threats. This knowledge will help you take action to protect your business proactively.
Prioritize Action
Identifying risks is just the first step; you need to act on them. We can help you develop a clear action plan that prioritizes your actions based on the level of threat, potential impact, and resources.
Communicate Risk
Don't keep cyber security risks a secret - communication is key. Get a clear view of your business's cyber risk with Holm Security. Our platform provides security executives and business leaders with centralized and business-aligned insights, including actionable insights into your overall cyber risk.
Valuable Insights
Explore Our Cloud Security Resources
Whether you're new to cloud security or a seasoned expert, our resources can help you stay up-to-date on the latest threats and strategies for mitigating risk.
FAQ
Learn More About Cloud Security Protection
Are Cloud Infrastructures More Susceptible to Security Breaches?
Cloud infrastructures are not inherently more susceptible to security breaches, but they can pose unique security challenges compared to traditional on-premise environments. Factors such as shared responsibility for security, lack of visibility and control, misconfigurations, human errors, and non-adherence to compliance regulations and controls can increase the risk of security breaches in cloud environments. Adopting best practices and having proper security measures in place to safeguard data in the cloud is essential.
What Are the Most Common Security Threats in the Cloud?
The most common security threats in the cloud include:
Misconfigurations
Lack of visibility and control
Poor access and permission management
Misconfigurations in network security groups
Human errors
Lack of adherence to compliance regulations and controls
Insider threats
Data breaches
Malware attacks
DDoS attacks.
What Are the Biggest Security Risks on Microsoft Azure?
Microsoft Azure, like other cloud platforms, is vulnerable to several security risks, including:
Misconfigured cloud resources: Improperly configured cloud resources can be a security threat, leaving sensitive data exposed.
Lack of visibility and control: Without visibility into the cloud environment, it is challenging to secure data and detect potential threats.
Human errors: Human error is a common cause of misconfigurations, which can result in security breaches.
Unsecured data transfers: Data transmitted over networks is vulnerable to interception and tampering, which is a concern for data stored in the cloud.
Malicious insiders: Malicious insiders with access to cloud systems can compromise data and resources.
Inadequate identity and access management: Poorly managed identities and access controls can result in unauthorized access to sensitive data and systems.
Lack of adherence to compliance regulations: Non-compliance with security regulations can result in financial loss and damage to the company's reputation.
These are some of the most significant security risks associated with Microsoft Azure, and it's essential to implement proper security measures to mitigate these risks.
What Are the Important Cloud Security Aspects of AWS?
Access control: managing and monitoring who has access to AWS resources and data.
Data protection: ensuring the confidentiality, integrity, and availability of data in the cloud.
Compliance: ensuring compliance with regulatory requirements and industry standards.
Infrastructure security: protecting the underlying AWS infrastructure from threats.
Network security: securing the communication between AWS services and with the outside world.
Incident response: having a plan in place to detect and respond to security incidents.
Monitoring and logging: monitoring the security of AWS resources and logging security-related events.
Identity and Access Management (IAM): securely managing access to AWS resources through user accounts, groups, and permissions.
What Are the Most Common Cloud Misconfigurations?
The most common cloud misconfigurations include:
Inadequate access and permission management, leading to over-privileged users having access to sensitive data.
Misconfigurations in network security groups, allowing attackers to exploit exposed services and ports.
Human errors caused by the complexity of multiple levels of configuration.
Lack of adherence to compliance regulations and controls, leading to financial loss and damage to the company's reputation.
Poor visibility and control over cloud data, making it difficult to secure.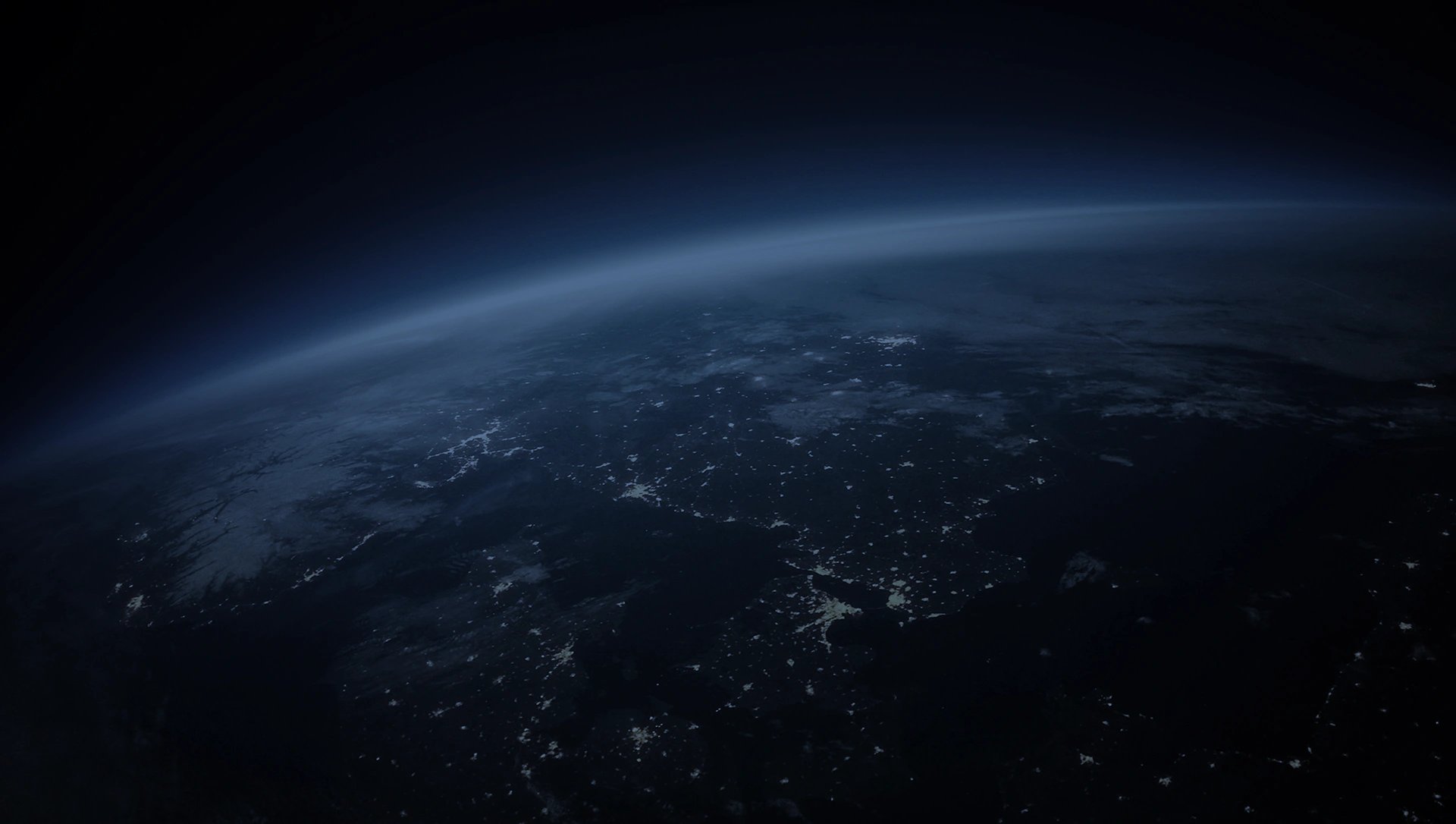 Ready to Secure Your Cloud Assets?


Book Your Consultation Meeting Today!