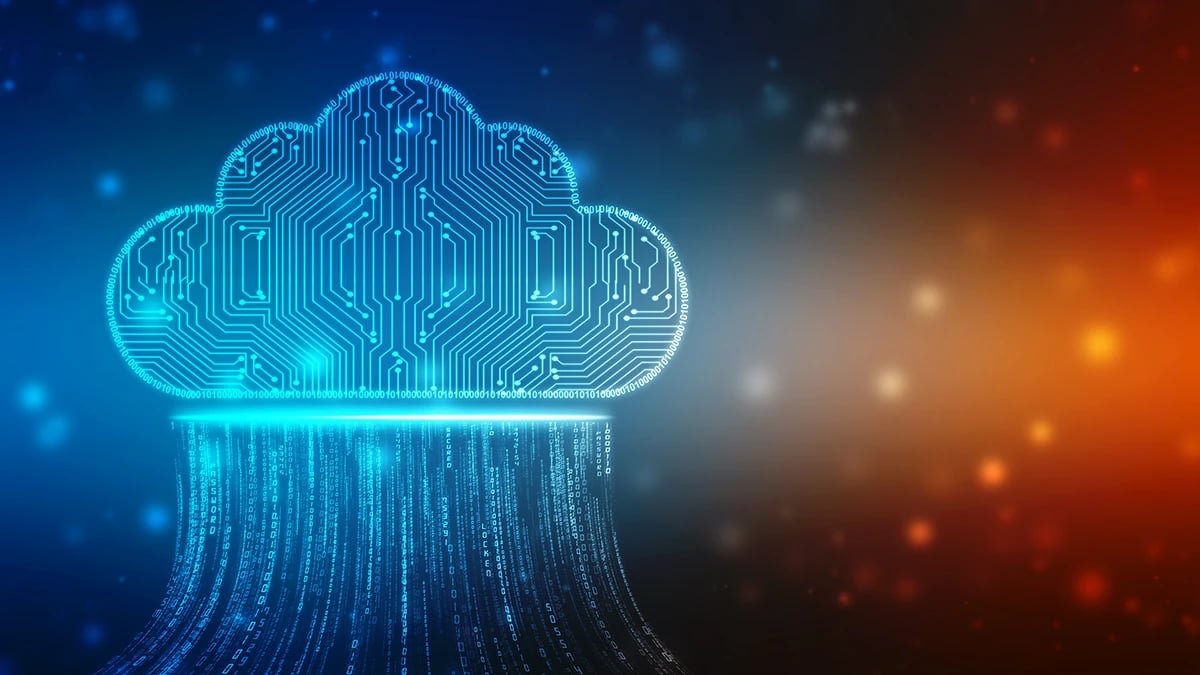 Recorded Webinar
Why Your Organization Should Adopt Cloud Security Posture Management (CSPM)
Are you migrating to the cloud? Worried about your current infrastructure? CSPM helps organizations discover and automatically remediate threats, misconfigurations, misuse, and compliance violations in cloud assets. In addition to being beneficial to cloud infrastructure integrity, specific industries often require it as part of compliance requirements.
Join us to learn more about the benefits of a Cloud Security Posture Management Program!
Register to Learn
Learn how to secure your vast cloud assets with the help of CSPM and vulnerability management, why it is so important, and what are the top cloud security threats.
What is Cloud Security Posture Management (CSPM)?
Cloud cyber threats
Demo