Threat Vector
Shield Your Business Against Data Leakage
Proactively identifying and mitigating vulnerabilities within your environment is essential for a strong protection against unauthorized data transfers and leakage. Utilizing our Next-Gen Vulnerability Management Platform lets your business elevate your defense, anticipate risks, and say goodbye to data breaches.
Understanding Data Leakage
Data leakage is a severe concern for organizations that deal with sensitive information. It involves the unauthorized distribution of data from within an organization to external recipients, which can occur through various channels such as emails, web interfaces, or portable storage devices like USB drives and laptops.

Data leakage can be subtle and difficult to detect, making it a formidable risk for organizations. It can lead to significant financial losses, damage to the organization's reputation, and legal consequences. Therefore, it is crucial to take necessary measures to prevent data leakage.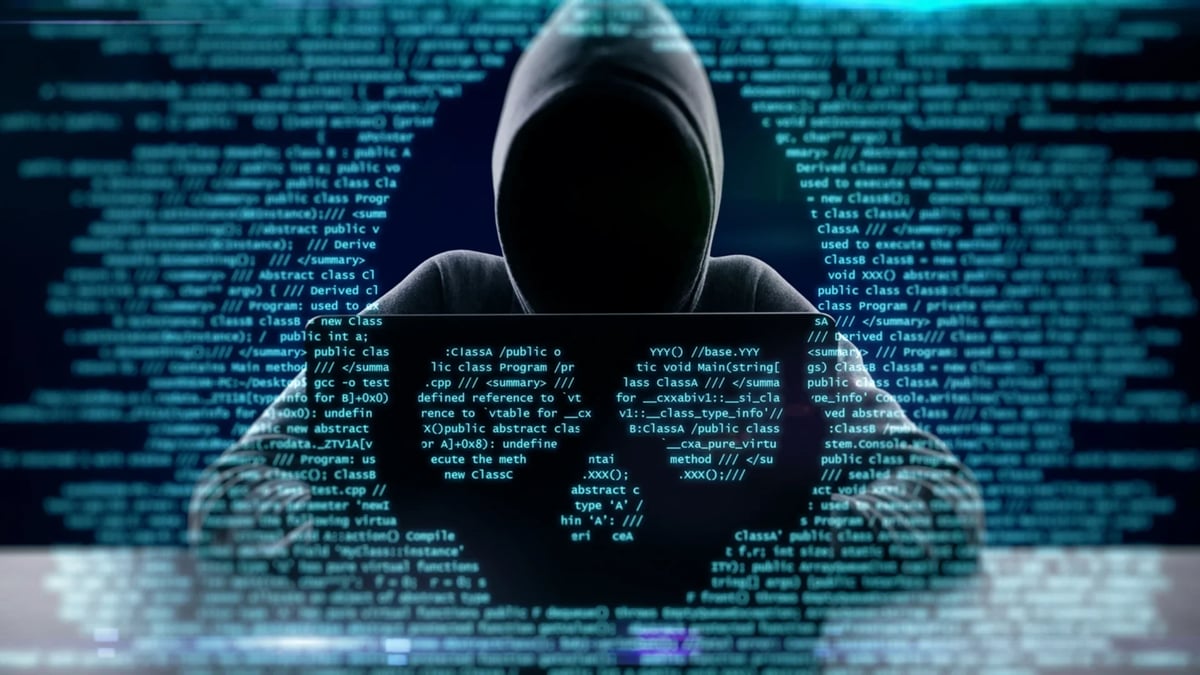 The Impact of Data Leakage
Social Engineering
Cybercriminals often trick people into giving away private information through social engineering. This includes phishing, where fake messages make users reveal personal data. Information that seems harmless can actually be very valuable to criminals when pieced together.
Physical Theft of Devices
When a device containing confidential information is stolen, it can result in a significant data breach. For instance, a malicious individual could acquire a stolen device and pretend to be the authorized owner, obtaining unauthorized access to the device and the corporate network, thereby putting a vast amount of data in danger.
Unintended Disclosure
Sometimes data leaks happen by accident when employees save important information in unsafe places or IT staff mistakenly expose secure servers. This can cause major data breaches even without a deliberate attack.
SECURITY MEASURES
Secure the Modern Attack Surface  
See Everything, Miss Nothing
Keep up with current threats and protect your entire infrastructure, including cloud, operational technology, and remote workforce. Our all-in-one platform offers unparalleled insight and visibility, covering all your assets across your organization's technical assets, including local and public systems, computers, cloud infrastructure and services, networks, web applications, APIs, and your employees.
Act with the Context You Need
Our powerful platform provides in-depth information about vulnerabilities, references, and remediation actions. We also provide critical exploits and ransomware information to keep you ahead of potential threats. Stay informed, take action, and keep your network secure with a comprehensive security platform.
Empower & Protect
Your human assets can be the weakest link in your cyber security chain. It's not just about shielding your tech; it's about empowering every team member. Elevate their training, ignite their awareness, and instill a culture of ceaseless vigilance.
HOW WE HELP
The Right Defense Against All Your Cyber Security Concerns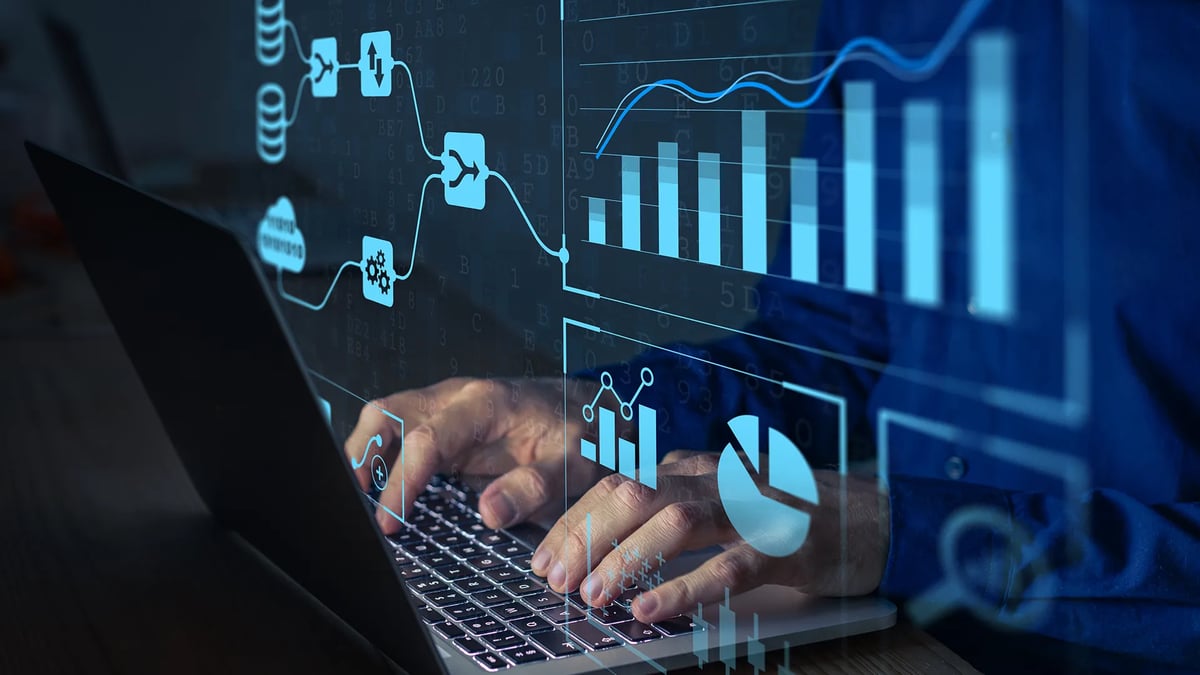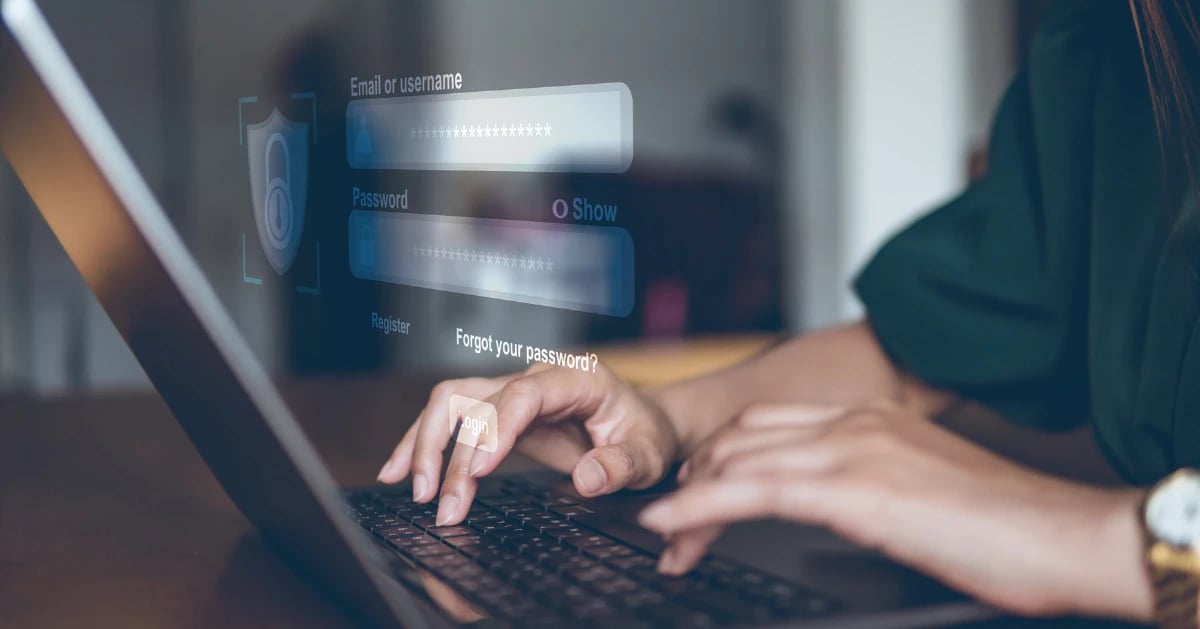 SYSTEM & NETWORK SCANNING
Find Vulnerabilities Across Your Technical Assets
Get complete visibility into your IT environment, so you can identify potential vulnerabilities and take proactive steps to address them. With our comprehensive approach to cyber security, we provide you with everything you need to know to keep your business safe and secure. From identifying your most significant attack vectors to staying on top of the latest threats, we help protect your business.
PHISHING & AWARENESS TRAINING
Your Biggest Security Risks Start With An Email​
Equip your employees with the knowledge and tools they need to identify and respond to phishing attempts and other email-based threats. Educate people as individuals and focus your training efforts where needed most; you can drastically reduce the risk of successful attacks.
See the Difference a Next-Gen Vulnerability Management Platform Makes
From local government to industry-leading retailers, discover how Holm Security helps solve cyber security problems.
Safeguard Your Business from Cyberattacks
Extend Visibility
Know what you're up against. We can help you identify your IT system's weak points, categorize the assets that are vulnerable, and pinpoint the most likely threats. This knowledge will help you take action to protect your business proactively.
Prioritize Action
Identifying risks is just the first step; you need to act on them. We can help you develop a clear action plan that prioritizes your actions based on the level of threat, potential impact, and resources.
Communicate Risk
Don't keep cyber security risks a secret - communication is key. Get a clear view of your business's cyber risk with Holm Security. Our platform provides security executives and business leaders with centralized and business-aligned insights, including actionable insights into your overall cyber risk.
FAQ
Learn More about Data Leakage
What are Some Examples of Data Leakage?
Unintentional Data Breaches
Not all unauthorized data leaks are intentional; many result from innocent mistakes, like sending sensitive emails to the wrong recipient. These accidental breaches can still lead to legal penalties and damage an organization's reputation.
Malicious Employees
Data leakage isn't limited to lost electronic devices; significant leaks occur through non-digital means, such as printers and discarded documents. Employees, even those initially trustworthy, might leak confidential data for various reasons, including discontent or external financial incentives, leading to data exfiltration.
Electronic Communication Risks
Organizations provide employees with online communication tools, which, while essential, also pose risks as they can be exploited for malware attacks. Cybercriminals can impersonate legitimate business accounts to acquire sensitive data or execute successful phishing attacks through malicious links, gaining access to computers and networks to retrieve valuable information.
What is Data Leakage & How Can It Be Prevented?
Data leakage is the unauthorized transmission of data from inside an organization to an external recipient or destination. This transfer of data can occur intentionally or accidentally through various channels, such as emails, physical devices, network vulnerabilities, or even malicious software.
Preventing Data Leakage
Preventing data leakage primarily involves protecting sensitive data from being accessed or transmitted without authorization. Here are some strategies to consider:
Education & Training

Ensure that employees are aware of the risks and best practices related to data protection. Conduct regular awareness programs and drills to reinforce learning.

Access Controls

Implement strict access control policies to ensure that employees have access only to the data necessary for their roles. Deploy multi-factor authentication and robust password policies.

Data Encryption

Encrypt sensitive data both at rest and in transit to protect it from unauthorized access.

Data Classification

Classify data based on sensitivity and importance, and apply tighter controls and security measures to more sensitive data.

Regular Audits and Monitoring

Conduct regular security audits and monitor data access and movement within and outside the organization. Take immediate action if discrepancies or unauthorized activities are found.

Secure Communication Channels

Use secure and encrypted communication channels for transmitting sensitive information.

Legal Measures and Policies

Establish and enforce strict data protection policies and ensure compliance with relevant legal and regulatory standards.

Update and Patch

Regularly update and patch systems, applications, and security tools to protect against known vulnerabilities.

By integrating these measures, organizations can significantly mitigate the risks associated with data leakage. Consistent review and updating of these strategies is also crucial as the threat landscape continues to evolve.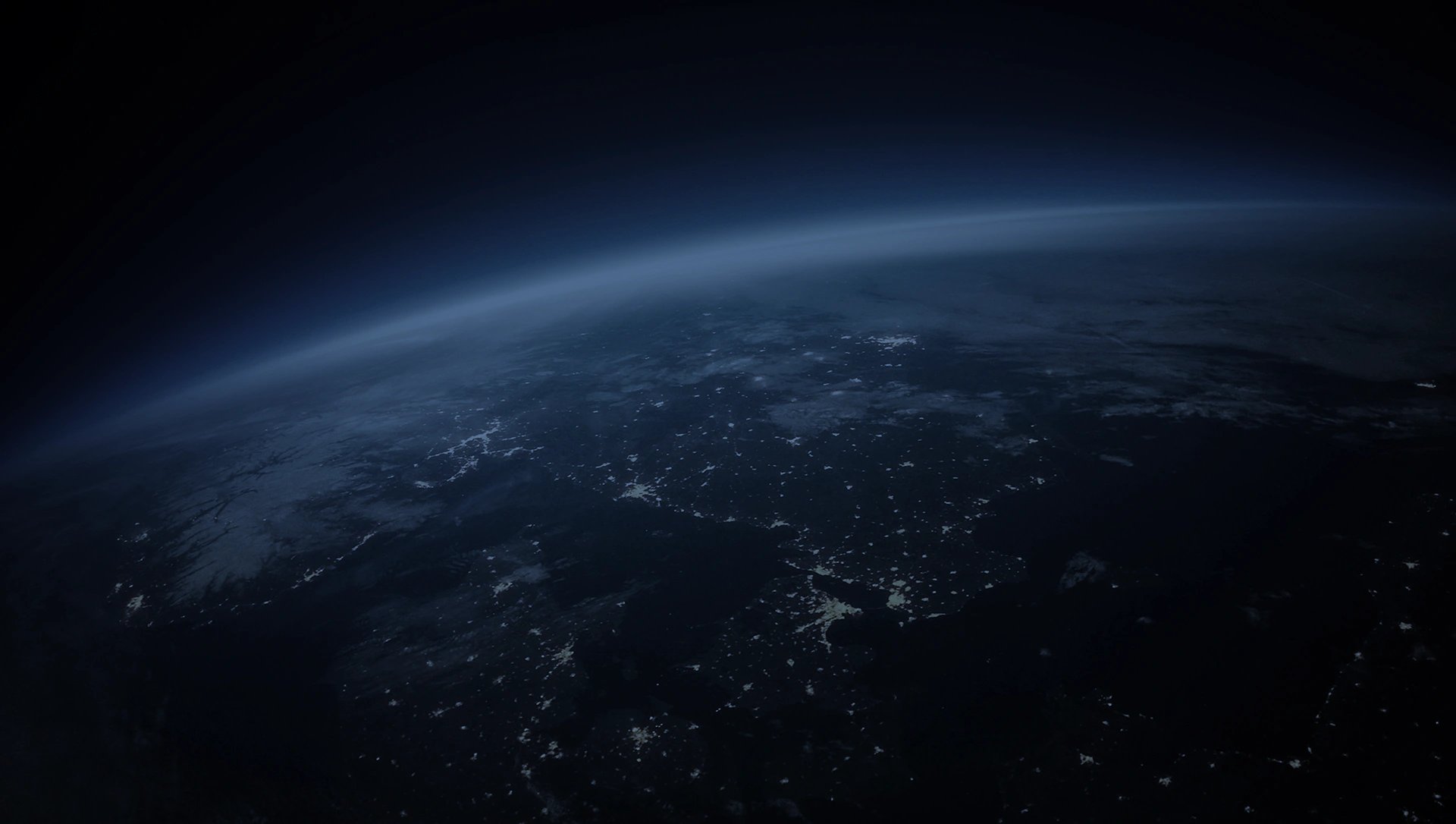 Ready to Secure Your Attack Surface?


Book a Consultation Meeting Today!