Municipalities 
Protect your municipality from cyberattacks by adopting a cyber security defense strategy .
Industry
Protect Your Citizens' Data
One of the challenges of any municipality is protecting citizens' data and, at the same time, providing a high level of service that is flexible is a major challenge. Many municipalities need to maintain hundreds of systems while complying with local laws, regulations, and compliance demands, such as
GDPR
and
NIS
. Combined with the susceptibility to cyberattacks require, many municipalities increase their cyber security. We can help you understand and remediate the vulnerabilities you have - today and in the future.
Gain
Insight
We cover both technical and human assets giving you a holistic view of your cyber security level of protection. 
Protect Residents' Data
Protect systems that hold citizens' data. We make sure that your municipality staff remains resilient against cyberattacks like phishing.
Protect Vital Systems
Find vulnerabilities before cybercriminals and make sure your operations run without any disruption.
Meet
Regulations
Meet existing laws, regulations, and compliance requirements, like GDPR and in Europe NIS (Network and Information Security).
NEXT-GEN VULNERABILITY MANAGEMENT
Optimized for Your Needs
Through years of collaboration with municipalities, we have gained much experience in the public sector. This experience is reflected in our Next-Gen Vulnerability Management Platform. We have spent much time optimizing our platform to best suit the need of your municipality. We aim to provide continuous insight to ensure that your organization and citizens are well protected.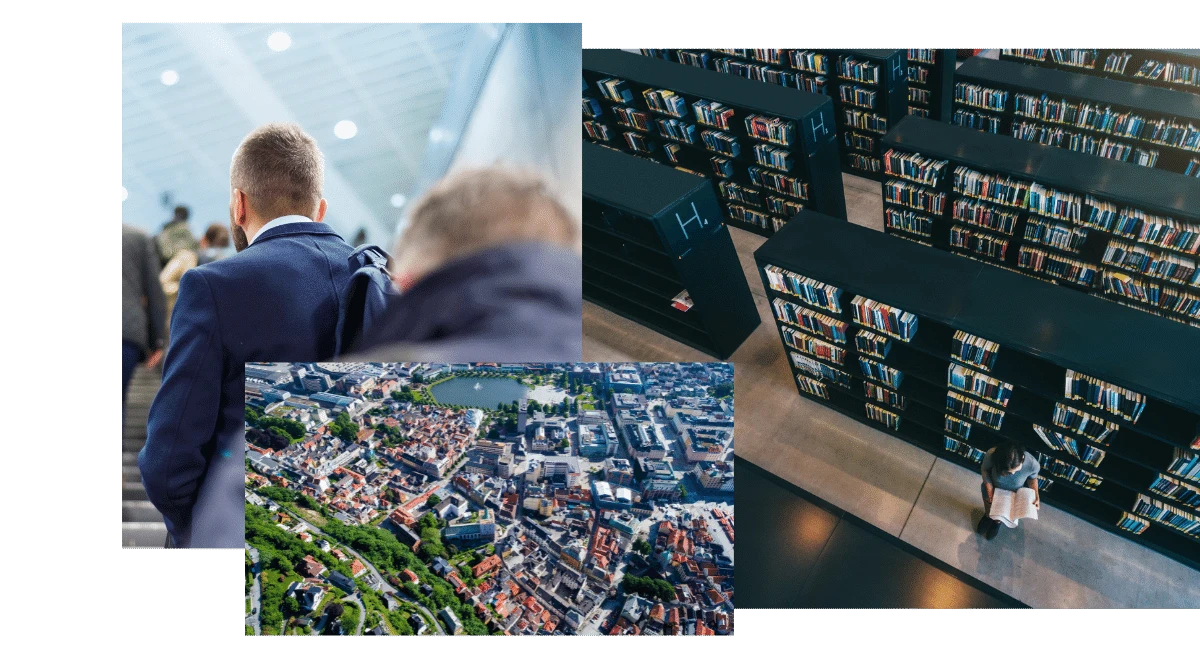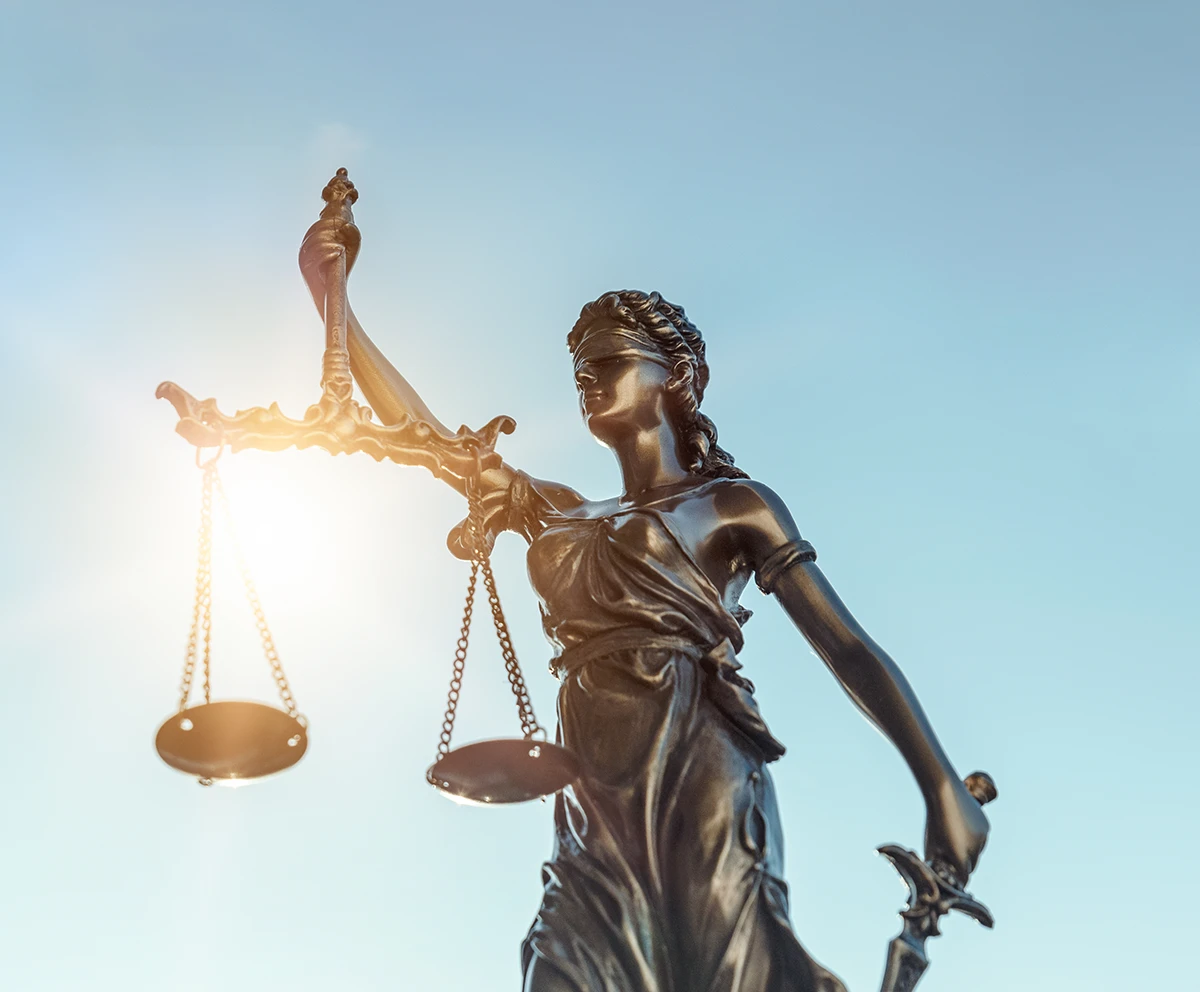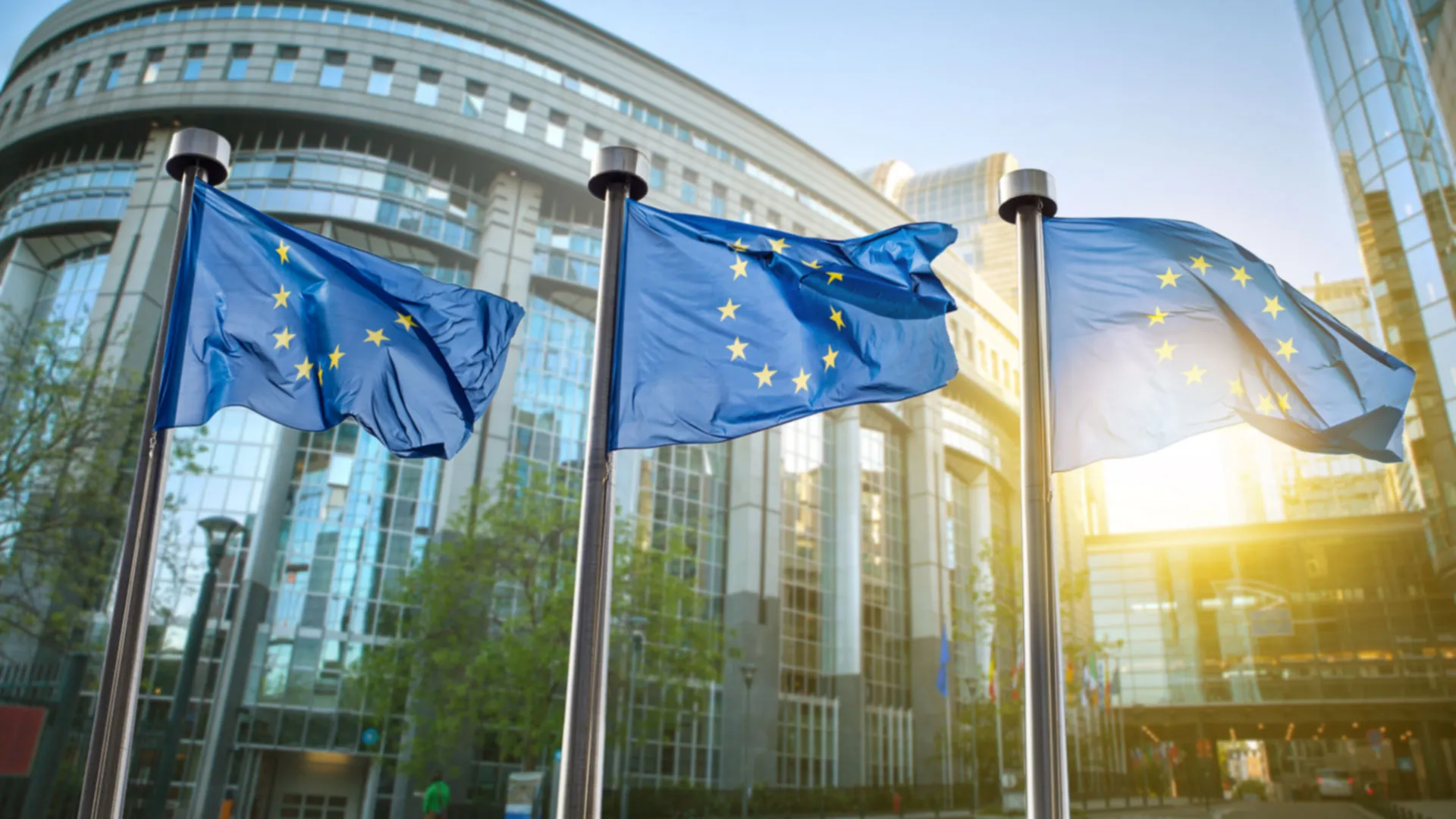 Protect Personal Data
Municipalities store and process large volumes of personal data for many different purposes. GDPR (General Data Protection Regulation) increases demand to secure all systems storing or processing personal data. Data leakage can result in high fines and, at the same time, cause serious damage to the citizen. Holm Security helps your municipality to pinpoint and protect these systems. Since you're not stronger than your weakest link, we also help you build your human firewall with Phishing & Awareness Training.
Systematic & Risk-Based
Information Security
In August 2018, new and decisive legislation came into force based on the EU-directive NIS (Network and Information Security). The law tightens the requirements for information security in terms of integrity and availability for operators in sectors that provide essential services.

The background of the NIS directive is the increased threat for all types of organizations, and non-compliance can have serious consequences. Vulnerability assessment can help you create a systematic, structured, and continuous approach and comply with regulations.
KEEP YOUR ORGANIZATION SECURE
The Power of Next-Gen Vulnerability Management
Maintaining a consistently updated and secure environment across the entire business can be difficult. Our Next-Gen Vulnerability Management Platform covers both technical and human assets so that you can discover, prevent, and respond to vulnerabilities effortlessly. Continuously educate employees on the latest cyber threats and find critical security gaps in your remote workforce, cloud systems, operational technology, and container environment. 365 days a year, 24 hours a day.
Learn how Holm Security can help keep your organization secure.