Healthcare Sector
Protect your patients from unwanted risks by adopting a cyber security defense strategy .
Industry
Make Your Business Resilient
Hospitals and healthcare organizations are highly vulnerable to cybercriminals, with reported data breaches daily. Along with increased pressure on the healthcare sector due to new legislation, various IT challenges exist in the healthcare sector. Holm Security can help you protect patient data and significantly reduce the possibility of sabotage that puts both lives and health at risk.
Protect Personal Data
Protect systems that hold patient data. Ensure that your hospital staff remains resilient against cyberattacks like phishing.
Secure Operations
Find vulnerabilities before any cybercriminal does and ensure your operations run without disruption.
Meet Compliance
Meet existing laws, regulations, and compliance requirements, like GDPR and NIS/NIS2 (Network and Information Security).
Gain Insight
We cover both technical and human assets giving you a holistic view of your cyber security level of protection.
Meet Regulatory Compliance Demands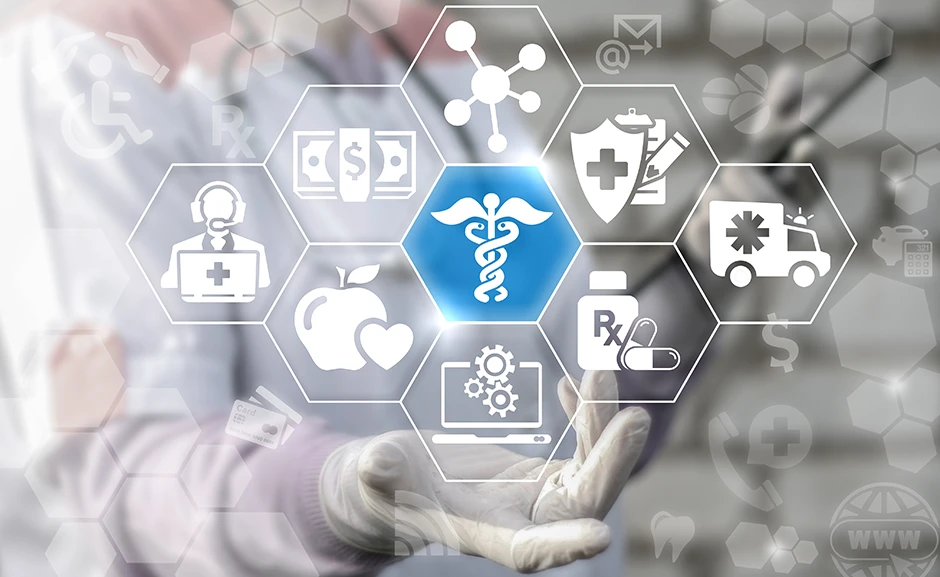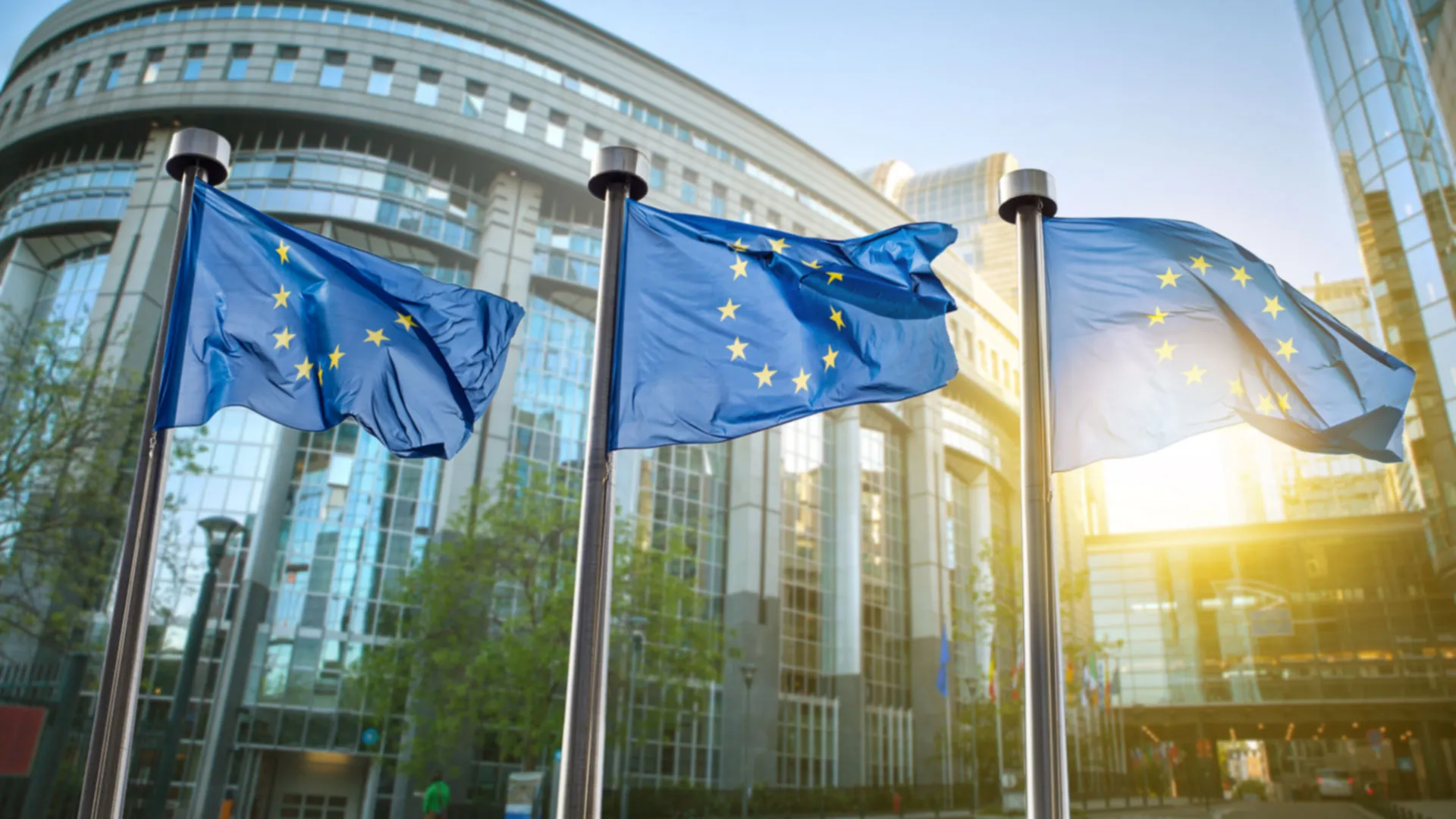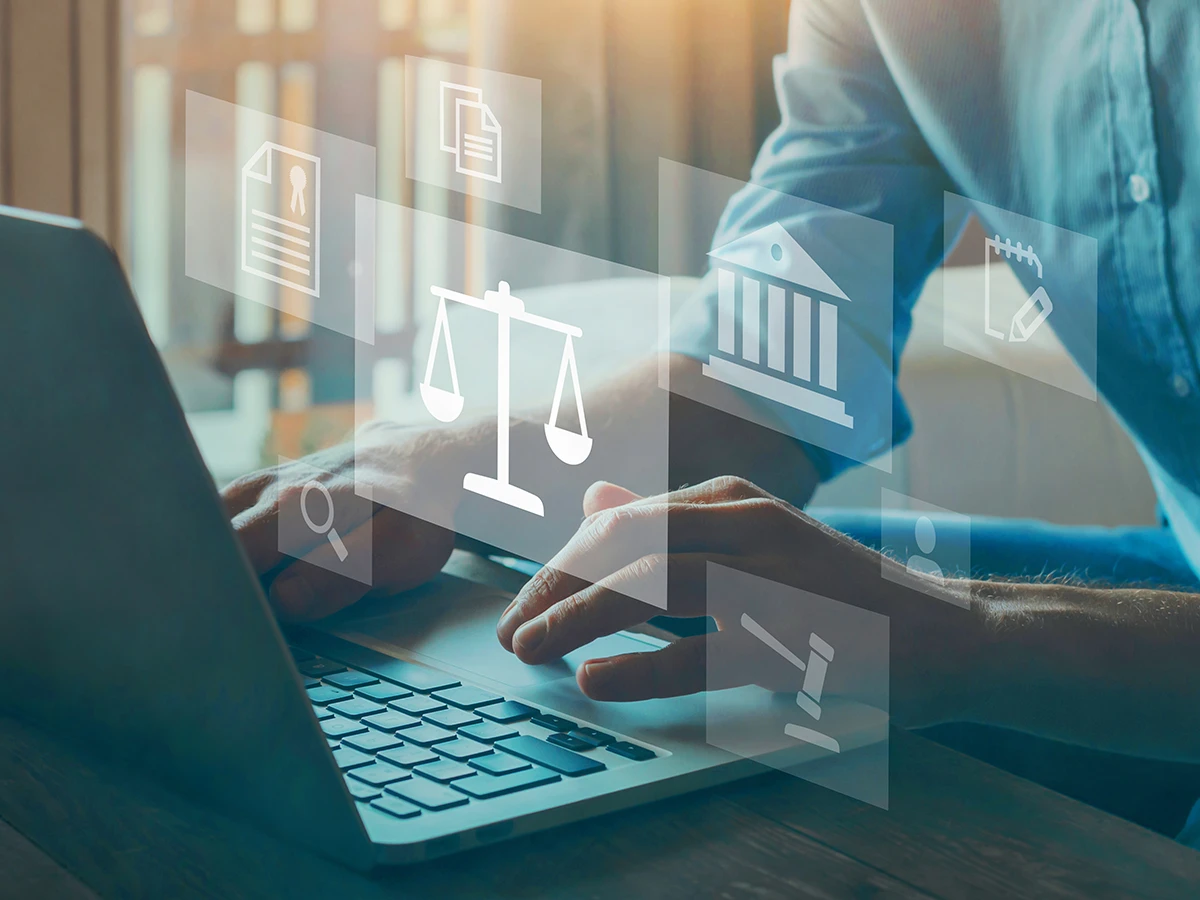 Privacy Expectations
The Health Insurance Portability and Accountability Act (HIPAA) protects the privacy and security of personal health information (PHI). Any healthcare organization, like hospitals, that stores, processes, or sends PHI must meet HIPAA compliance requirements. This also applies to related businesses that perform functions or provide services on their behalf.
Data Protection
Hospitals and healthcare organizations store and process large volumes of patient data for many different purposes. GDPR (General Data Protection Regulation) increases demand to secure all systems storing or processing personal data. Data leakage can result in high fines and, at the same time, cause serious damage to the patient. Holm Security helps your healthcare organization pinpoint and protect these systems. Since you're not stronger than your weakest link, we also help you build your human firewall through Phishing and Awareness Training.
Integrity & Availability
In August 2018, new and decisive legislation came into force based on the EU-directive NIS (Network and Information Security). The law tightens the requirements for information security in terms of integrity and availability for operators in sectors that provide essential services. 

The background of the NIS directive is the increased threat for all types of organizations, and non-compliance can have profound consequences. Vulnerability assessment can help you create a systematic, structured, and continuous approach and comply with regulations. 
YOU'LL BE IN GOOD COMPANY
Trusted by 750+ Organizations Worldwide
It's extremely important that the Vulnerability Management tool we use is meticulous and detailed but also generates clear and visual reports – so that it's easy for us to take action. Holm Security VMP makes it easy for us to prioritize critical vulnerabilities and has become absolutely essential for us.

Andras Szabo
KEEP YOUR ORGANIZATION SECURE
The Power of Next-Gen Vulnerability Management
Maintaining a consistently updated and secure environment across the entire business can be difficult. Our Next-Gen Vulnerability Management Platform covers both technical and human assets so that you can discover, prevent, and respond to vulnerabilities effortlessly. Continuously educate employees on the latest cyber threats and find critical security gaps in your remote workforce, cloud systems, operational technology, and container environment. 365 days a year, 24 hours a day.
Learn how Holm Security can help keep your organization secure.