Why Education Providers Are Choosing Holm Security
Discover how Whitgift School utilizes our platform to keep its students and staff secure, leverage their security with actionable data, and prevent future attacks.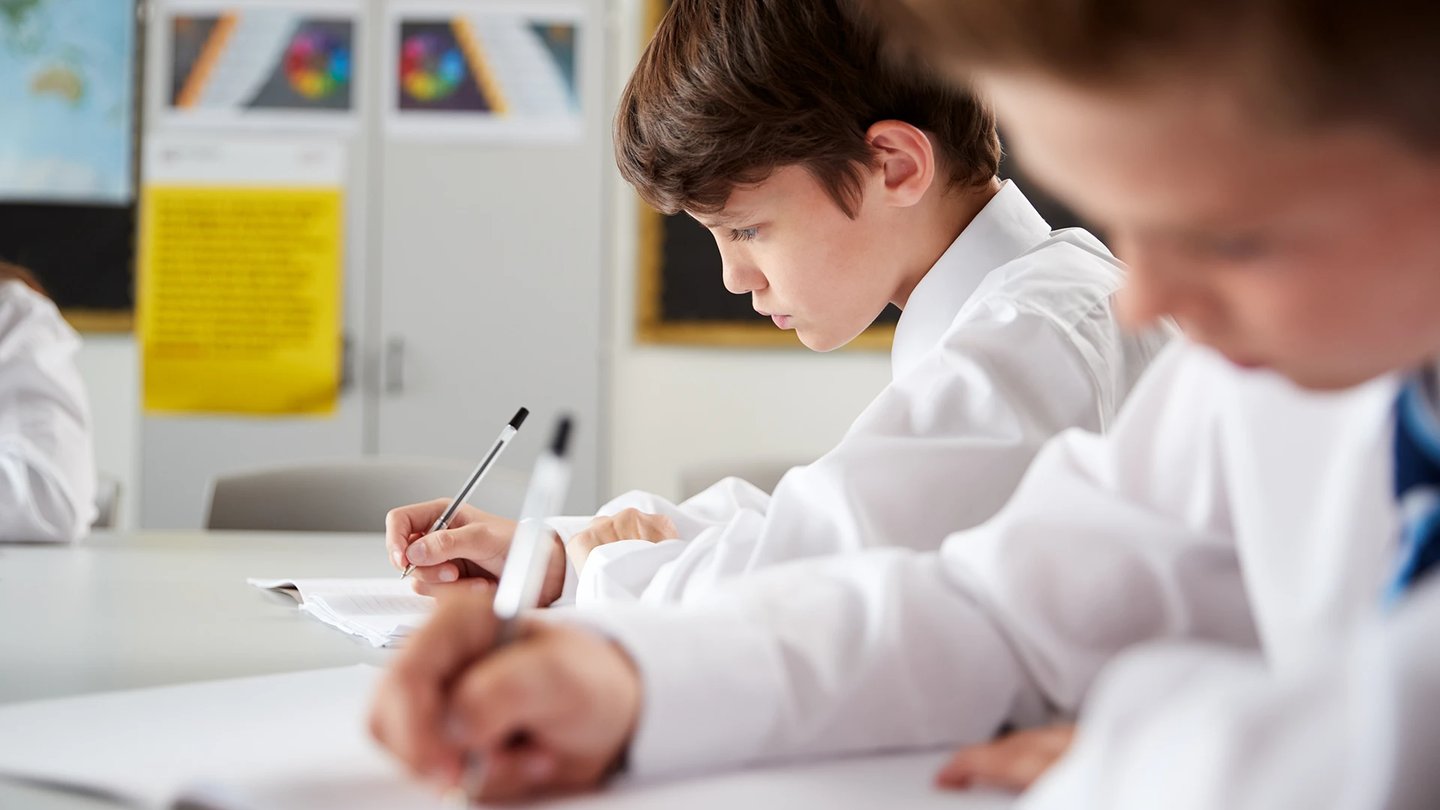 Customer
Whitgift Foundation
Industry
Education Sector
Products
Holm Security VMP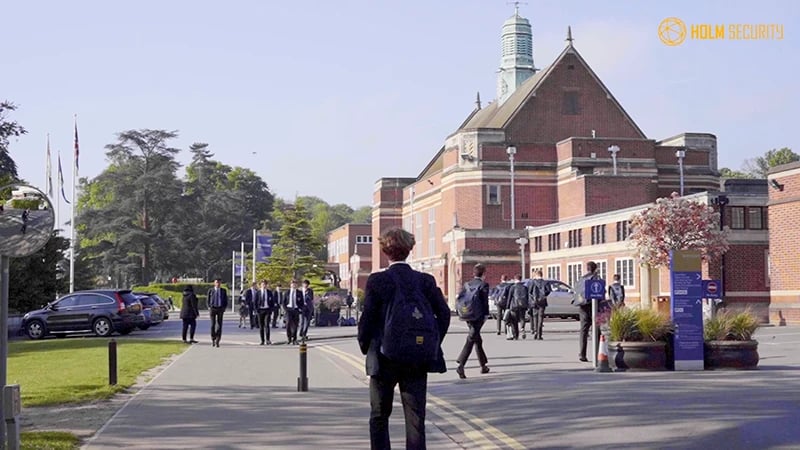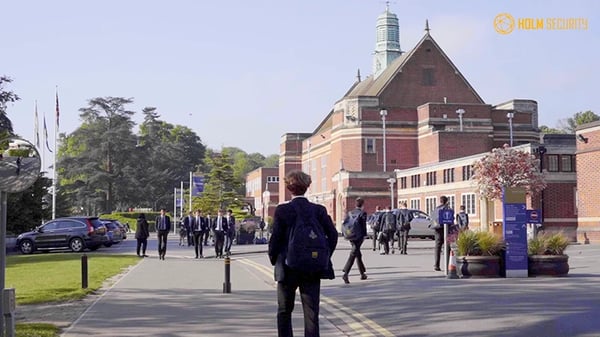 Read the Full Transcript
I'm Andrew Joubert. I'm the Director of IT at Whitgift Foundation and Whitgift School. My primary role is here at Whitgift School, which is a really challenging role. We have about 1600 pupils and about 300 staff. At the school, it's an eclectic mix of systems. We have over 280 pieces of software. We have CCTV door access, all of these various systems that we're trying to manage and trying to secure and keep safe while also maintaining access, which is really difficult nowadays.
It's extremely important that our boys are secure, as well as our staff. We have so many systems, so we're looking for a product out there that will leverage security. A lot of our problems are caused by our users. So educating them and keeping them in this picture is important. So when we look at the traditional methods of cyber security in schools, currently, it's just firewalls and antivirus. We're looking at what we can do better. What can we leverage to give us actionable data so we can prevent attacks in the future? The attacks nowadays are so sophisticated they're coming in from everywhere. So for us, it's a huge challenge
We currently use Microsoft, which is a fantastic product. We use Cisco as well. But we found with these products that the data and logs that come through are vast. We don't have the team to go through these things. We're not a bank that has thousands of engineers to go through stuff and target these things.
Since choosing Holm Security, we've managed to reduce our attack threshold. We're seeing the risks that are out there. We're seeing the vulnerabilities that we didn't even know about and never knew existed. We're able to action those now. We've got a very small team, so their time must be well spent. And utilizing Holm Security, we've seen precisely which areas we need to target and which vulnerabilities exist in our environment.
Our environment, obviously, at the moment is cloud-based. It's crucial that we keep connectivity; Holm Security has helped us with that. Nowadays, I see threats coming from both data and end users. Holm Security's Platform offers solutions to both of these, which is crucial for us. I see our end users as the biggest threat nowadays with phishing attacks. Holm Security's products are vast, and it targets those end users. It can give us visibility as to which end users are having problems or need extra training, which is what we want to do. The IT side of things and the data side is fantastic. Obviously, we're getting actionable elements on that and keeping on top of any existing vulnerabilities. But our end users are always the target of threats nowadays, especially our students. So it's essential for us to leverage all of the tools that Holm Security offers.
Years ago, we used to upgrade systems every three or four years. But technology is moving so fast at the moment, you know, changes happening every three months. So to keep on top of that, you will need security platforms that are also evolving. And this is where Holm Security is in its own space at the moment. They're making sure that you keep on top of all the vulnerabilities that are constantly evolving as well as the end users, which is absolutely crucial.