Attack Vector
Empower Your Remote Workforce Always & Anywhere
The rise of work-from-anywhere and hybrid models has made the modern workforce more remote. While this grants flexibility, it poses a security challenge for IT departments. Our Next-Gen Vulnerability Management Platform can help secure your remote workforce and safeguard sensitive data, ensuring productivity.
of organizations allow remote access to corporate applications and assets from both unmanaged and managed devices.
report that more than half of their workforce works remotely at least 2 days a week.
report they only allow remote access from company-managed laptops
Challenges
Protecting Your Remote Workforce & Business in a Vulnerable Landscape
Gone are the days when cyber security was just a single challenge to face. Today, businesses must stay vigilant against ongoing cyber threats 24/7. But, the complexity only multiplies when sensitive data leaves the secure walls of the office.
Unprotected Environment
In the office, employees have access to designated devices that are fortified with physical and electronic security measures. However, when working remotely, employees may turn to personal devices and public Wi-Fi networks, exposing critical information to a variety of vulnerabilities. This poses a major risk to data security.
Vulnerable Endpoints
Endpoints like laptops are extra vulnerable when employees work in a cloud environment. These devices are the gateway to sensitive company data and can easily become targets for cybercriminals. That's why it's crucial to protect them with up-to-date security measures and extra protection mechanisms. Don't leave your company's security to chance and ensure that your endpoints are secure and protected against cyber threats.
Poorly Configured Cloud Storage
Improper configuration of cloud services can have serious consequences for your company's data security. Sadly, many businesses fail to take the necessary precautions, which can lead to data leaks, unauthorized manipulation, and even accidental deletion of data. It's crucial to be vigilant and ensure that your cloud services are configured properly to minimize the risk of data breaches.
SECURITY MEASURES
Is Your Remote Workforce a Security Risk to Your Business?
Unprotected Environment
Unlike in the office, where we're protected by the company network and security measures, working remotely on private networks exposes us to a myriad of vulnerabilities. Remote employees may access corporate data and systems from unsecured public or home Wi-Fi networks, opening up the company network to unauthorized access.
Endpoint Security
Your laptops are no longer protected by the secure confines of the corporate network, making them an easy target for cybercriminals. To stay protected, it's crucial to keep your devices updated and utilize the latest security mechanisms. Don't let your guard down when it comes to endpoint protection, and keep your sensitive data safe from harm.
Access Authorization
User and authorization management is extremely important when it comes to using various online services. If handled incorrectly, an attacker can gain a foothold and move further into the environment.
Misconfigured Cloud Storage
Cloud storage is a game-changer for businesses everywhere, providing convenience, flexibility, and accessibility. However, many companies must pay more attention to proper configuration, leaving their sensitive data vulnerable to cyber threats. Keeping your cloud storage configuration as secure as possible is crucial to prevent data leaks, deletions, or manipulation by malicious actors.
HOW WE HELP
The Right Defense Against Your Security Challenges
See the Difference a Next-Gen Vulnerability Management Platform Makes
From local government to industry-leading retailers, discover how Holm Security helps solve cyber security problems.
Safeguard Your Business from Cyberattacks
Extend Visibility
Know what you're up against. We can help you identify your IT system's weak points, categorize the assets that are vulnerable, and pinpoint the most likely threats. This knowledge will help you take action to protect your business proactively.
Prioritize Action
Identifying risks is just the first step; you need to act on them. We can help you develop a clear action plan that prioritizes your actions based on the level of threat, potential impact, and resources.
Communicate Risk
Don't keep cyber security risks a secret - communication is key. Get a clear view of your business's cyber risk with Holm Security. Our platform provides security executives and business leaders with centralized and business-aligned insights, including actionable insights into your overall cyber risk.
FAQ
Learn More about Remote Work Security Challenges
Remote work has its own security challenges, but the good news is that it can be addressed with the right strategies. The first step is to acknowledge that security risks exist and to understand the difference between working online in the office and working from home. Here's what you need to know to keep your remote workforce secure:
What Are the Risks of Accessing Corporate Data on Unsecured Wi-fi Networks?
When employees access company information from public or home Wi-Fi networks that are not secured, they risk opening up the corporate network to unauthorized access. This can lead to data breaches or cyberattacks.
What Is the Risk of Using Personal Devices for Work?
The use of personal devices, such as laptops or smartphones, has become common in remote work, but these devices may not follow corporate security protocols. As personal devices become more prevalent, corporate security protocols are less likely to be adhered to.
How Can Human Factors Lead to Security Risks in Remote Work?
Human error is one of the largest security risks in remote work. Employees lacking security awareness may be vulnerable to phishing scams or accidentally expose login credentials in a public space.
How Does a Lack of Remote Work Security Training Impact the Company Security?
Without proper training in security best practices, employees may use weak passwords or engage in other risky behavior that could put the company at risk. A lack of remote work security awareness and training increases the risk of data breaches and cyberattacks.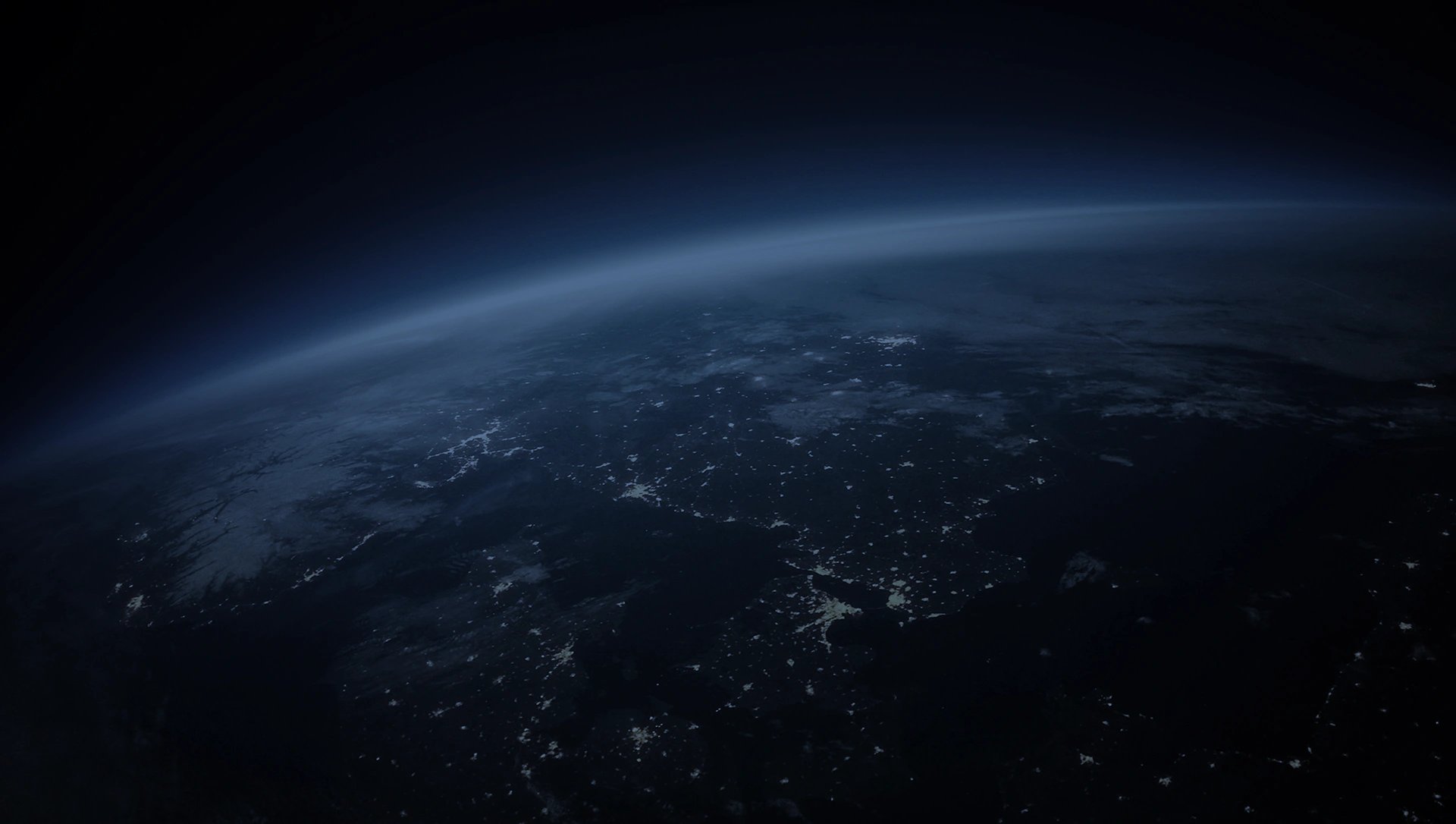 Ready to Secure Your Remote Workforce?


Book Your Consultation Meeting Today!