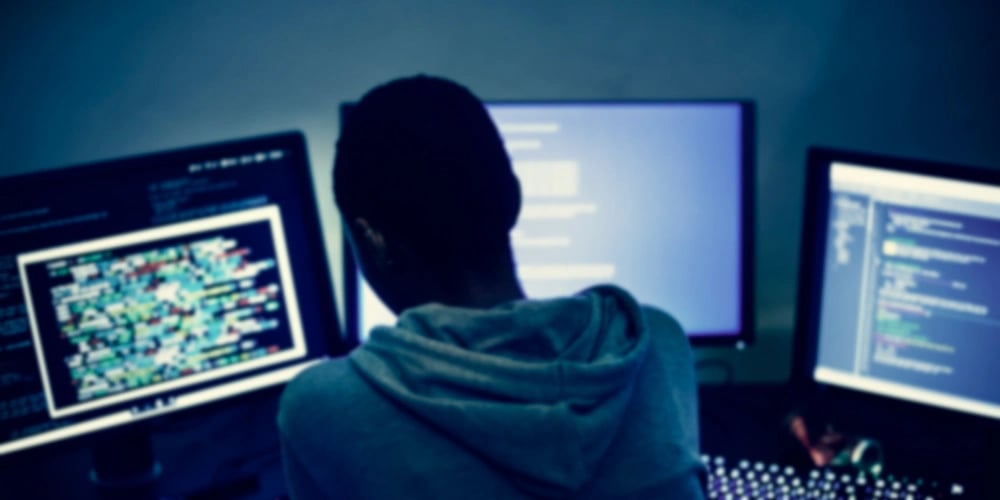 WHITE PAPER
7 Ways to Recognize Emails Attacks
Avoid being tricked. Many people fall victim to phishing, one of the most common forms of cybercrime. The 7 Ways to Recognize Email Attacks white paper will help you recognize email attacks and maintain good email security.
Learn More About
How cybercriminals take advantage of well-known brands and events to trick you into clicking malicious links.
The details that will reveal cybercriminals.
Tips on verifying senders and links to ensure your business remains secure.
Tips for how to deal with suspicious attachments.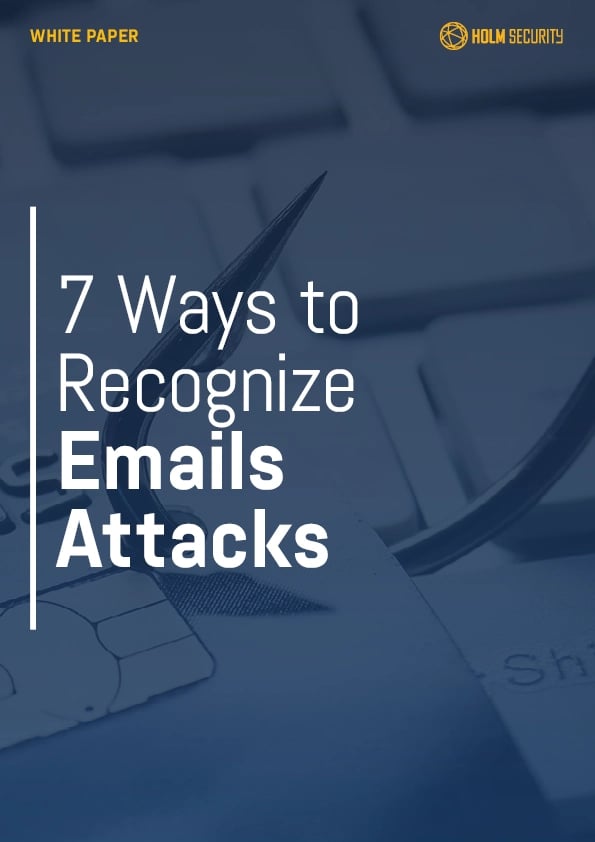 Reduce the Risk of Phishing
We need to combat the increase in phishing attacks that threaten to compromise our accounts, compromise our data, and infect our computers with malware. Education is the best way to get your employees to prevent, detect, and respond to phishing attacks efficiently.
What Is Phishing?
Cybercriminals use different channels for their phishing attempts, including email, mobile, social media, and phone calls. It is common for most phishing attacks to have a sense of urgency or to impersonate an individual or brand. It is common for cybercriminals to use current topics to lure their victims.