Energy Sector
Implement a cyber security defense strategy to protect your infrastructure from cyberattacks.
Industry
Protect Your OT from Cyber Threats
Energy companies are facing considerable cyber threats with far-reaching impacts on both your Operational Technology (OT) and social security. Significantly reduce your cyber-related risks with a structured, systematic, and proactive cyber security defense strategy covering both your technical and human assets. We will help you understand and remediate the vulnerabilities you have - today and tomorrow.
Gain Insight
With our cyber security assessment, you can gain an understanding of how protected your technical and human assets are.
Secure Operations
Ensure your operations run smoothly by identifying vulnerabilities before cybrecriminals do.
Threat Landscape
Common Types of Cyberattacks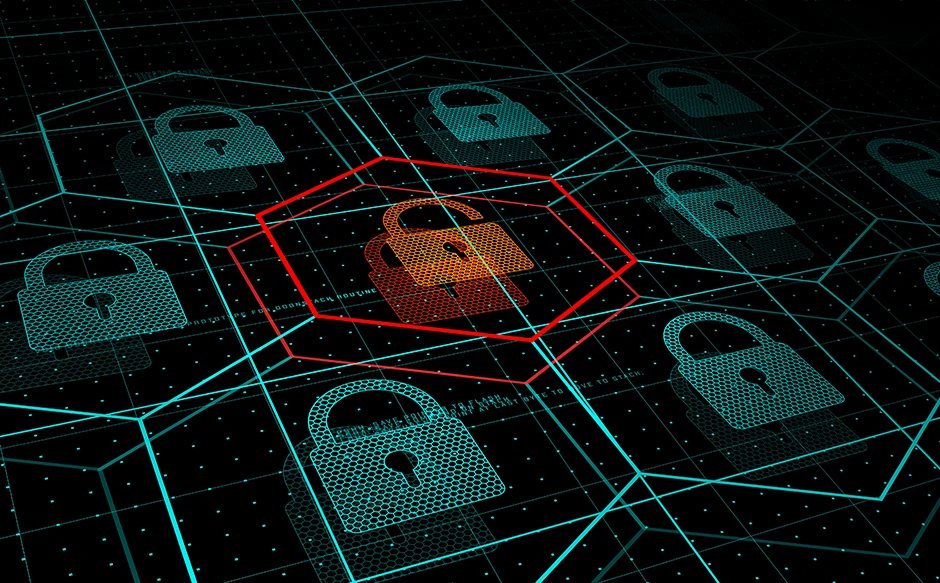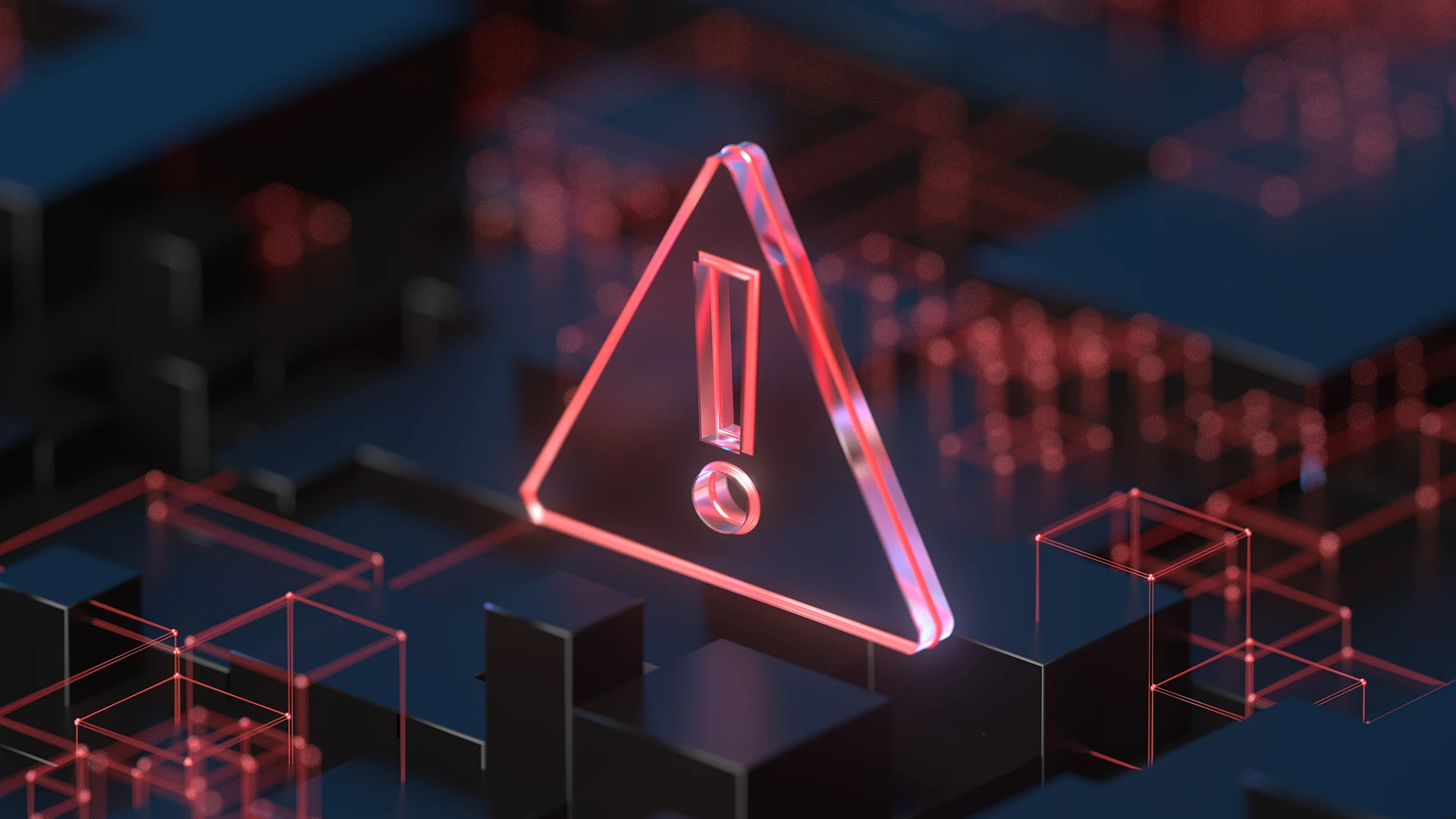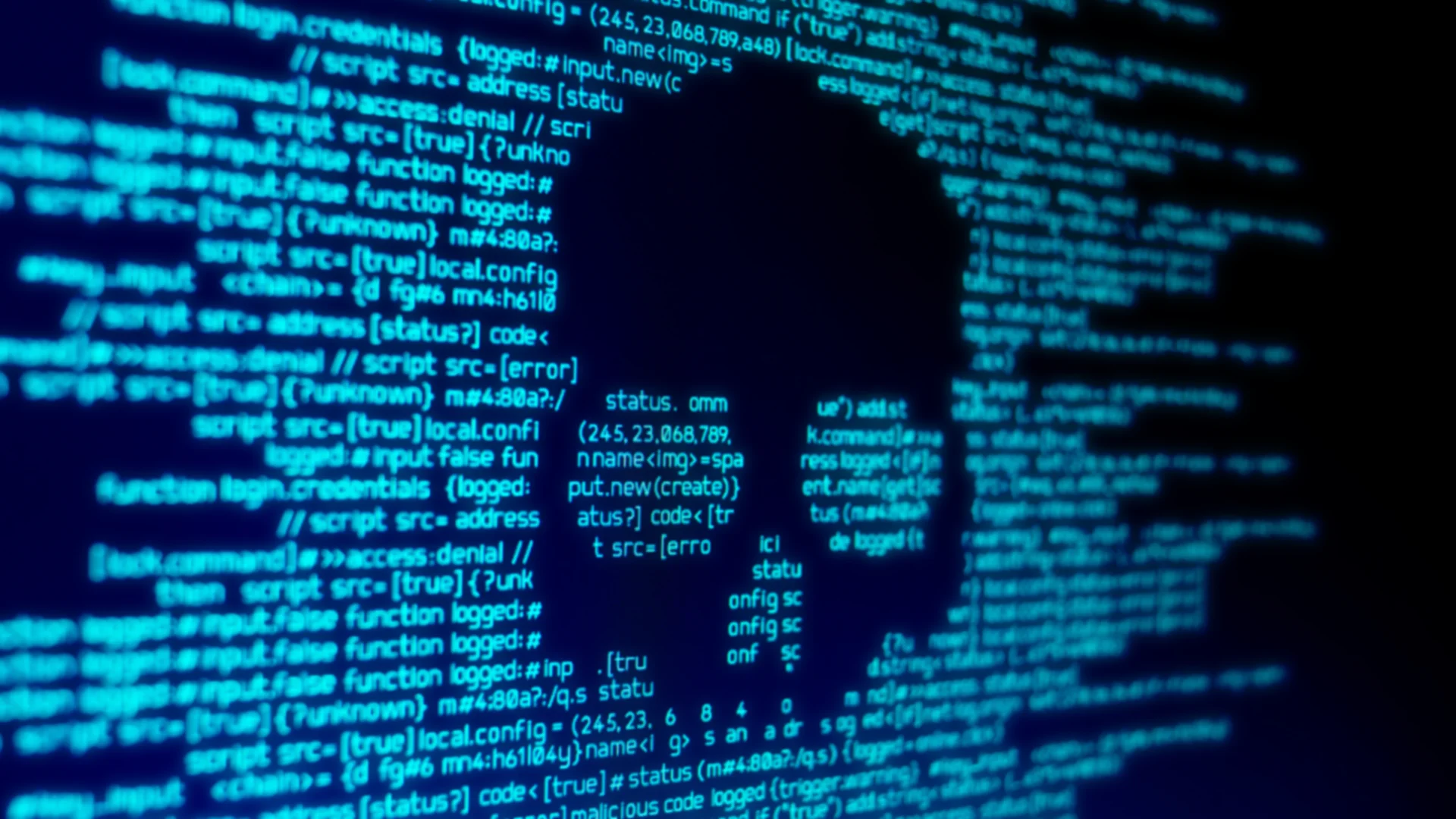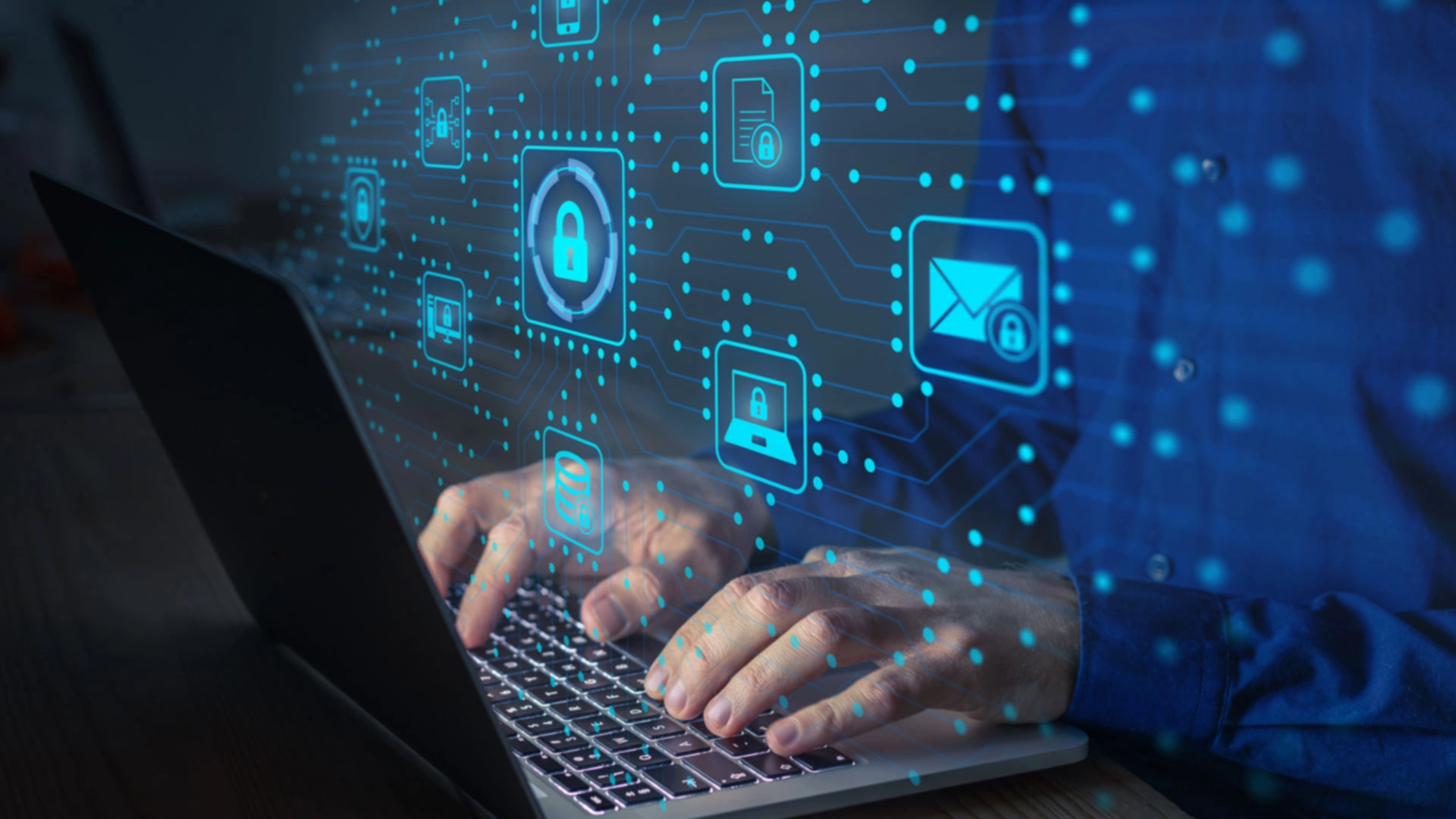 Anticipate Data Breaches
from Foreign Powers
The energy sector has seen a significant increase in cyberattacks, with foreign powers accounting for millions of attacks against organizations in the past years. The cyber threats facing electric-power and gas companies include the typical threats that plague other industries: data theft, billing fraud, and ransomware but also industrial espionage and sabotage. For energy companies, the main risk to consider is sabotage of the energy network.
Fight Back Against Ransomware Attacks
Ransomware and wipers are major threats to organizations in the energy sector. To mitigate ransomware, it is important to have good offline backup procedures and to try to prevent ransomware by hardening the endpoints, hardening web-facing systems, and segmenting the company's network, applying zero-trust principles.
Safeguard Sensitive & Personal Data
Phishing is a common method used by cybercriminals to gain access to systems and data. To protect against phishing, a combination of technical and organizational measures is needed. Technical measures include email filters, email verification, and marking incoming emails as untrusted. Organizational measures include educating employees about social engineering tactics and raising awareness about phishing threats - building a human firewall.
Reduce Exposure & Minimize Downtime
Supply chain attacks are an increasing threat to organizations. If suppliers have a low level of cyber security protection, they become an easy entry point into your organization. To reduce exposure, you can disable unnecessary services and include cyber security requirements in your supply chain contracts with suppliers and service providers.
YOU'LL BE IN GOOD COMPANY
Current Customers within the Energy Sector
Holm Security VMP provides a holistic overview of vulnerability information in our infrastructure. It scans the entire infrastructure and gives consolidated reports on all loopholes so that we can patch those easily. It is a very user-friendly platform loaded with advanced technical features.

Vinod Sharma

Holm Security has helped us a lot with our challenges. We now know what is running within our terminals and their security status, providing a starting point for optimizing our IT even further. It strikes me positively how human-centric Holm Security is. I'm not just waived off with an email or ticket.

Patrick Mast
NETWORK AND INFORMATION SECURITY
Meet the NIS Directive
In August 2018, new and decisive legislation came into force based on the EU-directive NIS (Network and Information Security). The law tightens the requirements for information security in terms of integrity and availability for operators in sectors that provide essential services.

The background of the NIS directive is the increased threat for all types of organizations, and non-compliance can have profound consequences. Vulnerability Management can help you create a systematic, structured, and continuous approach and comply with regulations.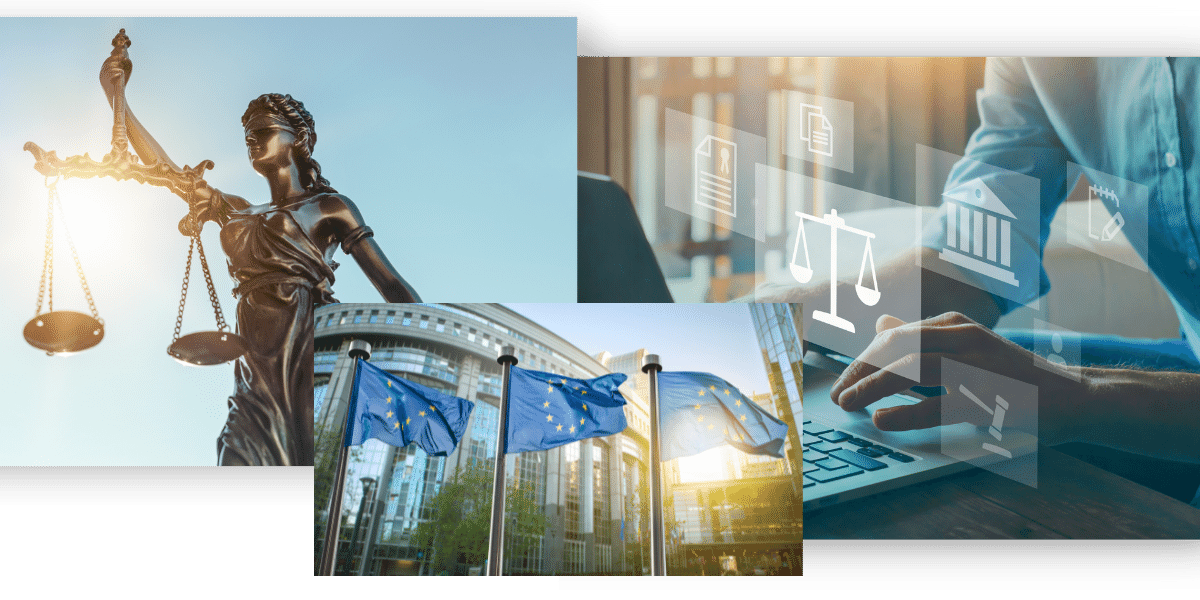 KEEP YOUR ORGANIZATION SECURE
The Power of Next-Gen Vulnerability Management
Maintaining a consistently updated and secure environment across the entire business can be difficult. Our Next-Gen Vulnerability Management Platform covers both technical and human assets so that you can discover, prevent, and respond to vulnerabilities effortlessly. Continuously educate employees on the latest cyber threats and find critical security gaps in your remote workforce, cloud systems, operational technology, and container environment. 365 days a year, 24 hours a day.
Learn how Holm Security can help keep your organization secure.