About Us
Leaders in Next-Gen Vulnerability Management
Holm Security began the journey to become one of the leading companies in vulnerability management in 2015. Over the past years, we have been fortunate to help our customers to become successful within vulnerability management and increase their overall cyber security posture. We are proud to be a global company with a local presence.
This Is Holm Security
We're a next-gen vulnerability management company that builds products designed to improve your cyber security defense. As a company, we pour our hearts and souls into creating solutions that are not only effective but exceptional. As employees, we encourage each other to grow and innovate. Our platform is powerful, flexible, and scales to meet the needs of any business. Including yours.
When you choose us, you're not just choosing a service provider. You're choosing a dedicated team that's passionately invested in your organization's cyber resilience. We're in this together, working side by side to fortify your defenses, stay one step ahead of threats, and empower you to achieve new heights of security.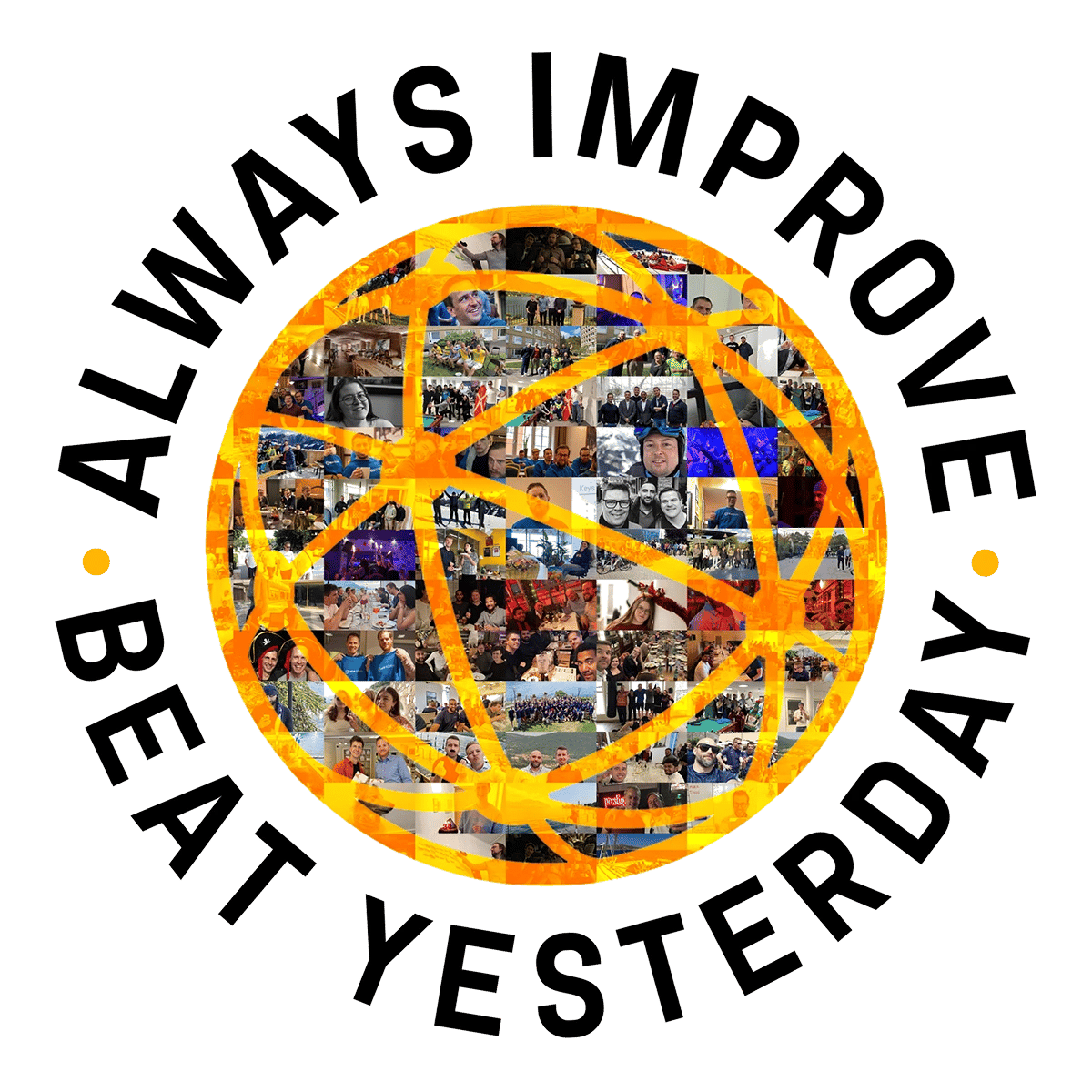 A Team for Success
Behind Holm Security is a team with long and in-depth experience in cyber security and product development. Among the founders are Stefan Thelberg, Jens Larsson and Rickard Vikström.
75+ Employees
With over 75 employees, we're a flexible and fast-moving scale-up.
750+ Customers
Trusted by over 750 customers within both the public and private sectors.
25M+ Assets
Scanning over 25 million assets on a regular basis.
Our Core Values
Every line of code we write, every product we introduce, and every strategy we implement is driven by the unyielding commitment to our core values. We firmly believe that by exceeding expectations, we can build unshakeable trust and become the reliable partners you need in the world of cyber security.
Always Improve
Never stand still - always improve. It's in our DNA. At Holm Security, we strive not only to improve but also to explore new possibilities. By consistently seeking innovative ideas and challenging traditional vulnerability management practices, we embark on a continuous journey toward achieving our goals. This culture of constant exploration ensures that we deliver a high-quality experience for employees and customers, always pushing boundaries and staying ahead of the curve.
Beat Yesterday
Holm Security was not built in a day, and our success is a testament to the dedication we put in every single day. Beyond beating yesterday, we raise the bar and set new standards for ourselves and our company. This mindset fuels our constant drive for excellence and propels us toward achieving extraordinary results. By challenging ourselves to reach higher, we unlock our full potential and create a culture of greatness that permeates everything we do.
Our Mission
We specialize in empowering companies to gain valuable insights into their cybersecurity landscape, enabling them to meet the ever-evolving laws and demands of the future. Our passion lies in delivering comprehensive solutions that provide IT teams with a clear and direct overview, helping them effectively manage the constant influx of new vulnerabilities. Whether it's securing local networks, safeguarding entire infrastructures that encompass cloud solutions and the vulnerabilities posed by overly trusting users, or addressing the challenges brought by the rapidly expanding remote workforce, we are dedicated to supporting organizations every step of the way.
We are here for them. Let us be here for you too.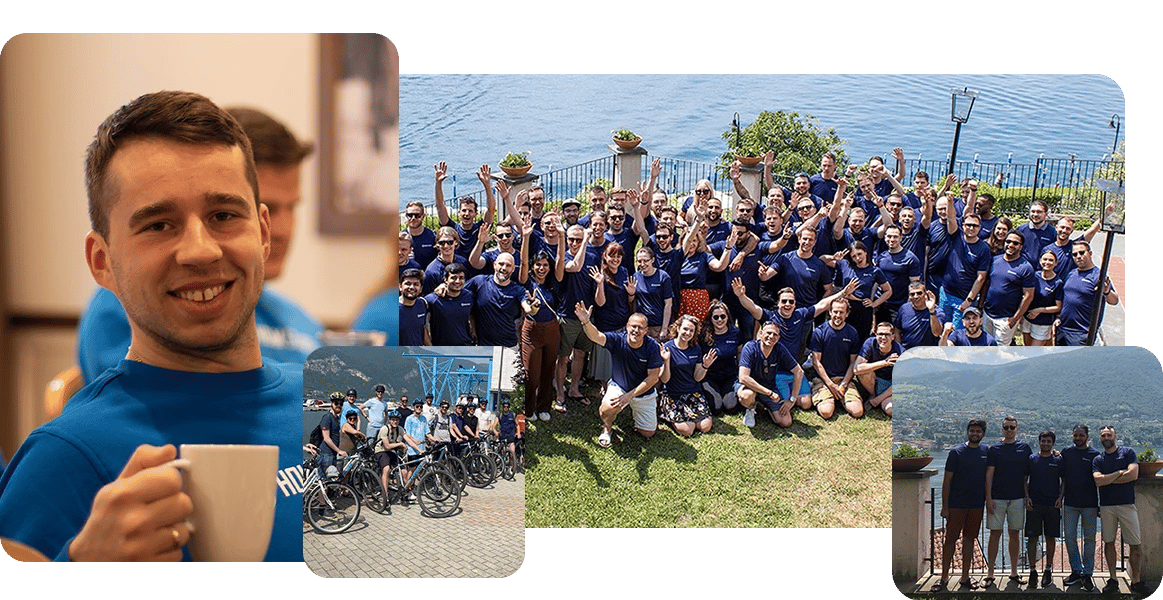 Go Global - Work Local
Do you want to be part of a close-knit, strong team and, together with us, shape the future of vulnerability management? Does an exciting and challenging everyday life attract you? Then Holm Security is the workplace for you.