Compliance
Cyber Resilience Act (CRA)
The Cyber Resilience Act is a proposed regulation within the EU that aims to enhance security and resilience against cyberattacks. Cyber Resilience Act proposes regulations to improve cybersecurity for digital products. The Act outlines guidelines for companies and organizations to manage their cyber security, including measures for preventing, detecting, and managing cyberattacks.
More Secure Hardware & Software Products
A first-ever EU-wide legislation of its kind: the Cyber Resilience Act introduces mandatory cybersecurity requirements for hardware and software products, throughout their whole lifecycle.
Four specific objectives were set out:
Ensure that manufacturers improve the security of products with digital elements since the design and development phase and throughout the whole life cycle;
Ensure a coherent cybersecurity framework, facilitating compliance for hardware and software producers;
Enhance the transparency of security properties of products with digital elements, and
Enable businesses and consumers to use products with digital elements securely.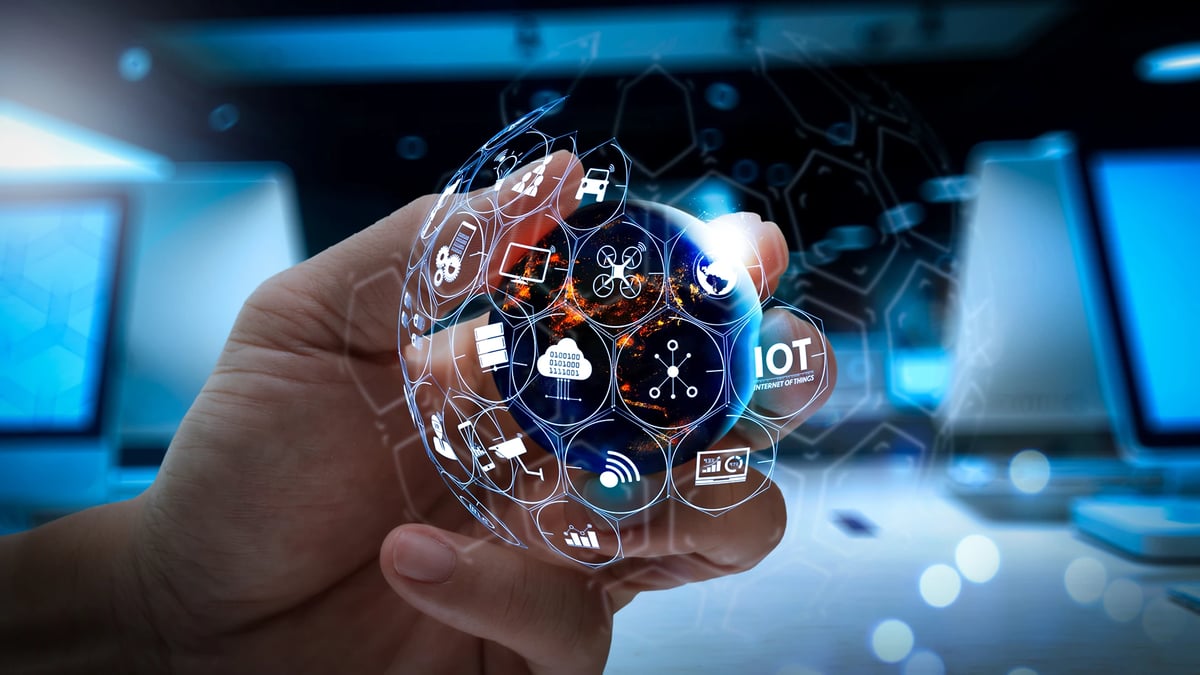 Regulation Overview
EU Regulation
Ensure that products with digital elements placed on the EU market have fewer vulnerabilities and that manufacturers remain responsible for cybersecurity throughout a product's life cycle.
Timeframe
The European Parliament and the Council will examine the proposed Cyber Resilience Act. Once adopted, economic operators and Member States will have two years to adapt to the new requirement
Security by Design
The Cyber Resilience Act mandates companies to incorporate information security and cyber security measures during the product design and development phase, known as security-by-design.
The EU Cyber Resilience Act: An In-depth Look
The EU Cyber Resilience Act is a testament to the EU's commitment to safeguarding its digital landscape. It emphasizes not just the role of manufacturers and businesses but also underscores the importance of informed users. For businesses within the EU, understanding and adhering to these requirements is not just about compliance but also about building trust and ensuring a safer digital future for all.
The EU Cyber Resilience Act introduces mandatory cyber security requirements for products throughout their lifecycle and imposes several obligations on businesses operating within the EU. These requirements encompass:
Security by Design: Cybersecurity considerations must be integrated into the planning, design, development, production, delivery, and maintenance phases of all products.
Documentation: Comprehensive documentation of all cybersecurity risks associated with a product is mandatory.
Handling Vulnerabilities: Manufacturers are obligated to ensure effective handling of vulnerabilities for either the entire expected product lifetime or a minimum of five years, whichever is shorter, once the product is sold.
User Guidance: Clear and user-friendly instructions for secure product usage, especially for those with digital components, must be provided.
Security Updates: Manufacturers are required to make security updates available for a minimum of five years.
Incident Reporting: Businesses are mandated to actively report exploited vulnerabilities and significant incidents to the relevant authorities. This encompasses events such as data breaches and ransomware attacks that have a substantial impact on the business.
Incident Reporting
If a manufacturer of a product with digital elements becomes aware of an actively exploited vulnerability in the product, they must report the vulnerability to The European Union Agency for Cybersecurity (ENISA) without delay. It must be reported within 24 hours of discovery of the vulnerability. If a manufacturer becomes aware of an incident affecting the safety of the product, this must also be reported to ENISA within 24 hours. The manufacturer is also obliged to inform the users of the product about the incident and, if possible, propose mitigating measures.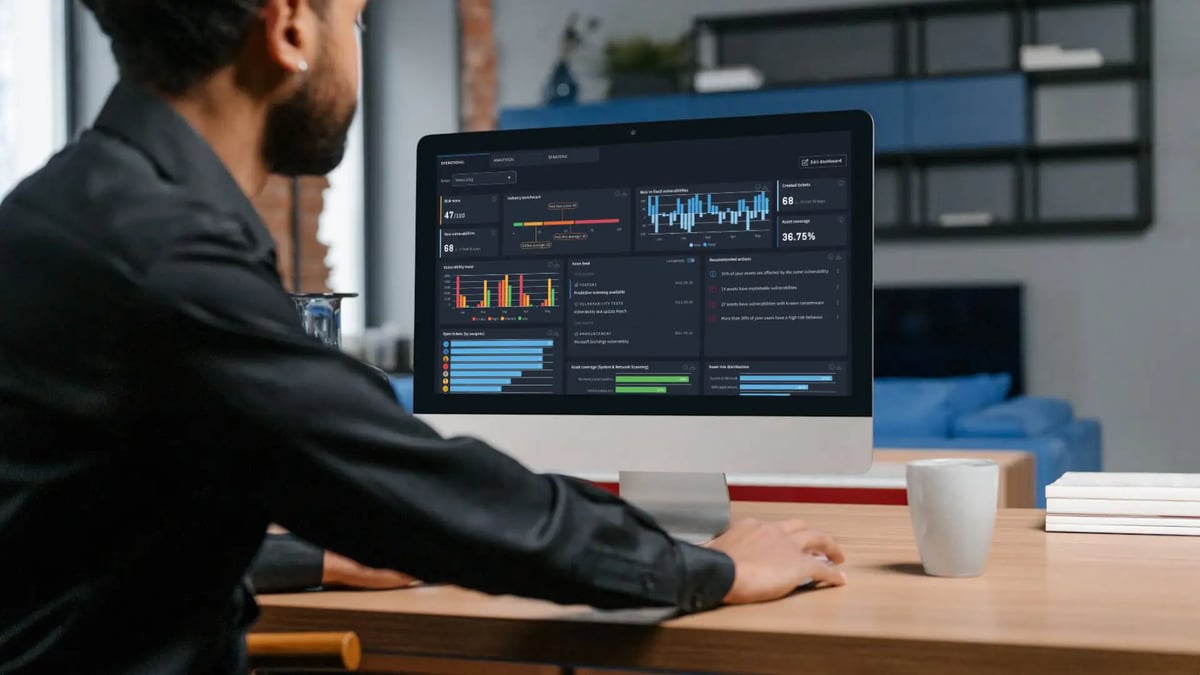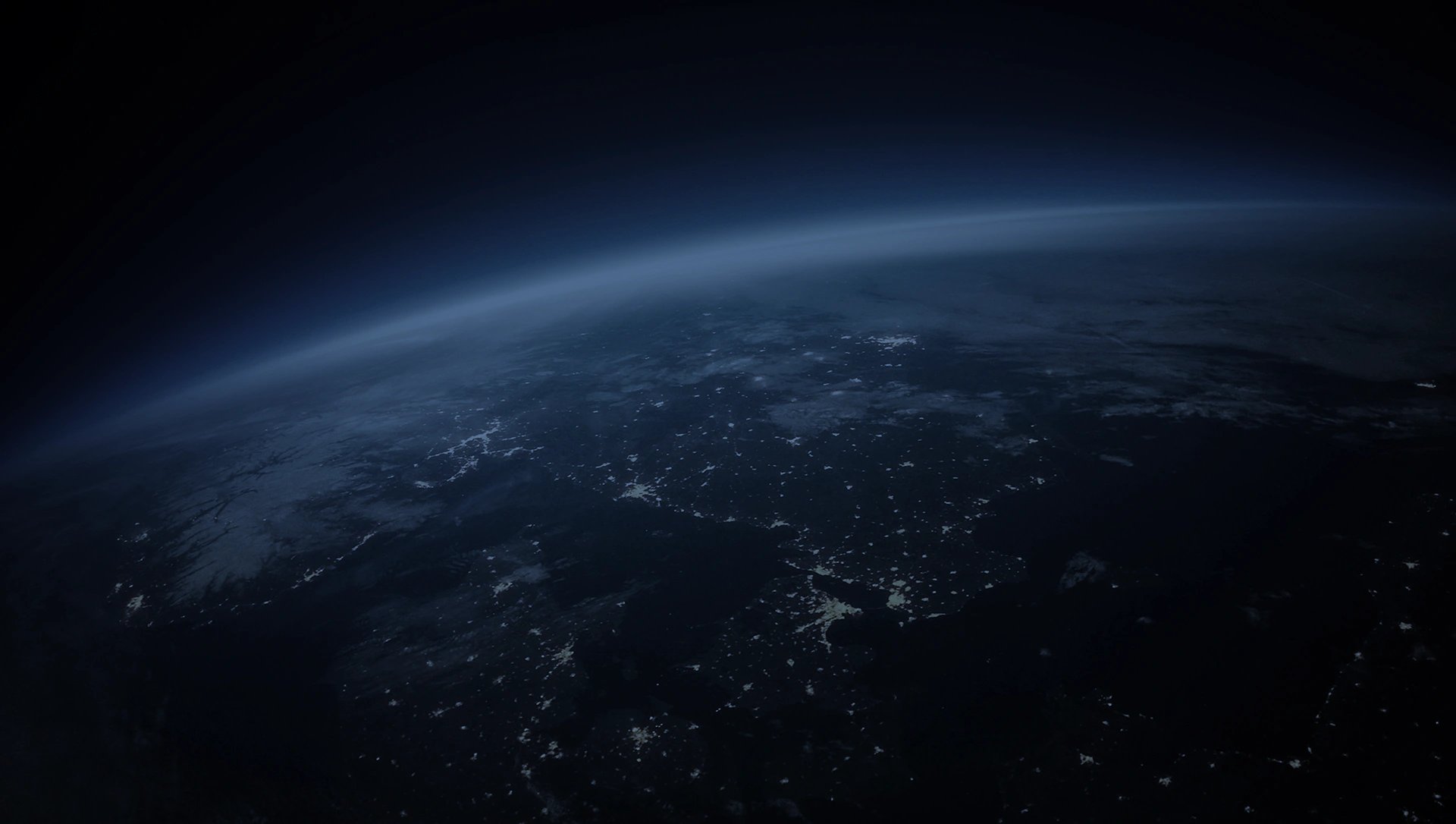 Ready to Navigate the Cyber Resilience Act?


Book Your Consultation Meeting Today!
FAQs
Learn More about CRA
What Are Class I Products in the Cyber Resilience Act?
Class I products have a lower cybersecurity risk level than Class II products but a higher level of risk than the unclassified or default category. A list of Class I products is found in Annex III of the bill and includes:
Identity and access management software
Browsers
Password managers
Malicious software detection
Products that use virtual private networks
Network management, configuration, monitoring, and resource management tools
Security information and event management systems
Update and patch management tools
Mobile device and application management software
Remote access software
Physical network interfaces
Microcontrollers
Integrated circuits and gate arrays intended for use by essential entities described in the NIS2 directive
Operating systems, firewalls, routers, modems, microprocessors, industrial automation and control systems, and industrial IoT that are not covered by Class II of the Cyber Resilience Act
What Are Class II Products in the Cyber Resilience Act?
Class II are higher-risk products with digital elements with regard to critical cybersecurity vulnerabilities. They are also found in Annex III of the bill and currently include:
Operating systems
Hypervisors and container runtime systems
Public key infrastructure and digital certificate issuers
Firewalls for industrial use
Industrial intrusion detection/prevention systems
General purpose microprocessors
Microprocessors for programmable logic controllers and secure elements
Routers for industrial use
Modems for industrial use
Industrial switches
Secure elements
Hardware Security Modules
Secure cryptoprocessors
Smartcards, readers, and tokens
Industrial Automation & Control Systems intended for the use by essential entities described in NIS2
Industrial Internet of Things devices intended for the use by essential entities described in NIS2
Robot sensing and actuator components and robot controllers
Smart meters
What Are the Essential Security Requirements for Connected Devices?
To comply with the essential security requirements, connected devices or the manufacturers of connected devices must:
Be designed, developed, and produced with an appropriate level of cyber security.
Be delivered without known exploitable vulnerabilities.
Be provided with a secure-by-default configuration.
Protect against unauthorized access through tools like authentication and identity management.
Protect the confidentiality of data by processing and encrypting relevant data.
Protect the integrity of stored, transmitted, or processed data.
Minimize data collection only to process what is adequate for the intended use.
Mitigate denial of essential functions or services.
Reduce the lack of availability of services provided by other devices.
Limit attack surfaces.
Reduce the exploitative effects and impact of a cyber security incident.
Record or monitor relevant security-related information.
Address future vulnerabilities through security updates, preferably automatic ones that notify users.
What Are the Essential Vulnerability Requirements for IoT Manufacturers?
In order to meet the essential vulnerability requirements, manufacturers must take the following actions:
Document all vulnerabilities and product components.
Address and fix vulnerabilities immediately.
Regularly test and review product security.
Publicly disclose information about vulnerabilities that have been fixed.
Establish and enforce coordinated vulnerability disclosure policies.
Encourage information sharing about vulnerabilities and provide a contact for reporting.
Establish mechanisms for distributing updates that minimize exploitable vulnerabilities securely.
Provide security patches promptly and free of charge, along with a clear explanation of their purpose to users.
What Is The EU's Cyber Resilience Act, & What Does it Aim to Achieve?
The EU's Cyber Resilience Act is a legislative framework aimed at enhancing the cybersecurity and resilience of critical infrastructure and digital services across the European Union. Its primary objectives include setting standards for cybersecurity measures, promoting incident reporting, and ensuring a coordinated response to cyber threats at the EU level.
Which Organizations & Entities Are Affected by The Cyber Resilience Act?
The Cyber Resilience Act primarily applies to operators of essential services (OES) and digital service providers (DSPs) operating within the European Union. OES and DSPs are required to adhere to specific cybersecurity obligations outlined in the act. The scope and requirements may vary depending on the sector and size of the organization.
What Are The Penalties for Non-Compliance with The EU's Cyber Resilience Act?
Non-compliance with the Cyber Resilience Act can result in penalties, which can vary based on the seriousness of the breach and the degree of negligence. Penalties may include fines, public reprimands, or corrective measures. It's essential for affected organizations to ensure they meet the cybersecurity obligations to avoid potential legal consequences.