Retail & E-commerce Sector 
Protect your business from unwanted risks by adopting a cyber security defense strategy.
insights
Protect Your Customer's Data
In combination with the immediate significant impact of incidents that retailers suffer, digitalization makes the industry increasingly sensitive to cyber threats. At the same time, we can see that the retail sector has been a target of some of the highest-profile data breaches in recent years. Incidents might cause severe damage to trust and result in significant economic loss.
Gain Insight
Provide coverage for all assets in every environment, including cash registers, self-checkouts, and self-scanning devices.
Secure Operations
Ensure your operations run without any disruption – in physical stores, online stores, and e-commerce.
Holistic View
We cover both technical and human assets, giving you a holistic view of your cyber security level of protection.
REQUIREMENTS
Cyber Defense Best Practice
Here are a few best practices to protect your organization from disruptive and costly intrusions covering your technical and human assets.
Identify
Identify and understand the threat landscape, including external and internal cyber threats.
Assess
Assess the risk exposure by determining the likelihood and impact of vulnerability exploitation by any external or internal actor.
Risk Posture
Continuously and carefully adjust your risk posture to align with the changing cyber environment.
Reduce
Reduce the likelihood and the impact of any potential exploitation by implementing detection measures.
Mitigate
Establish a contingency plan to mitigate any potential cyber risk.
Recover
Use a contingency plan to respond and recover from any cyber incidents to ensure operational stability.
Challenges
Addresses Your Most Critical Cyber Security Challenges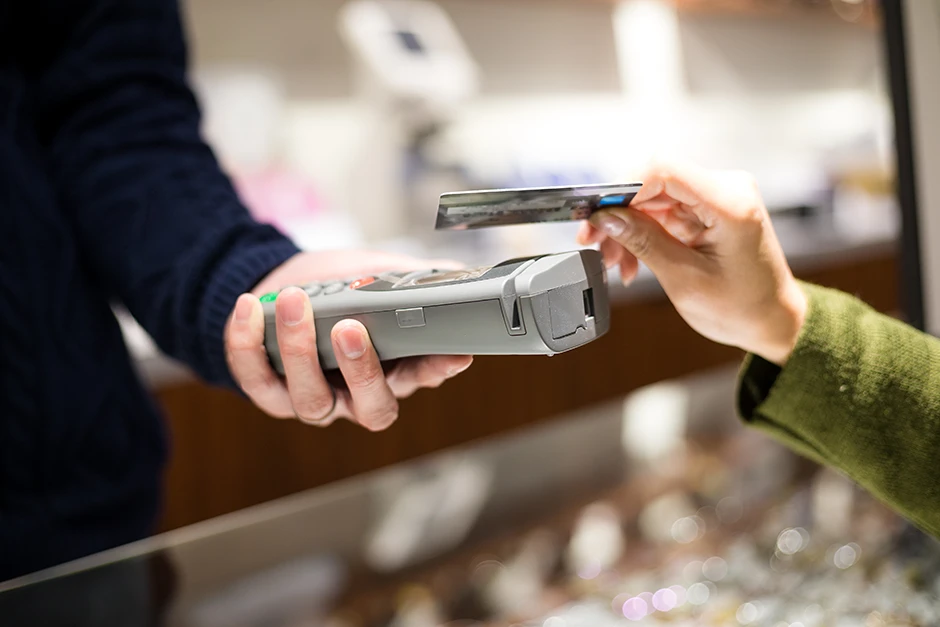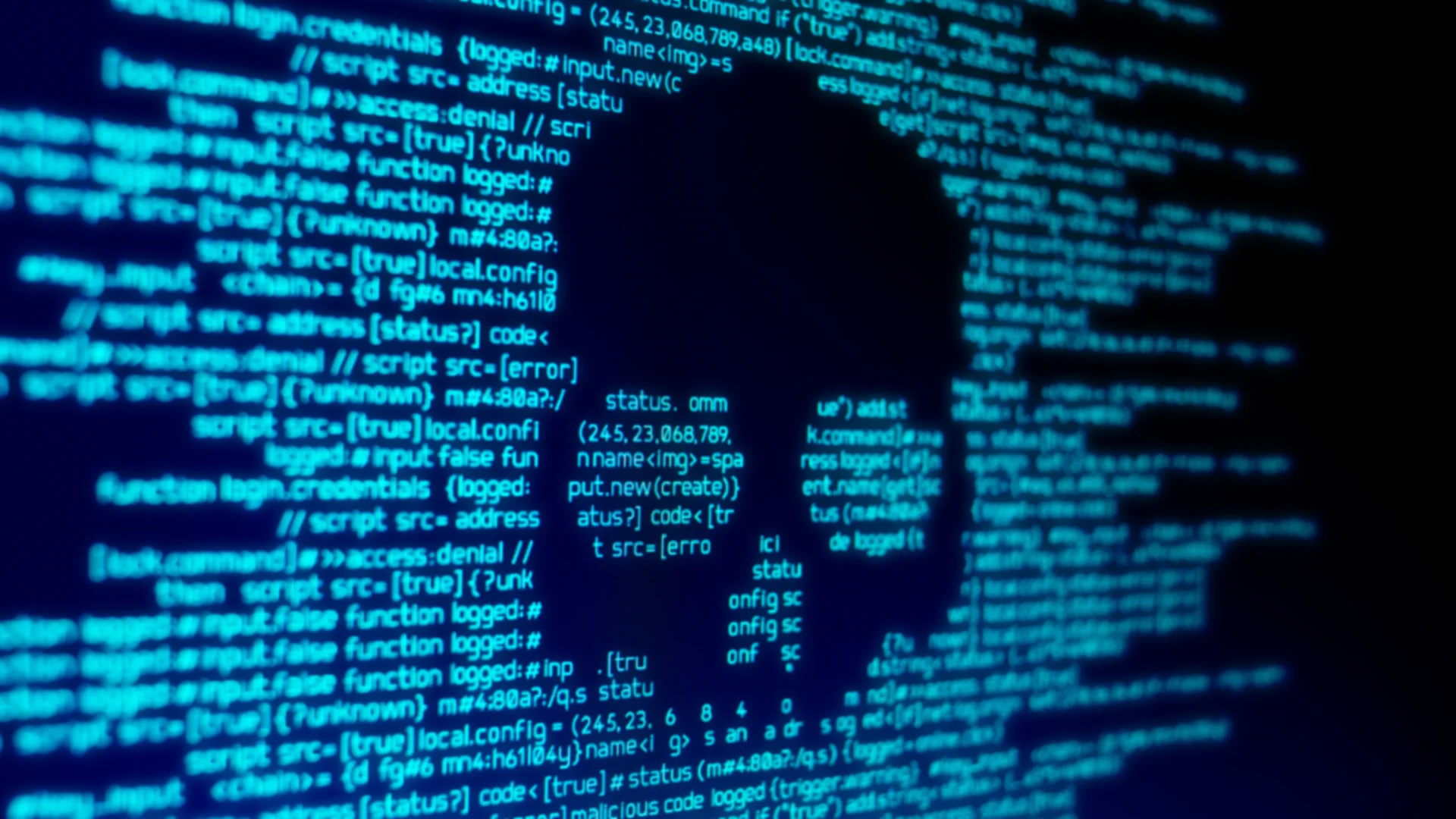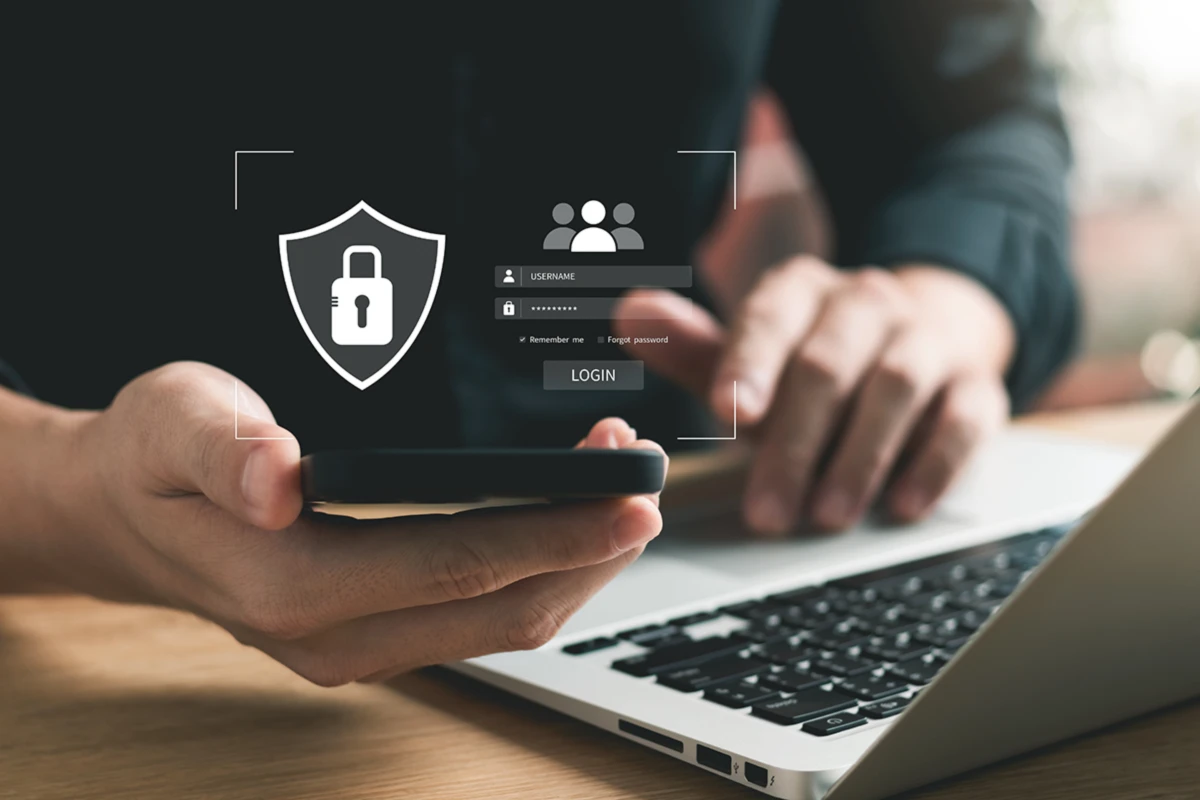 Protect Your Assets, Data & Reputation
Membership systems, self-scan, and self-checkout significantly increase the number of systems and devices used in physical stores. This also means that the attack surface is growing significantly. Keeping track of all systems at all times is becoming a more significant challenge. Holm Security helps to keep track of all your assets automatically and continuously.
Take Proactive Measures Against Ransomware
Retailers are a growing target for ransomware attacks. These attacks might lock down central systems and cash registers in physical stores. Recently, ransomware has locked down entire retail chains, making operations standstill and resulting in significant economic loss. Holm Security helps you protect the whole attack surface – from user to central systems, cash registers, and computers. Since you're not more robust than your weakest link, we also help you build your human firewall through phishing and awareness training.
Easy Targets of Financial Data Theft
Online stores are based on modern but also complex technology. Having insight into every environment in one place is a challenge. Holm Security will automatically and continuously help you understand your weaknesses in every environment. We cover on-premise technical assets, including systems, computers, devices, cloud infrastructure, container and web applications, and APIs.
COMPLIANCE
Solutions to Meet Regulatory Requirements
SECURITY AUDIT & CYBERSECURITY
How to Achieve PCI DSS Compliance
Many retailers need to work with PCI DSS compliance to ensure that credit card information is protected according to the PCI DSS (Payment Card Industry Data Security Standard) standards. Holm Security provides a full service, including PCI DSS ASV scanning and audit services.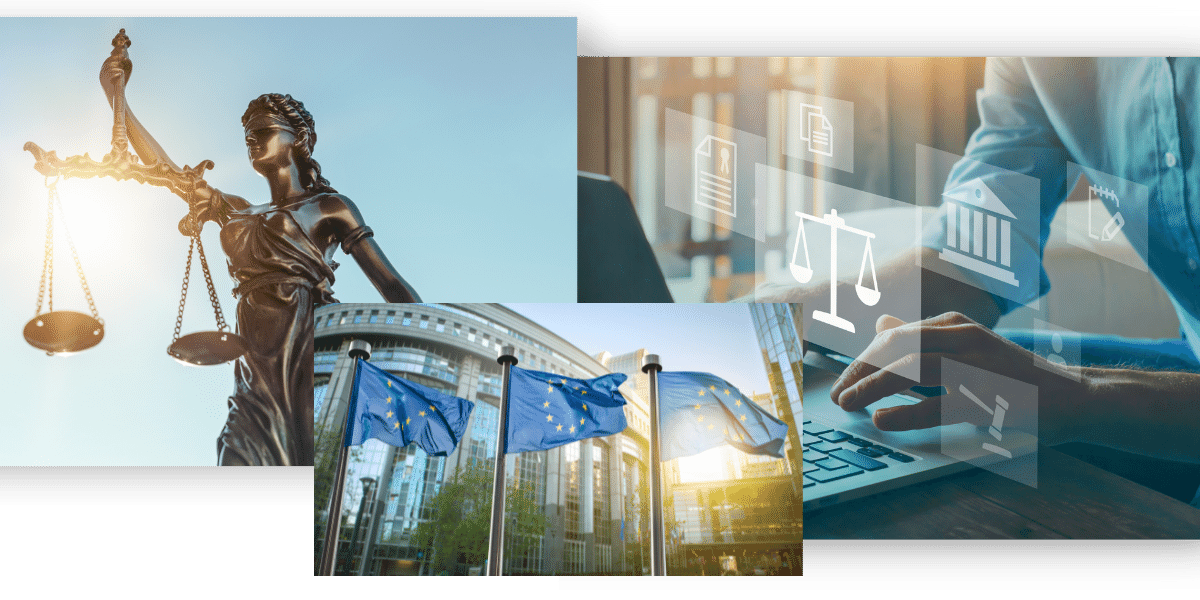 GDPR & DATA PRIVACY
Protecting Customer Data & Data Transparency
Retailers process and store large amounts of personal data for many different purposes. Not least as a result of the physical world becoming more and more integrated with the digital world.

GDPR (General Data Protection Regulation) increases demand to secure all systems storing or processing personal data. Accordingly, the challenge of protecting this data is becoming more extensive. Membership systems, self-scan, and self-checkout significantly increase the amount of personal data processed and stored.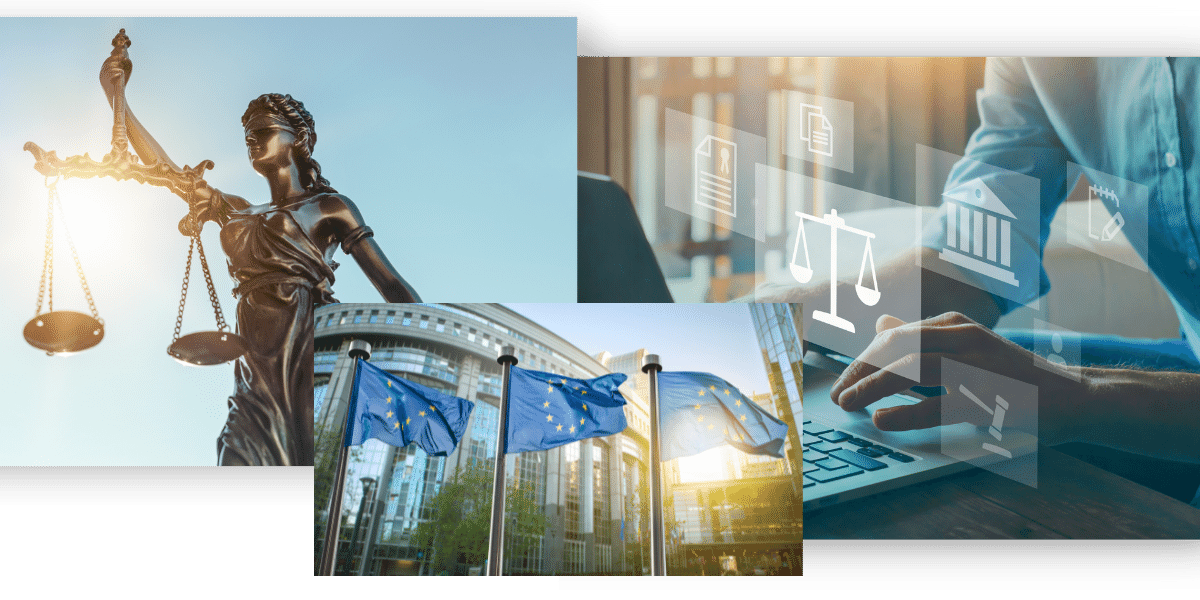 KEEP YOUR ORGANIZATION SECURE
The Power of Next-Gen Vulnerability Management
Maintaining a consistently updated and secure environment across the entire business can be difficult. Our Next-Gen Vulnerability Management Platform covers both technical and human assets so that you can discover, prevent, and respond to vulnerabilities effortlessly. Continuously educate employees on the latest cyber threats and find critical security gaps in your remote workforce, cloud systems, operational technology, and container environment. 365 days a year, 24 hours a day.
Learn how Holm Security can help keep your organization secure.