Compliance
PCI DSS Compliance
PCI DSS requirement 11.2. requires businesses to perform a network security scan regularly. This must be done by a defined set of procedures using a PCI DSS ASV (Approved Scanning Vendor). To achieve compliance, your business needs to identify and remediate all critical vulnerabilities detected during the scan. Holm Security provides a complete service for PCI DSS compliance.
PCI DSS COMPLIANCE
A Complete Service
Using our certified platform Holm Security VMP | PCI DSS Compliance Scan, you have a highly efficient, streamlined, and complete solution for PCI DSS compliance. False positives are removed, and you can directly access technical expertise for remediation advice. We confirm that you comply with the framework.
Continuous Scanning
Automated continuous scanning ensures you proactively find and remediate any vulnerabilities in your systems.
Continuous Audits
We provide audits by an accredited auditor Qualified Security Assessor (QSA).
Compliance Scans
Our platform's pre-configured scan templates allow you to scan, remediate, and dispute failures according to your schedule before submitting scans for attestation.
Single Workbench
To make the quarterly compliance work process as efficient as possible, our platform includes a PCI ASV workbench in a single UI for users to scan, manage, submit, and complete the attestation process.
ASV (Approved Scanning Vendor)
Holm Security offers PCI DSS scanning following PCI SCC (Payment Card Industry Security Standards Council). Holm Security VMP is a certified platform for ASV. You will find us in the official vendor list with our partner Akati (company AKATI Consulting (M) Sdn Bhd product AKATI Sekurity Holm PCI DSS Compliance Scan).
Certified Scanning Vendor
Holm Security VMP is a certified platform for ASV. You will find us in the official vendor list with our partner Akati.
Quarterly Scans
Holm Security can provide PCI DSS scanning services that ensure that your IT environment is in compliance with PCI DSS demands through quarterly vulnerability assessments.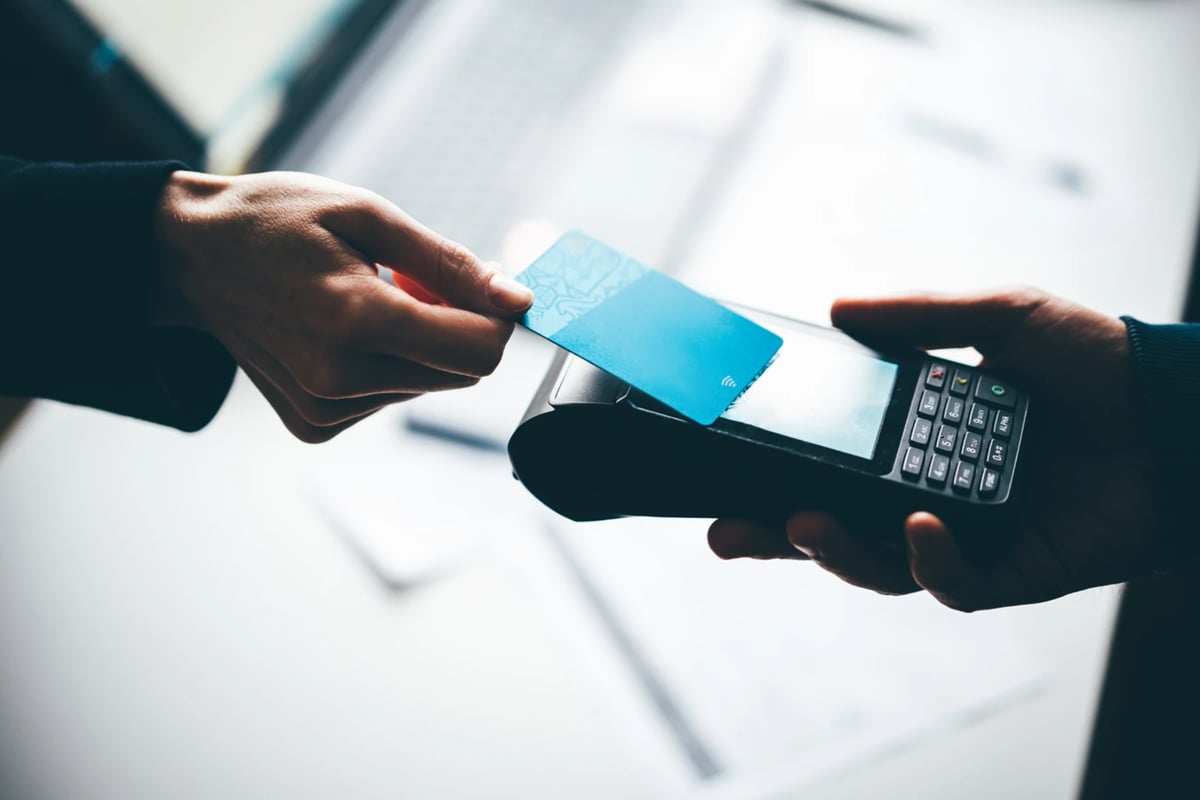 PCI DSS 4.0 Compliance
Merchants have until March 31, 2024, to fully implement and follow the latest PCI DSS version within their organizations, as version 4.0 will replace the retired version 3.2.1.
Release Date
PCI DSS 4.0 had a formal release in March 2022, including the final versions of the latest standard, validation documents, and the first phase of the standard's translations. Training for QSAs and ISAs to support and implement 4.0 is expected to be available in June 2022.
Transition Timeline
Even though PCI DSS 4.0 has been officially published, the older PCI DSS version 3.2.1 will be operational for the next two years (March 2022 to March 2024). This transition period aims to help organizations have sufficient time to get used to the new changes in version 4.0.
Scanning becomes a requirement
Version 4.0 includes some new features that enhance payment security, encourage security to be a continuous process, improve methods and procedures for validation, and ensure that the latest standard meets the needs of the payment industry. With version 4.0 comes requirements for scanning systems related to payments.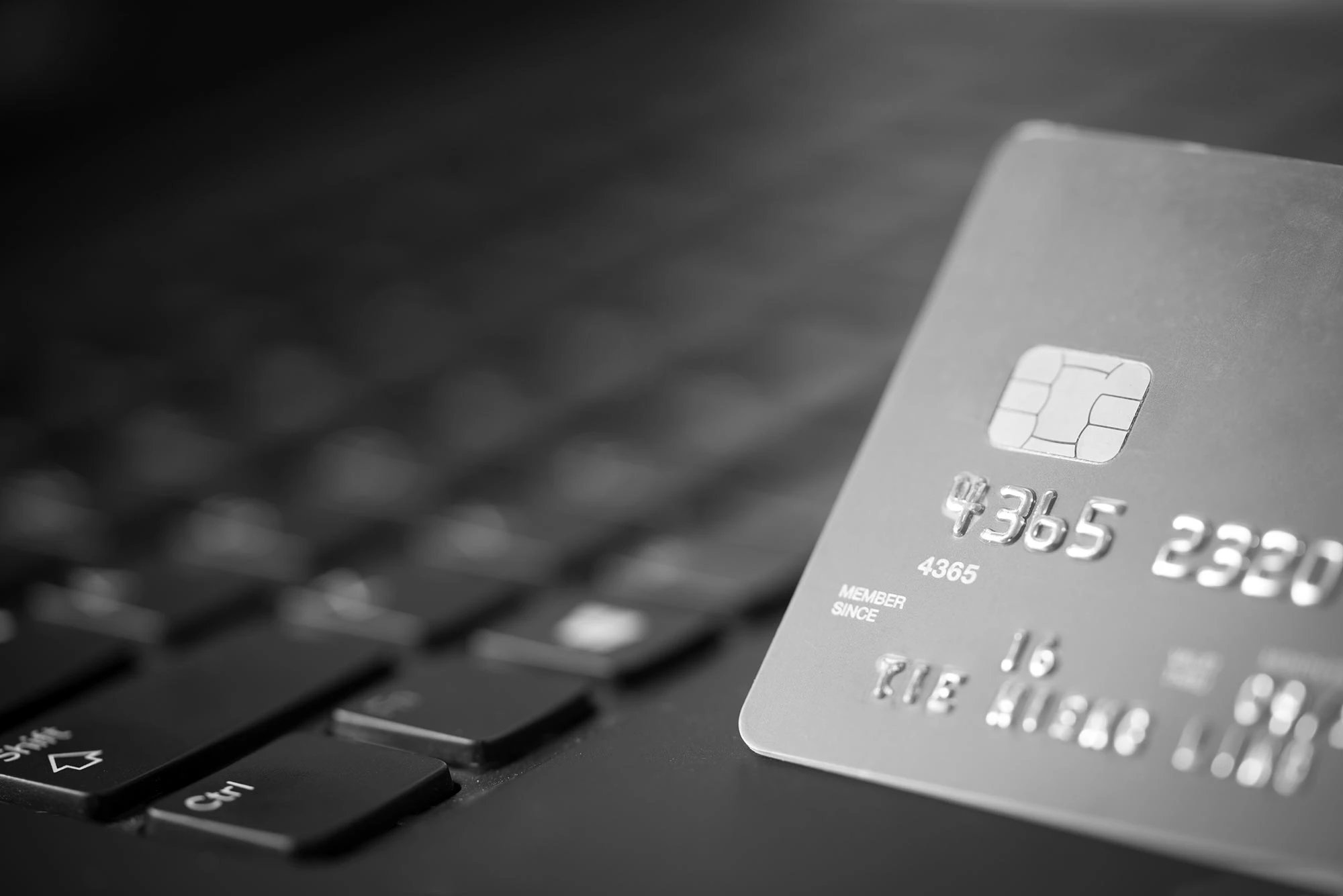 GET STARTED
PCI DSS Compliance
Let us help you with your PCI DSS compliance program. Fill out the form and we will get back to you shortly.
Approved Scanning Vendor (ASV)
Single workbench integrated with our Next-Gen Vulnerability Management Platform
Audits by Qualified Security Assessor (QSA)