Protecting Education from Cyber Security Attacks
The protection of personal data is one of the most important challenges facing schools and universities. In recent years, the educational sector has become more susceptible to cyberattacks, and a data breach can lead to huge fines and endanger the school's reputation. A weak cyber security infrastructure puts students at risk.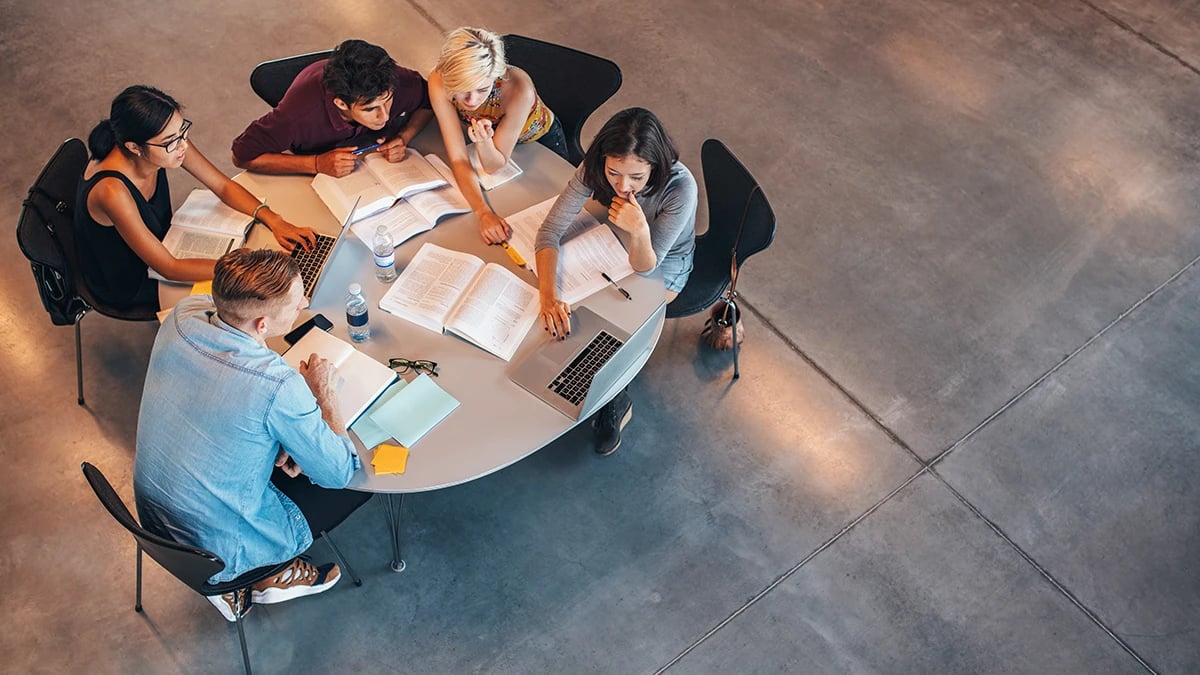 Products
Holm Security VMP
Industry
Education Sector
Maintaining a High-Security Standard
To protect against financial loss, prevent disruption, and keep student information safe, the team at Pantarijn decided to evaluate the IT security need. Looking for an alternative to the other security systems already in place. Steff Otten ICT Manager at Pantarijn highlights the need to get a good overview of all personal data processing, software, and systems. With the main priority to ensure the safety of student data, and to get a better understanding and overview of vulnerabilities the choice of product came down to Holm Security VMP (Vulnerability Management Platform). Before using Holm Security VMP the team at Pantarijn had been actively working with traditional security systems for many years, such as firewalls, antivirus software, periodic ICT audits by various third parties, ISO27001 checklist, and GDPR protocols.
Automating the Process
Initial difficulties with the platform were quickly resolved with support and information from the Holm Security team. Together with better comprehension and a clear picture of vulnerabilities present in systems and networks, Pantarijn has now been able to address these vulnerabilities. The next step is to minimize the attack surface by setting up automated and periodic scans. By detecting compromised equipment, and weak points, and understanding the overall security level of servers and networks, the team at Pantarijn can evaluate the risks and understand what data is vulnerable to unauthorized access. An insufficient approach to structured cyber security is often an issue of a lack of funding and resources. With Holm Security VMP (Vulnerability Management Platform), all organizations can create routines and processes to reduce the number of weak points in the IT environment and increase general cyber security.
Systematic & Proactive IT-Security
It's a challenge for many smaller-sized companies, with fewer available resources, to work proactively with cyber security. Steff explains,
Holm Security supplies a great platform that gives a clear picture of the security level of scanned servers and networks. It's very useful, especially for an organization that does not have a full-time employee focused on this part of ICTs.
Holm Security VMP is the most cost and time-efficient solution on the market, helping customers to continuously identify and remediate vulnerabilities in all parts of the IT environment.