Unlocking a Stronger Cyber Defense in Accounting: VGD's Success with Holm Security
This customer case explores how VGD, a prominent firm in the accounting sector, harnessed the power of Holm Security's leading vulnerability management platform to fortify its cyber security. Their journey offers valuable insights into leveraging technology for robust cyber security in the accounting domain. Discover how they transformed their digital defense mechanisms with Next-Gen Vulnerability Management.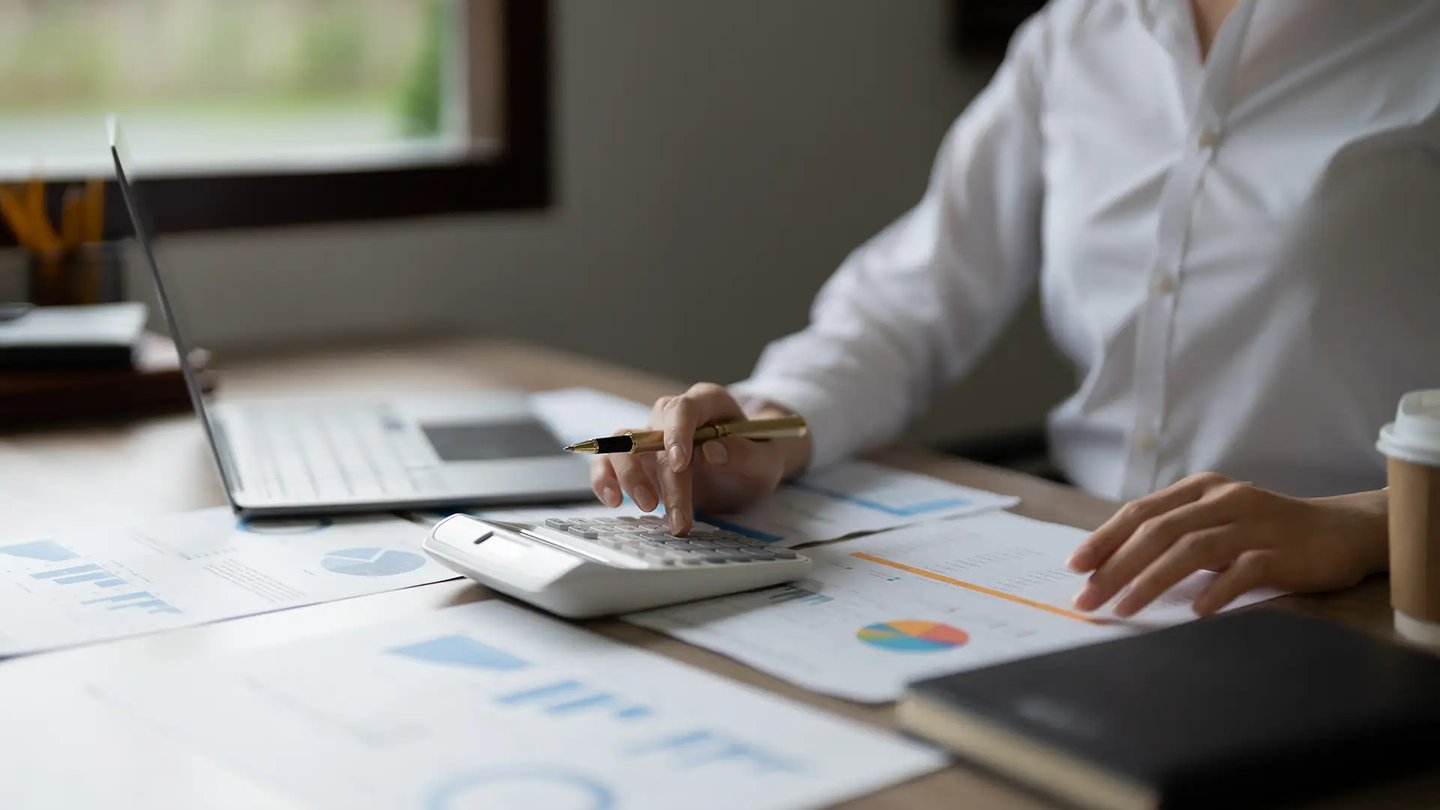 Products
System & Network Scanning
In the midst of an exceptionally challenging phase last year, VGD found themselves inundated with a wave of new zero-day vulnerability reports. Despite their best efforts, including system adjustments, firewall optimizations, and constant updates, they struggled to keep pace with the evolving threat landscape. While Microsoft Defender was part of their security toolkit, its capabilities proved to be somewhat limited. This prompted them to embark on a quest for a more comprehensive solution.

With a diverse range of sector-specific software applications to manage, continuous monitoring became a necessity for VGD. Additionally, the responsibility of overseeing an externally accessible data center added to their workload, requiring them to monitor everything from laptops and IoT devices to servers and IP ranges.
Before partnering with Holm Security, the plan was to continue using Microsoft Defender, keep an eye on tech news, search forums, and automatically track patch notes to locate vulnerabilities. However, with Holm Security, they discovered a smoother alternative. Integrating new software can be daunting, but VGD's inquiries were promptly addressed by the sales team, providing clarity. For VGD, Holm Security's appeal lies in its simplicity post-setup. The software's automated scans do the heavy lifting, immediately alerting VGD upon detecting any vulnerability. No more manual chasing or constant monitoring.
Holm Security VMP: Meeting VGD's Needs & Ensuring Digital Safety
Lucas and Sam, System Engineers at VGD, concur:
Holm Security VMP meets all our requirements and delivers what it promises. It offers an overview of all risks, ranked by severity, instantly. For someone in our position, this is the complete vulnerability management solution you need.
In the realm of digital security, Holm has proven to be a dependable partner for VGD, allowing them to focus on critical tasks while entrusting their digital landscape to capable hands. The platform offers a holistic view of potential risks, meticulously categorized by their level of urgency
Seamless Onboarding Experience: VGD's Transition into the Holm Security Ecosystem
VGD's journey into the world of Holm was marked by a remarkably smooth transition. They particularly appreciated Holm's proof-of-concept model, which allowed them to thoroughly explore the solution at their own pace. VGD's experience with Holm has consistently showcased transparency as a core attribute of the solution, further solidifying their trust in its capabilities.
One of the smoothest onboardings we have had with a new software rollout. We could discover the software at our own pace using a proof-of-concept.
Results Achieved: VGD's Security Transformation with Holm Security VMP
Holm Security VMP has empowered VGD to focus on other tasks confidently, knowing their environment is secure. They no longer worry about significant vulnerabilities lurking undetected. The onboarding experience with Holm Security was among the smoothest they've had, allowing them to explore the software's full potential right from the start.