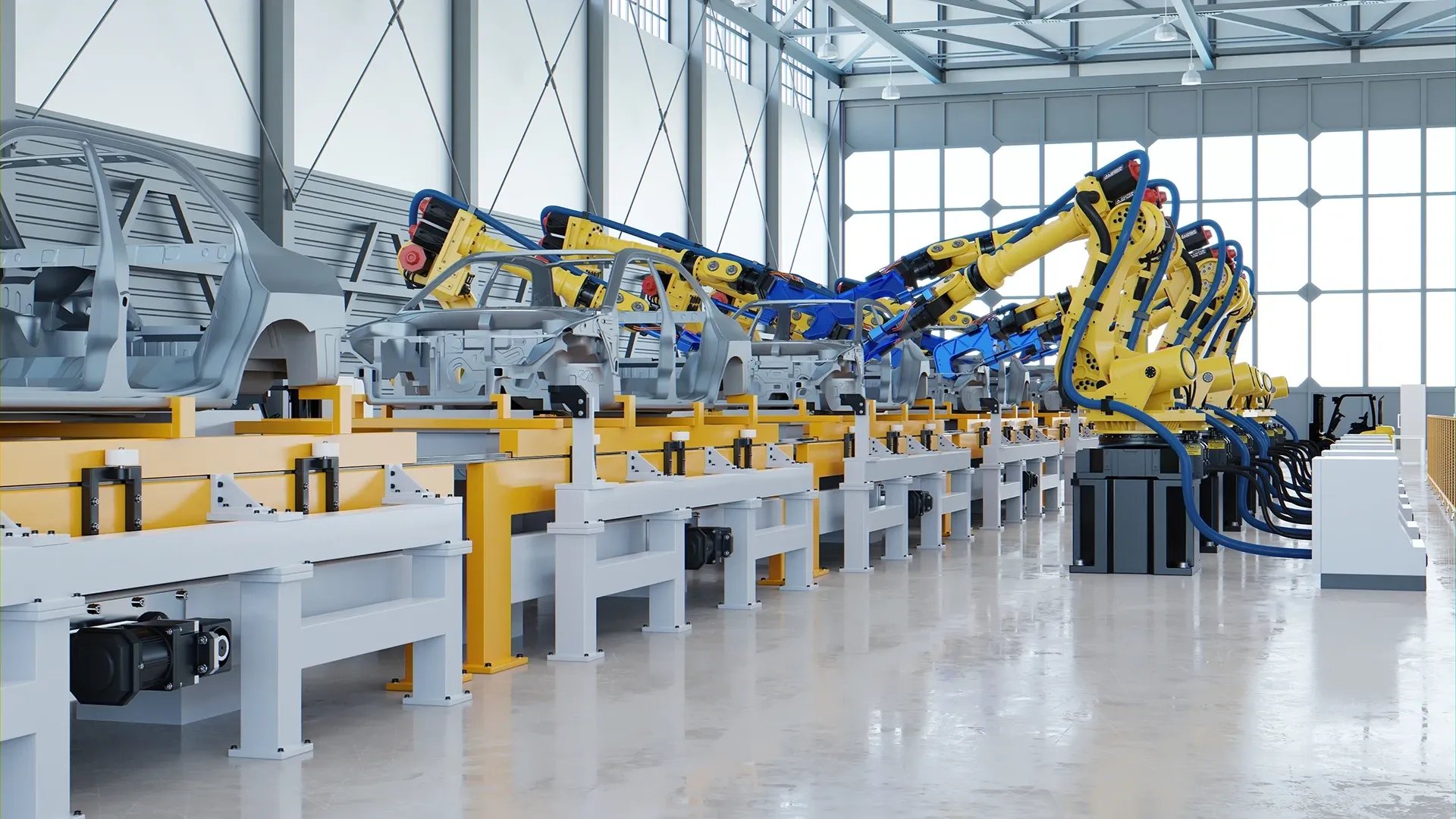 WHITE PAPER
Operational Technology Security - Best Practices
A new reality now confronts businesses: cybercriminals have more time, resources, and funding to execute cyberattacks than ever before. The threat of new, even more, dangerous threats will force companies to implement best practices to protect their mission- and business-critical environments. In this white paper, we will cover the best practices, including more about identifying and eliminating vulnerabilities in your OT security attack surface.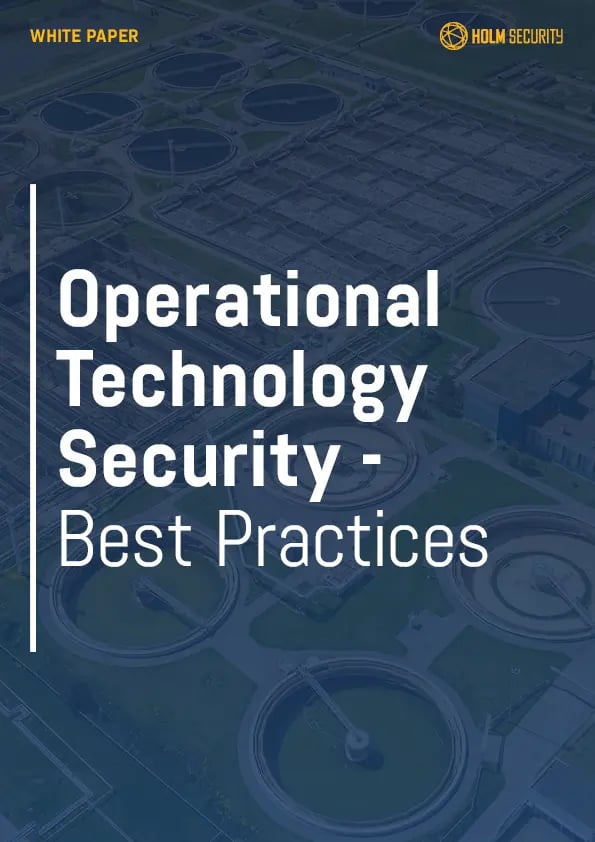 Learn More About
Best practices including active and passive network scanning of your technical assets, and proactive cyber security training of your human assets.
How next-gen vulnerability management can help you achieve the necessary visibility, insight, and action needed to strengthen your security defenses.
Proactive cyber security training of human assets
Limiting the attack surface as a critical component of your security defense strategy.