SECURITY CHALLENGE
Cloud Security
Achieving Security with Agility
As more organizations move their business processes to the cloud, IT departments have an increasing responsibility to ensure these processes run smoothly and safely for both employees and customers. Since cloud technology is easily accessible, new vulnerabilities could appear just as soon as you launch a new system. As the owner of the cloud infrastructure, you are still responsible for the security by ensuring that your systems are patched and properly configured—a significant challenge in today's world.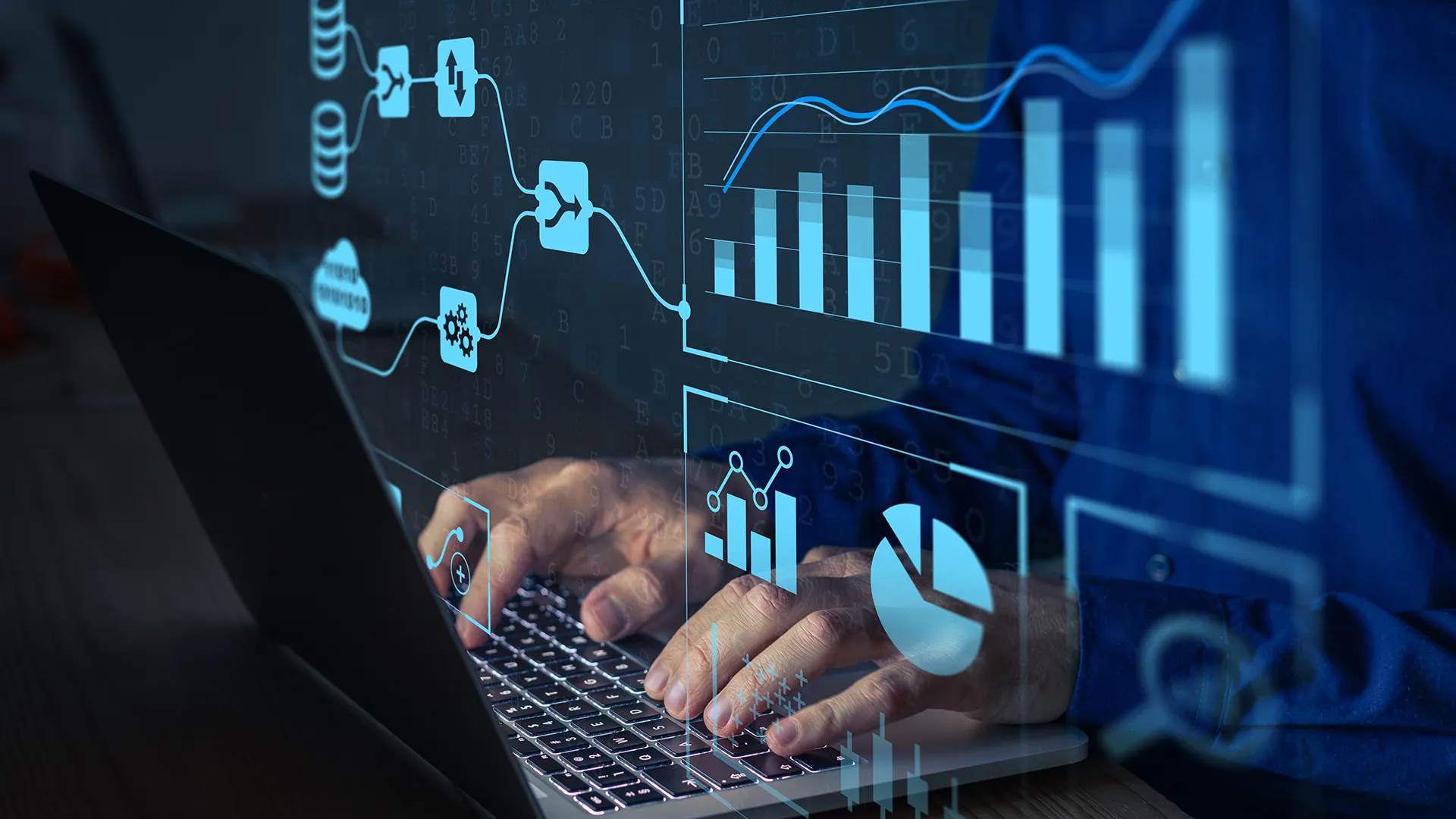 Vulnerabilities
Neither AWS nor Azure provides comprehensive security, and you are responsible for patching.
Misconfigurations
Setting up new workloads is easy, but setting them up incorrectly is just as easy.
Insecure Logins
As much as 20% of infrastructures in AWS and Azure are configured with insecure logins.
CHALLENGES
The Risks of Storing Data in the Cloud
Data security is a huge concern for companies that store data in the cloud. There are many risks associated with storing data in the cloud, but we've outlined some of the most common ones below:
Data Breaches & Data Leakage
Cloud storage providers do not guarantee that your data will be 100% safe from cyberattacks. Cloud storage providers can be breached by hackers or malware, which could result in your files being stolen or leaked. This is why you should make sure you're using a reputable cloud storage provider with strong security measures in place.
Privacy & Compliance
Large amounts of data in combination with multiple users and services represent a significant challenge concerning privacy and fulfilling compliance requirements. Companies must know and articulate a division of responsibilities regarding regulatory compliance in the cloud and ensure that their cloud service providers and applications are certified compliant to handle sensitive data.
Unsecure APIs
With cloud services comes APIs or application programming interfaces. There are often security gaps in APIs that provide unauthorized access to your data. A misconfiguration can open the door to security breaches. Cybercriminals can also use the documentation from the cloud service provider to pinpoint and exploit vulnerabilities and steal sensitive data.
Secure the Cloud
The Power of Next-Gen Vulnerability Management
Maintaining a consistently updated and secure environment across the entire business can be difficult. Our Next-Gen Vulnerability Management Platform covers both technical and human assets so that you can discover, prevent, and respond to vulnerabilities effortlessly. Continuously educate employees on the latest cyber threats and find critical security gaps in your remote workforce, cloud systems, operational technology, and container environment. 365 days a year, 24 hours a day.