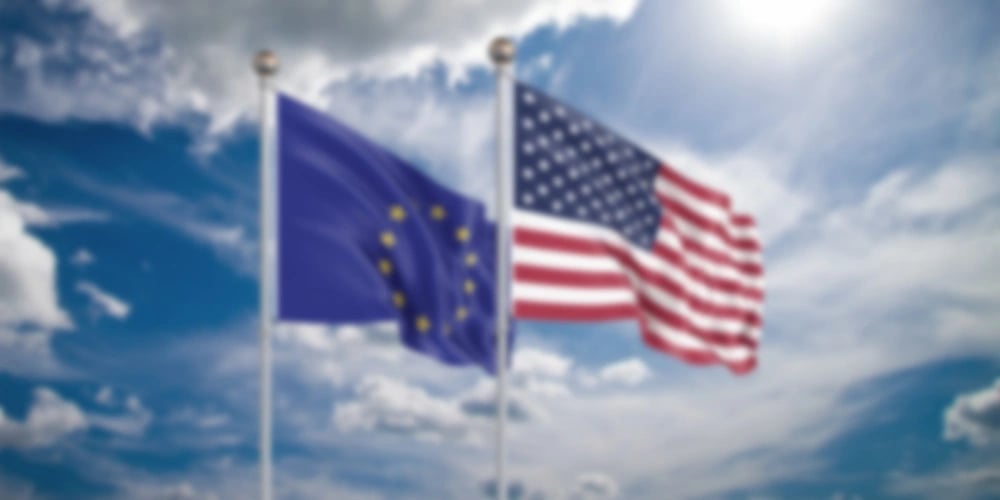 RECORDED WEBINAR
The New Era of Transferring Data with Max Schrems
Transferring personal data to the US under the EU-US Privacy Shield was disqualified based on the Schrems II ruling. But what about other sensitive data? Listen to Max Schrems together with our CEO Stefan Thelberg and Peter Ekmark, CEO at Internet Vikings, in this recorded webinar.
Webinar Program
Safe Harbor was disqualified, and Privacy Shield was disqualified - what's next?
What is the driver for Max and his organization, NOYB (European Center for Digital Rights)?
Use of cloud-based cyber security products from US vendors.
Use of Microsoft 365 and other cloud-based platforms from US vendors.
Challenges with future dataflows when more and more platforms are integrated.