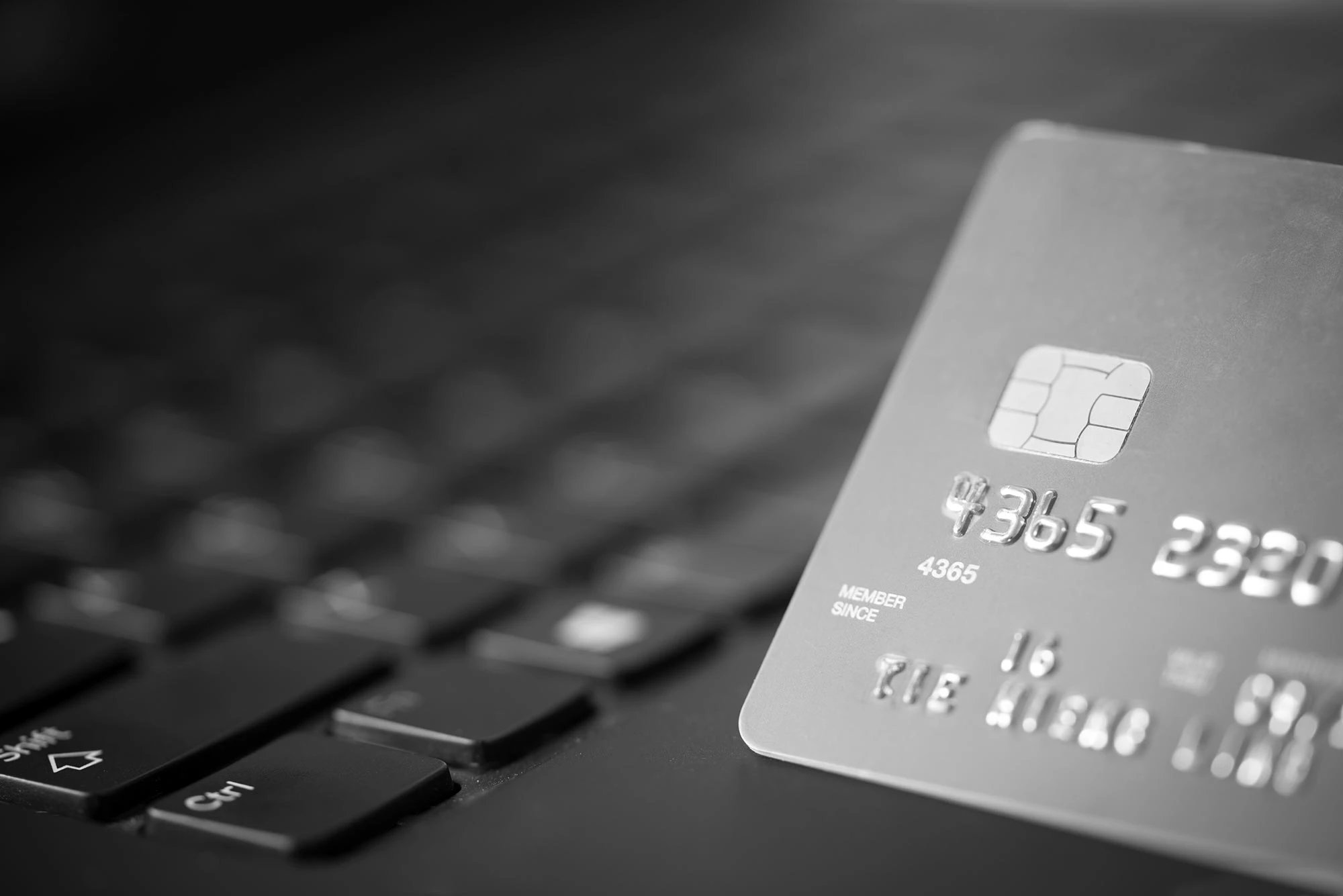 Recorded Webinar
PCI DSS 4.0 - NEW Standards That Could "Shut-Off" Your E-Commerce Business
The Payment Card Industry Data Security Standard (PCI DSS) is the globally recognized security standard designed to fortify card data security. This standard applies to all businesses that store, process, and transmit cardholder data - any company that partakes in card transactions needs to comply with PCI DSS.

PCI DSS v4.0 becomes a requirement in 2024 - the new standard introduces significant improvements aimed at enhancing security and support for organizations. Failure to comply with these requirements will make businesses liable to financial consequences and the 'shut-off' of transaction processing.

In this webinar, payments security expert Jonas Gharanfoli will walk through the changes to PCI DSS and what companies need to do to prepare.

We are also joined by Stefan Thelberg who will outline what companies need to do from a cybersecurity perspective to comply with the PCI DSS 4.0, as security scanning becomes a requirement.
By complying, companies can prevent cybercriminals from accessing sensitive information and causing data breaches and ensure that their business is not 'shut-off' from serving the customers.
Discover What Steps To Take To Comply With PCI DSS 4.0. Listen To Our Panel of Experts
Register to Learn
This webinar will cover:
What is PCI DSS and how does it apply to your business

Everything that is new with PCI DSS version 4.0 when compared to version 3.0

Security Scanning will become a requirement - where do companies start?

How to make complying with PCI DSS easy and automatic

Open floor for Q & A