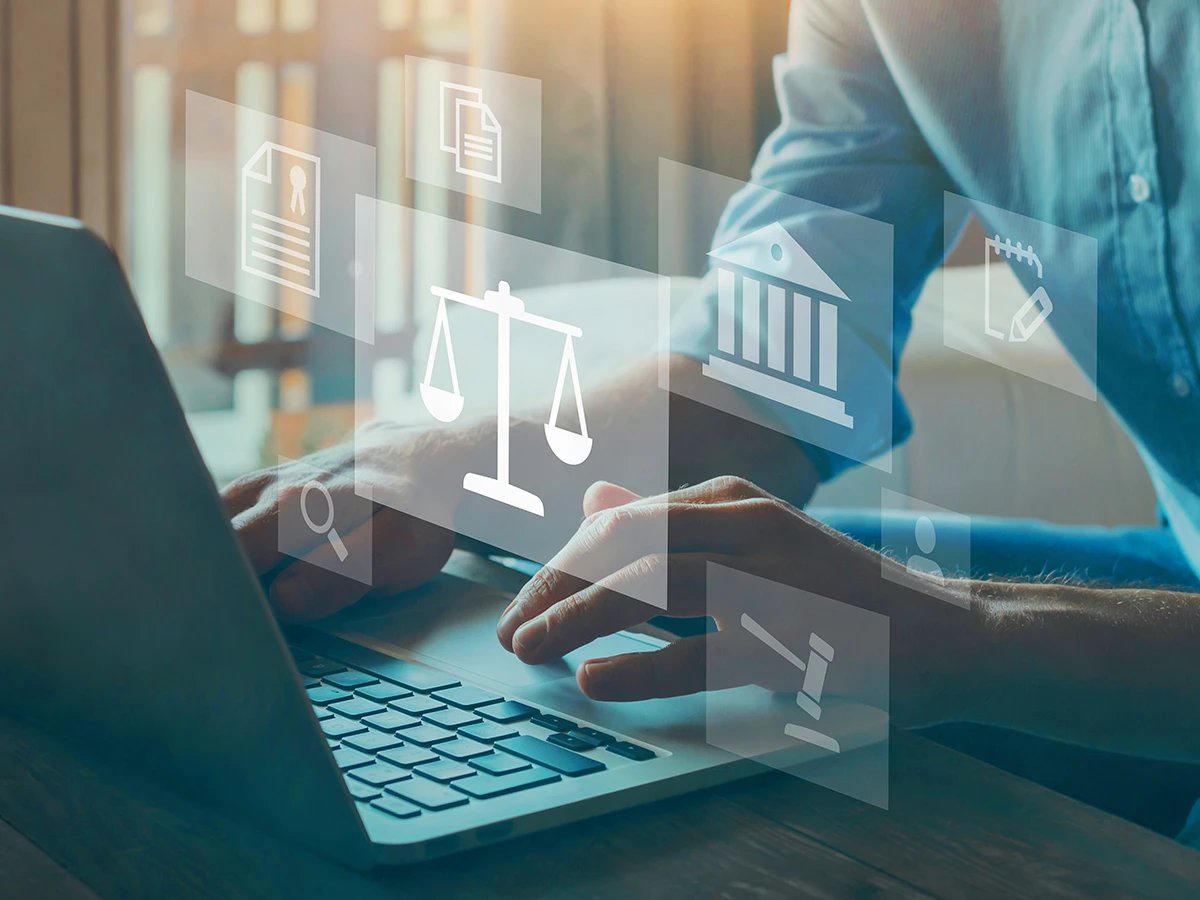 RECORDED WEBINAR
Why Developing a Vulnerability Management Process Is Crucial for Data Security
Learn the most important elements to consider when it comes to adopting a vulnerability management process and why it is a crucial element in protecting your data against cyberattacks. Get a look into today's cyber security trends, corresponding statistics for the UK market, and the biggest challenges surrounding data security.
Watch the Webinar to Learn
Next-Gen Vulnerability Management
The key elements to consider when selecting a successful vulnerability management process.
Biggest Data Security Challenges
Learn more about the biggest challenges in regards to data security and how to deal with them.
When Reality Hits
Real-life scenarios and how to avoid you becoming another victim.