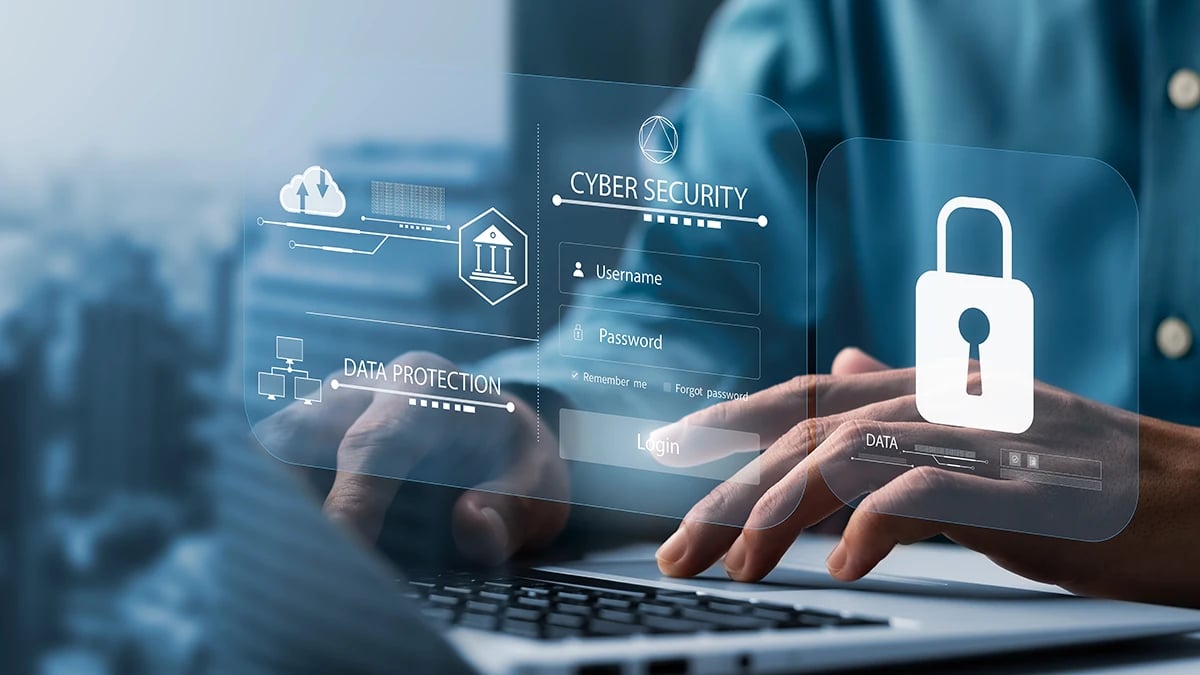 Recorded Webinar
DEBATE: Traditional Vulnerability Management Is Dead - But What Is The Alternative?
We know that traditional Vulnerability Management has been a go-to for companies serious about securing their IT infrastructure. But let's face it - cybercriminals are no longer amateurs. They're sophisticated, and they know how to exploit every vulnerability they can find - not just the ones covered by the old-school approach.

The real question is whether traditional Vulnerability Management still holds up against modern cyber threats. The answer? Well, let's just say it's not looking too good.

As the cyber world evolves, it's becoming more apparent that we need to step up our game. We need to think outside the box and approach cyber security in a new way. Security teams need to consolidate our tech stack, understand how vulnerabilities from different areas are connected, and stay one step ahead of cybercriminals.

So, what do you think? Is traditional Vulnerability Management dead, and if so, are you ready to shake things up and try something new? Watch our webinar to learn more, and let's keep the conversation going.
Discover How You Can Improve Your Cyber Security Defense. Listen To Our Panel of Experts
Register to Learn
This webinar will cover:
The limitations of traditional Vulnerability Management in the face of modern cyber threats

The advantages of Next-Gen Vulnerability Management

The need to think outside the box and approach cybersecurity in a new way, including consolidating the tech stack and understanding how vulnerabilities from different areas are connected

Extending attack vector coverage

Attack Surface Management - the complete picture of business risk