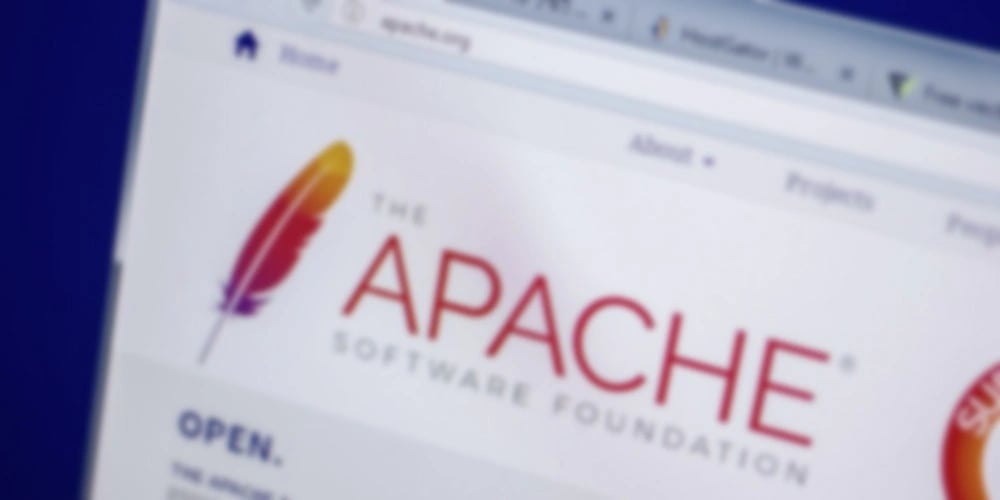 RECORDED WEBINAR
How to Detect & Remediate the Log4j (Log4Shell) Vulnerability
The Log4j vulnerability (CVE-2021-44228) is a Remote Code Execution (RCE) vulnerability impacting software using Log4j version 2. Log4j is a common open-source logging library for Java-based applications which can be implemented by anyone who chooses to do it. It is considered a critical flaw, with a base CVSS score of 10, the highest possible severity rating.
Watch the Webinar to Learn
Impact on Your Business
As many as 1 out of 10 systems can be affected by the Log4j vulnerability. Our Security Research Team will talk about the background to this vulnerability, what systems are affected and how cybercriminals can exploit these systems.
Scanning for Log4j
Our experts will go through how to find this vulnerability using different scanning technologies, using Holm Security VMP and our lightweight endpoint agent.
Demonstration in Security Center
A straightforward demonstration of setting up a scan in Security Center to find the Log4j vulnerability.