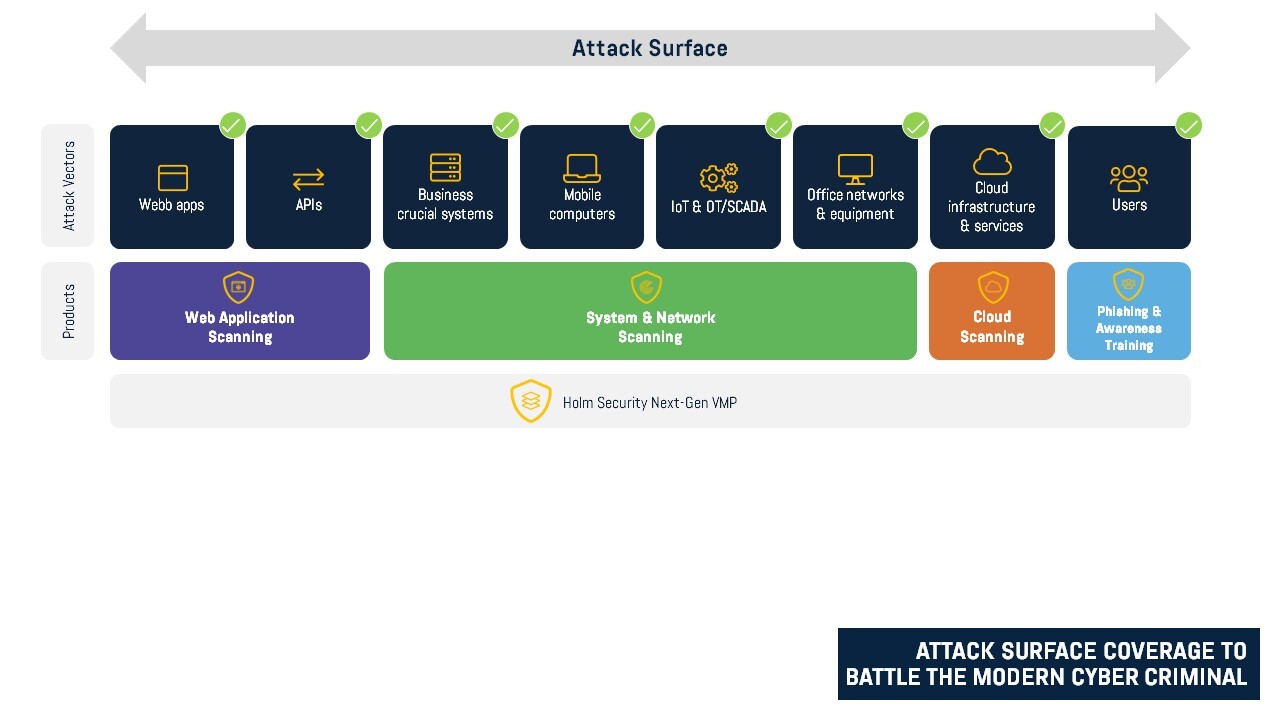 Recorded Webinar
Guarding Your Assets: How Increased Attack Vector Coverage Improves Your Cyber Defence
In today's digital landscape, cybercriminals only need one "open door" to infiltrate your environment and compromise your data. That's why it's crucial to maintain attack vector coverage across your organization's entire attack surface, including cloud, APIs, IoT, and OT/SCADA.

Join our upcoming webinar to learn about Next-Gen Vulnerability Management, a holistic approach to cybersecurity that extends attack vector coverage to all your assets, be that human or technical. By doing so, you can coordinate your security efforts better and respond more effectively to cyber threats, all in one single view.

Our expert speakers will cover the growing number of attack vectors and the importance of covering the weakest link, such as the user, to protect against organized crime, sophisticated attacks, phishing attacks, and ransomware. Don't miss out on this opportunity to improve your organizational cybersecurity and protect your data from potential risks.
Register to Learn
This webinar will cover:
New attack vectors to be aware of

The most exploited techniques from hackers

Extended attack vector coverage

All assets that are part of an organization's attack surface