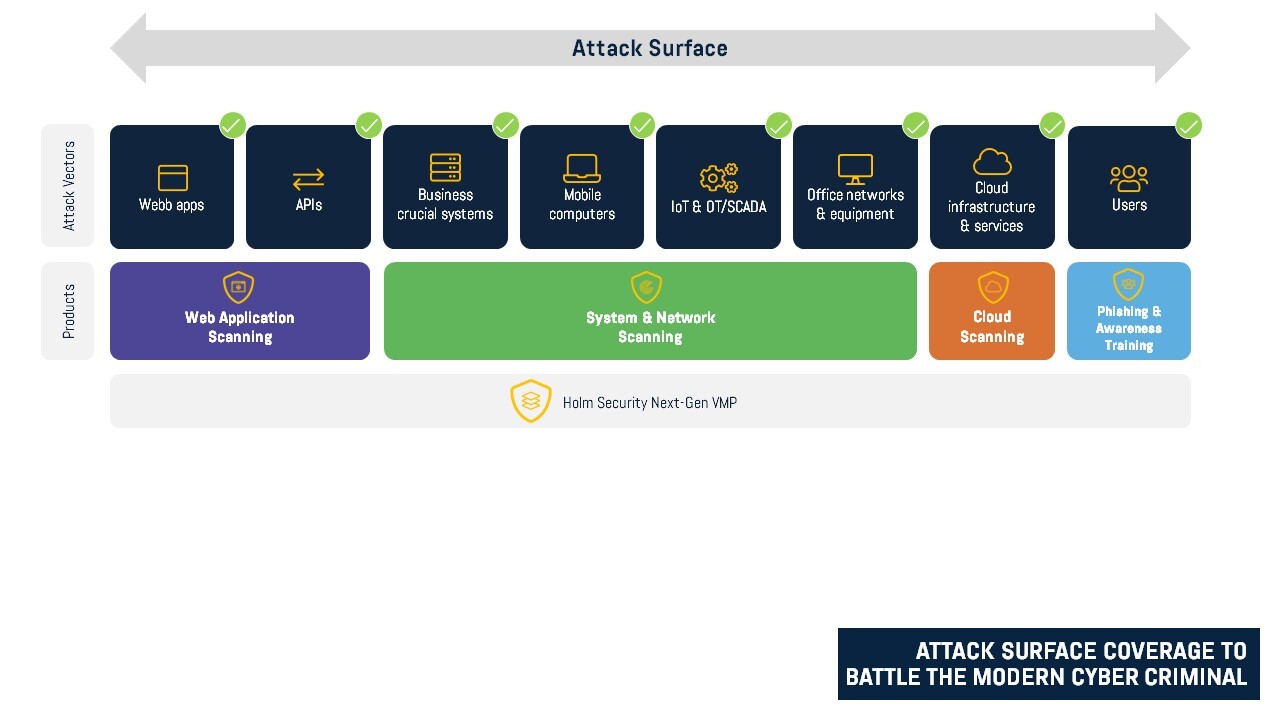 Recorded Webinar
Complete Asset Coverage: How To Improve Your Defenses Against Cyber Attacks
Do you want to learn about complete asset coverage? Then join our webinar "Complete Asset Coverage: How To Improve Your Defenses Against Cyber Attacks".
Cybercriminals are constantly looking for open doors to infiltrate your organization. They will take advantage of the weakest link in your organization's cyber defenses to compromise your data.
In previous webinars we covered the multitude of attack vectors (types) that hackers are using in 2023 - no asset type is safe!
It is crucial to improve your defenses across all your assets from cyberattacks. This includes your cloud, APIs, IoT, OT/SCADA, and, importantly, your employees.
This webinar will cover how to ensure your cyber security defense is set up correctly for each asset type and better prepare you with an action plan to better stop all types of attacks.
Our expert speakers will cover:
- New attack vectors to be aware of
- Asset types you need to defend
- The most exploited techniques that you will defend against
- How to practically defend all assets that are part of an organization's attack surface
Register to Learn
This webinar will cover:
New attack vectors to be aware of

Asset types you need to defend

The most exploited techniques that you will defend against

How to practically defend all assets that are part of an organization's attack surface