Security Challenge
Vulnerability Assessment & Penetration Testing
Assess and detect your organization's vulnerabilities by combining vulnerability assessment and penetration testing (VAPT).
Vulnerability Assessment
Vulnerability assessment is designed to help you identify, classify and address security risks in your IT environment.
PenetrationTesting
Pen testing can mimic the actions of malicious actors, allowing you to improve your security posture and remove any vulnerabilities that are open to attack.
Increased Security
Together, penetration testing and vulnerability assessment provide a detailed picture of the flaws that exist in your applications and associated risks.
Vulnerability Assessment & Management
Holm Security VMP (Vulnerability Management Platform) protects your organization by detecting vulnerabilities before any malicious person or organization. The platform helps you and your management see how secure your IT environment and users are against external threats such as hackers – whether you manage your own IT environment or outsource. Manage the service quickly and efficiently with our web-based Security Center control panel. The platform is delivered from ultramodern and secure data centers.
Penetration Testing
Penetration testing, or ethical hacking, is the practice of testing a computer system, network, or web application to find security vulnerabilities that an attacker could exploit. Penetration testing is performed by a physical person and can be automated. A tool pen testers use is vulnerability assessment platforms, like Holm Security VMP.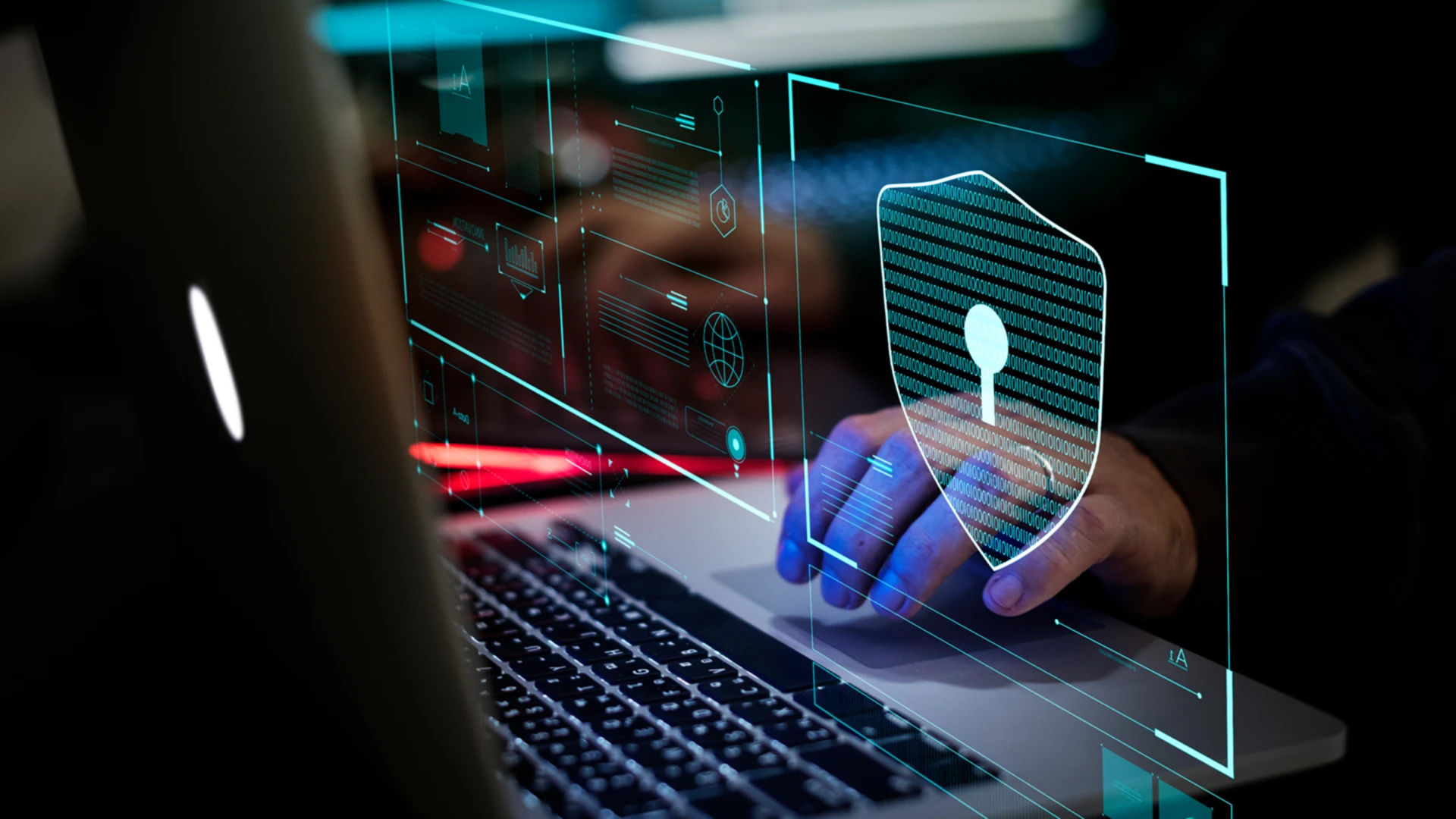 KEEP YOUR ORGANIZATION SECURE
The Power of Next-Gen Vulnerability Management
Maintaining a consistently updated and secure environment across the entire business can be difficult. Our Next-Gen Vulnerability Management Platform covers both technical and human assets so that you can discover, prevent, and respond to vulnerabilities effortlessly. Continuously educate employees on the latest cyber threats and find critical security gaps in your remote workforce, cloud systems, operational technology, and container environment. 365 days a year, 24 hours a day.