Security Challenge
Security Orchestration, Automation, and Response
SOAR (Security Orchestration, Automation, and Response) refers to a collection of software solutions and tools that allow organizations to streamline security operations, collect data about cyber threats, and respond to low-level security events without human assistance. The three areas of SOAR technologies are threat and vulnerability management, incident response, and security operations automation.
Speed Up Your Response
Threat & Vulnerability Management
Supports the remediation of vulnerabilities and provides formalized workflow, reporting, and collaboration capabilities.
Security Incident Response
These technologies support how an organization plans, manages, tracks, and coordinates the response to a security incident.
Security Operations Automation
Supports the automation and orchestration of workflows, processes, policy execution, and reporting.
How SOAR Can Help Your Organization
Many organizations are faced with time-consuming manual and recurring tasks when it comes to Vulnerability Management, with systems that don't speak to each other, that is to say not integrated. SOAR (Security Orchestration, Automation and Response) can help your organization achieve its security goals by processing these executing these tasks—such as scanning for vulnerabilities or searching for logs—without human intervention. SOAR lets you move beyond relying on point-to-point integrations for your technology stack; instead, rely on a solution that empowers you to build out your various processes and connects with the right technology.
Achieve More with SOAR
From adapting workflows to creating and managing integrations or building entirely new processes - a SOAR solution should provide you with flexibility. A SOAR solution can enable organizations to determine the issues, define the solution and automate the response.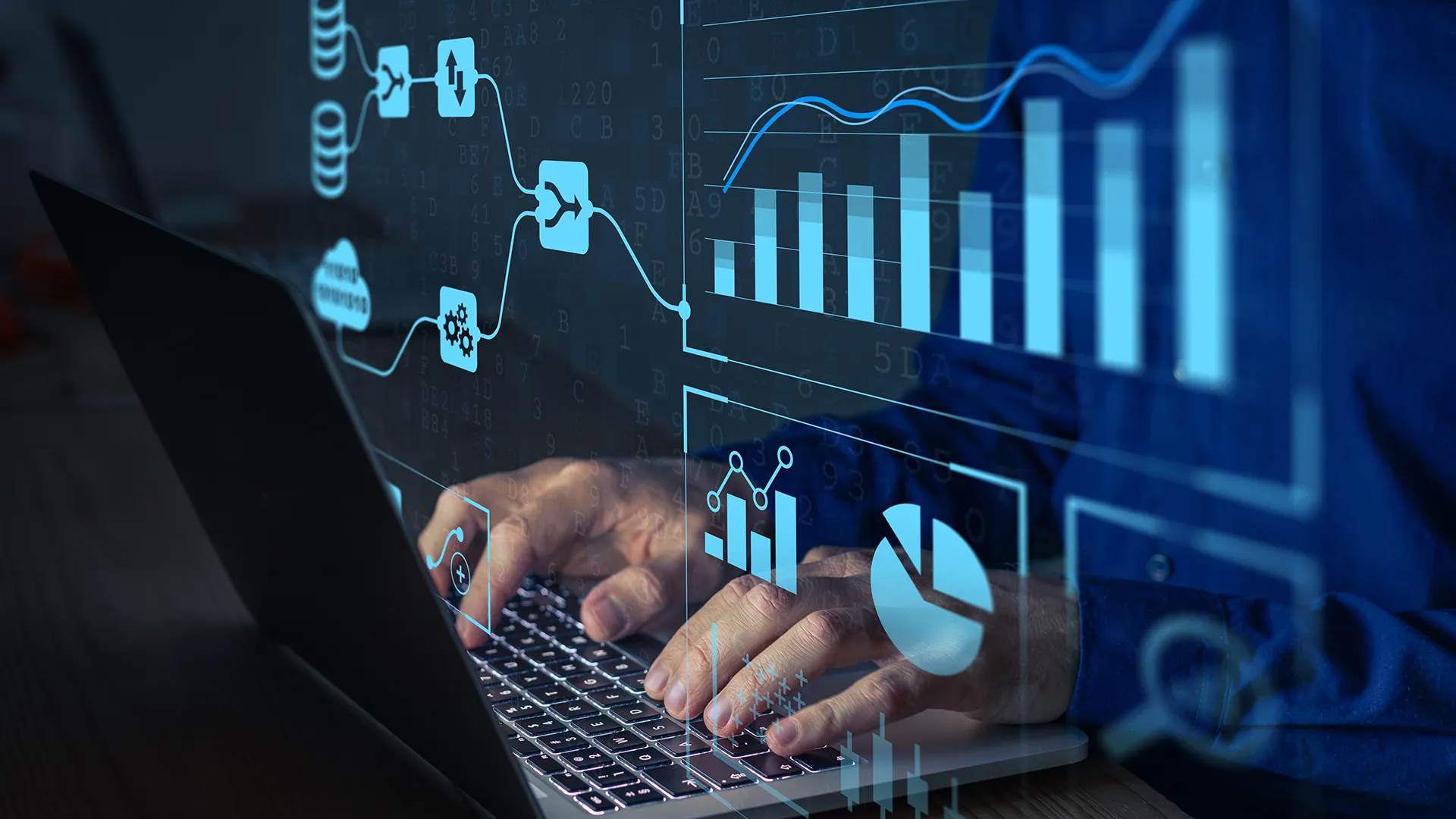 Smarter & More Efficient Security
SOAR solutions are designed to integrate into a more comprehensive network and support a range of products and capabilities, to enhance cyber security and efficiency without disruption. Both SIEM (Security Information and Event Management) and SOAR software stacks aggregate data from relevant sources. However, SOAR services integrate with more internal and external applications. It's advised to combine both systems for a total, secure solution.
Orchestration
The integration of security tools and platforms will enable an automated incident response. In case of a security incident, information is presented in context, and actions can be invoked even in third-party systems.
Automation
Monitoring the entire attack surface can often require having a large IT security function – automating the process allows you to execute a sequence of tasks related to a security workflow without human intervention
Response
Security automation allows you to standardize your incident response processes to mitigate risk and resolution and streamline communications.
KEEP YOUR ORGANIZATION SECURE
The Power of Next-Gen Vulnerability Management
Maintaining a consistently updated and secure environment across the entire business can be difficult. Our Next-Gen Vulnerability Management Platform covers both technical and human assets so that you can discover, prevent, and respond to vulnerabilities effortlessly. Continuously educate employees on the latest cyber threats and find critical security gaps in your remote workforce, cloud systems, operational technology, and container environment. 365 days a year, 24 hours a day.