To protect against an ever-increasing number of cyber threats, organizations must be able to immediately detect and quickly react to attempted intrusions into their IT systems. SIEM — Security Information Event Management tools can provide you with the latest information and analytical insights required.
Security Information & Event Management
SIEM offers the opportunity to integrate with different security products. It streamlines administration to correlate vulnerabilities and logs from systems and network traffic to detect cyber threats. Holm Security VMP can be combined with SIEM systems through an API and thus collect information on vulnerabilities. Holm Security also builds specific integrations for different SIEM systems. Contact us, and we will tell you more about integrations with your SIEM system.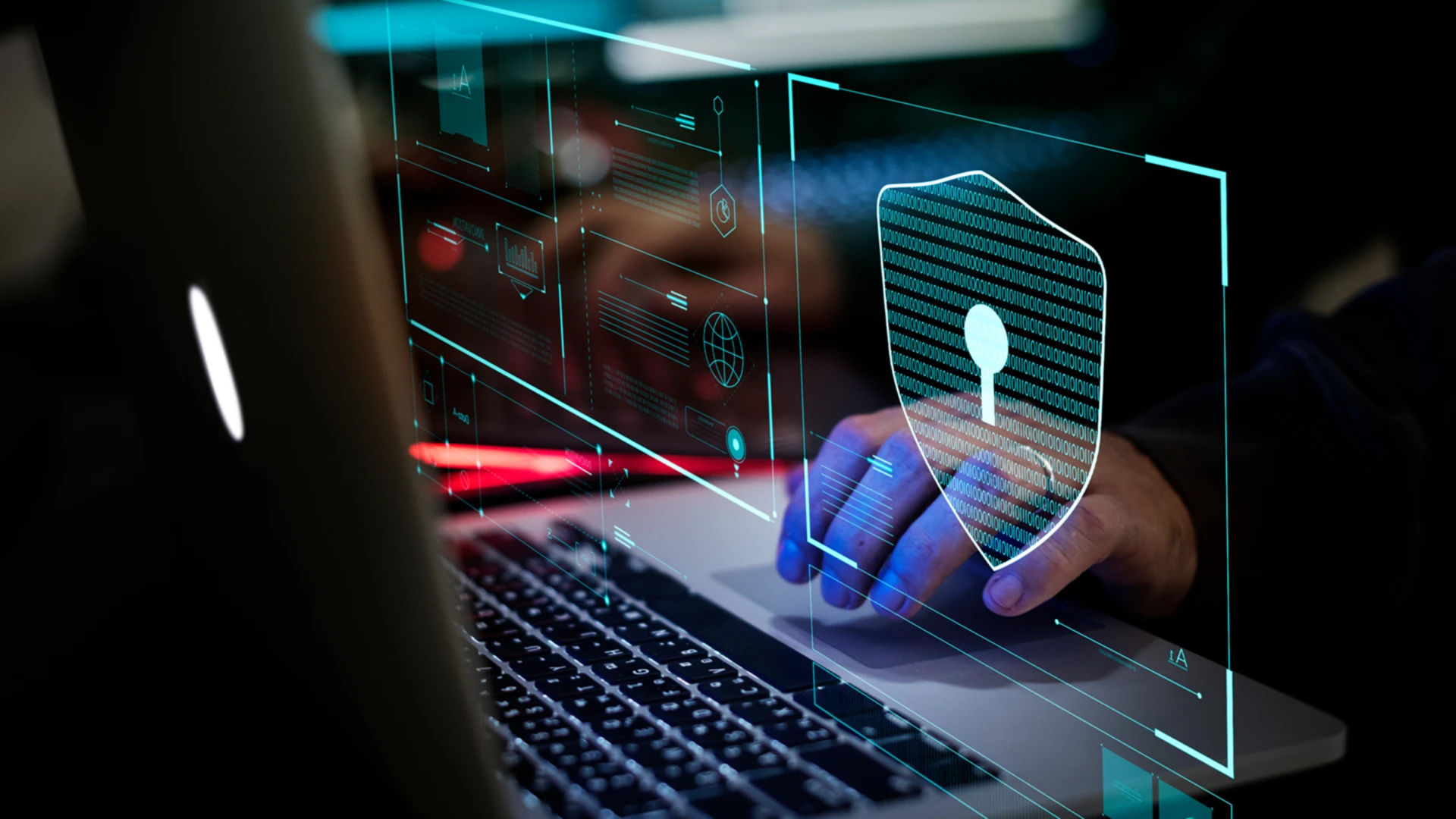 KEEP YOUR ORGANIZATION SECURE
The Power of Next-Gen Vulnerability Management
Maintaining a consistently updated and secure environment across the entire business can be difficult. Our Next-Gen Vulnerability Management Platform covers both technical and human assets so that you can discover, prevent, and respond to vulnerabilities effortlessly. Continuously educate employees on the latest cyber threats and find critical security gaps in your remote workforce, cloud systems, operational technology, and container environment. 365 days a year, 24 hours a day.