Security Challenge
OT, ICS, SCADA & PLC
The convergence of operational technology (OT) and information technology (IT) impacts the security of industrial control systems (ICS) and supervisory control and data acquisition (SCADA) systems. As these systems are exposed to an expanding threat landscape, they become targets for hackers.
Challenges for OT security
Understanding the risks and creating a strategy to mitigate them is essential. Some of the significant challenges in OT security include:
Lack of security awareness among OT staff.
Lack of visibility into all of the OT systems.
Shared network infrastructure within the manufacturing floor between systems.
Inability to address security issues by patching the OT systems.
Increased attack surface with the increase in OT/IT convergence.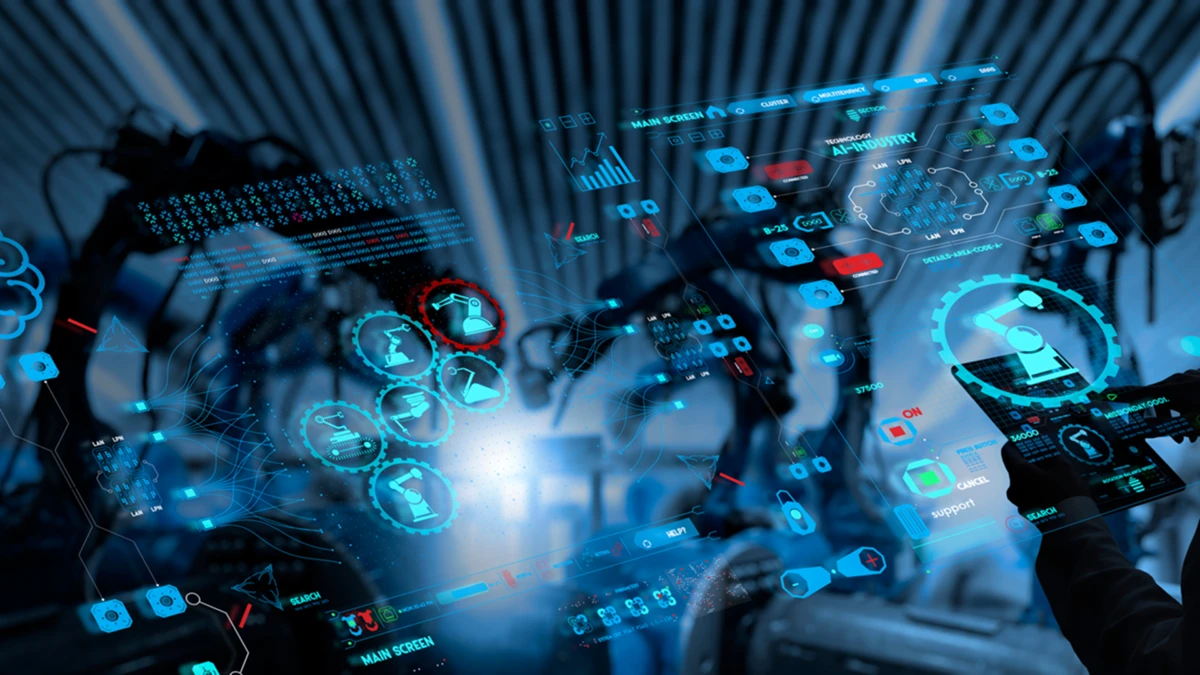 Increased Threats to Control & Production Systems
Navigating Complex Supply Chains
Operational Technology (OT) monitors physical devices and processes in operation hardware and software. It can be found in Industrial Control Systems (ICS) such as SCADA (Supervisory Control and Data Acquisition) systems.
Visibility & Security for PLCs
A part of the operational technology sector is the industrial control systems that monitor and control industrial processes. Industrial control systems are typically mission-critical applications with a high availability requirement and are typically managed via PLCs (Programmable Logic Controllers), which are used in most industrial processes and are integral to the manufacturing infrastructure.
Reduce Your OT Cyber Exposure
SCADA control system architecture is utilized within several areas, including industrial-, infrastructure- and facility processes. The software and hardware components within SCADA systems allow organizations to control, monitor and gather data and record events of the system. SCADA control operations can consist of several levels that control large-scale processes covering many devices within a single site or multiple sites over a large or small distance. SCADA processes are used in manufacturing, power generation, oil and gas pipelines, water treatment, energy consumption, heating, and ventilation.
Get Complete Visibility Into All of Your OT Risks
Holm Security has built up a database of tests covering a large part of the vendors that are used within SCADA systems. Security Center can scan and identify these products and vulnerabilities related to them. Holm Security VMP offers a number of functions that help you ensure that SCADA and ICS systems are safe. Our platform provides you with crucial information so that you can act quickly when new vulnerabilities are discovered.