COMPLIANCE
Personal Data Protection Act
Data protection and privacy legislation are being implemented globally, and according to the United Nations, 107 countries have put in place legislation to secure the safety of data and privacy. This Malaysian legislation regulates personal data collection, storage, processing, security, and use. And it creates obligations on organizations and individuals to ensure the personal data of others from being abused, disclosed, or lost.
Personal Data Protection Act
For organizations worldwide, the data protection and privacy legislation being adopted have a significant impact, making it crucial for organizations to build capabilities for implementation, monitoring, and enforcement.

In Malaysia, all individuals and organizations that process personal data in their dealings must comply with the rules set out in the Personal Data Protection Act 2010 (PDPA). The main objective of PDPA protects an individual's personal information from being processed for commercial transactions. Organizations that process personal data such as name, address, id-card number, health information, and email address are required to protect the data from unauthorized access, disclosure, or loss.

Something can prove to be a challenge in today's complex IT environments that commonly consist of servers, routers, databases, applications, and more. These systems are in various ways interconnected, which means that security measures must be implemented throughout the IT environment to be effective. In addition, to ensure the security of systems holding personal data, it is necessary to have a well-structured process that continuously verifies system resilience.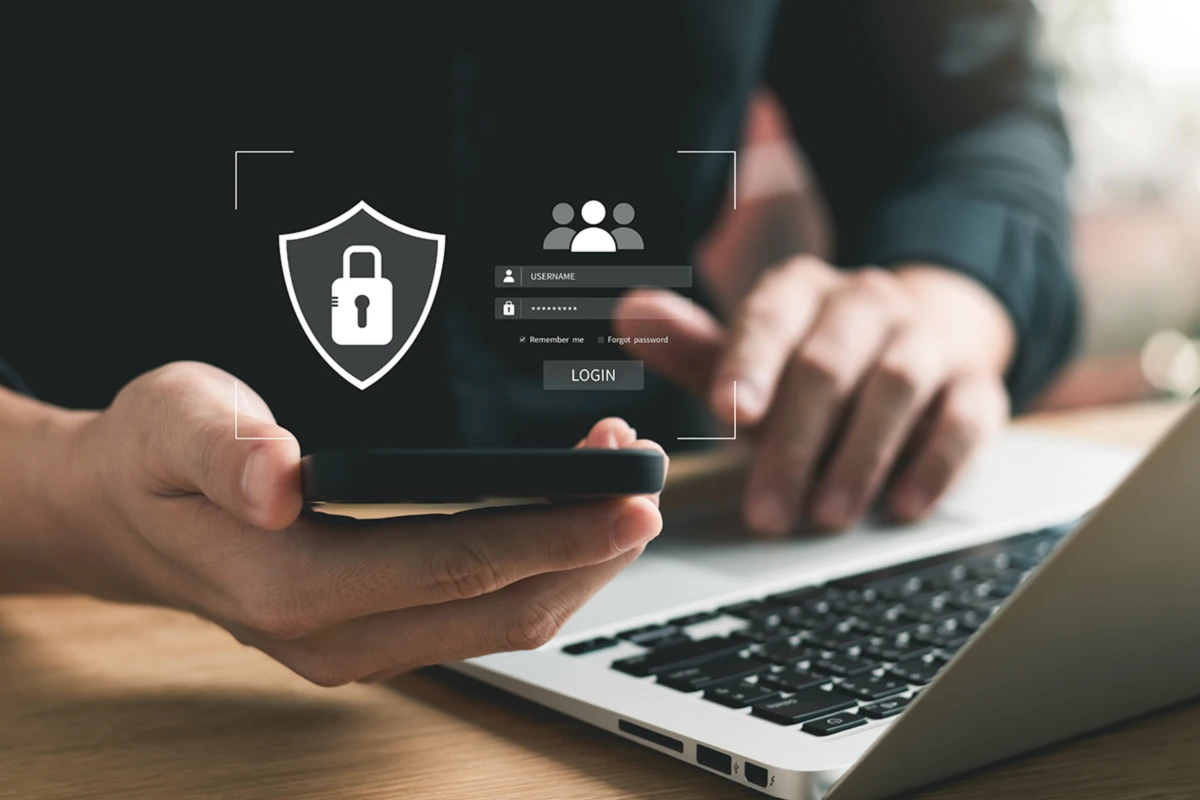 REQUIREMENTS
The Security Challenges of PDPA
Holm Security VMP (Vulnerability Management Platform) protects your organization by detecting vulnerabilities before any malicious individual or organization does. The platform includes vulnerability management for networks and websites, risk analyses for social engineering, and various tools that facilitate continuous safety work.
Identify & Manage Systems Holding Personal Data
Our services System & Network Scanning and Web Application Scanning detects vulnerabilities in networks and systems that hold or are in relation to personal data.
Exposed Personal Data
Assess the risk exposure by determining the likelihood and impact of vulnerability exploitation by any external or internal actor.
Incident Reporting
Generate reports based on specific vulnerabilities. Create automatic reports adapted for management and board.
Resolve Vulnerabilities
With Vulnerability Manager, you can address vulnerabilities in systems related to personal data.
KEEP YOUR ORGANIZATION SECURE
The Power of Next-Gen Vulnerability Management
Maintaining a consistently updated and secure environment across the entire business can be difficult. Our Next-Gen Vulnerability Management Platform covers both technical and human assets so that you can discover, prevent, and respond to vulnerabilities effortlessly. Continuously educate employees on the latest cyber threats and find critical security gaps in your remote workforce, cloud systems, operational technology, and container environment. 365 days a year, 24 hours a day.